How to Upgrade VersionPress
Updated on Oct 31, 2016
Just like its predecessor – ver 2.2, VersionPress 3.0 cannot be upgraded directly from an older version. For this action you will have to complete several steps that include enabling and disabling the maintenance mode for your WordPress website.
To assure a smooth updating process, make sure to activate the Maintenance mode of your website. This can be done by either a 3rd party plugin or by modifying the htaccess file for your website.

Afterwards, you will have to deactivate VersionPress but only that. Do not uninstall the plugin!

Delete the content of wp-content/plugin/versionpress and extract the archive for the latest version there.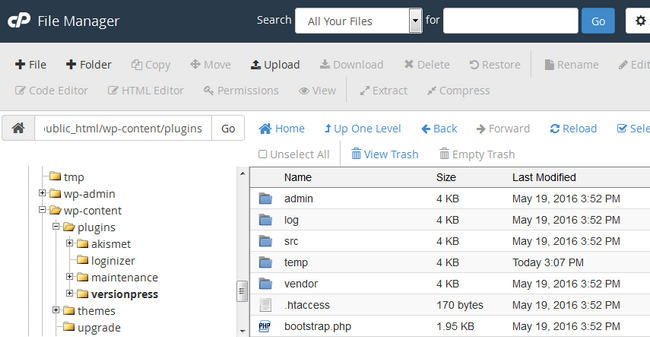 Go to the Plugins section of your WordPress and Activate the plugin again.

In order to make VersionPress working again, you will have to go through the initializing process one more time.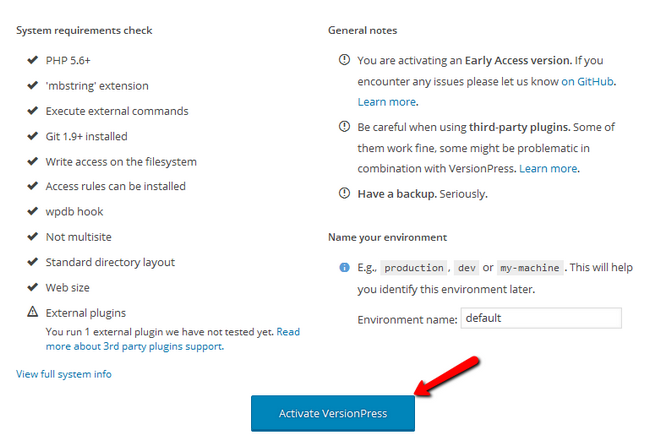 Now that VersionPress has been updated and is working properly, you only need to disable the maintenance mode from your website.
Congratulations, you now use the most recent version of VersionPress on your WordPress website.