How to Unban a Blocked IP Address
Updated on Apr 23, 2018
The security for our hosting plans is set to protect your account from malicious activity and one of the ways to do so is by blocking IP addresses that are unsuccessfully trying to log in your account, email or website admin area. However, sometimes the owner of the account or a developer working for him might block himself by mistake. To unblock an IP address that has a restricted access, we have provided the Unban IP Address tool in the client area.
To access the tool, you will have to login to your Client Area and navigate to the Products → My Products section.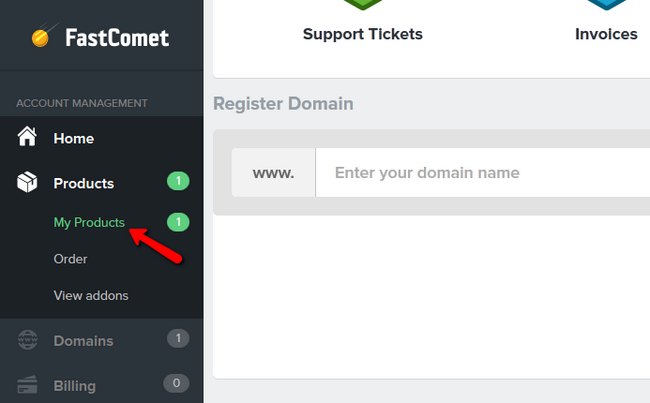 From there you should select the hosting plan on which you wish to unblock an IP and click on the View Details button from the View Details drop-down menu.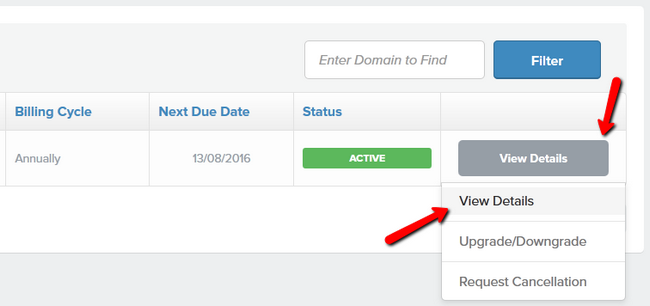 Find and click on the Unban IP Address module.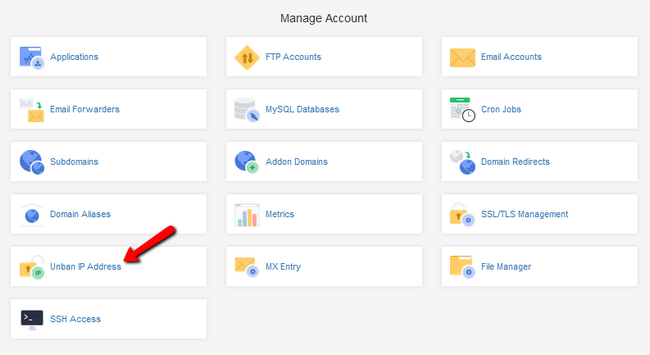 In the empty Unban IP Address field paste the IP Address which was blocked (works with both IPv4 and IPv6) and click on the Unban button.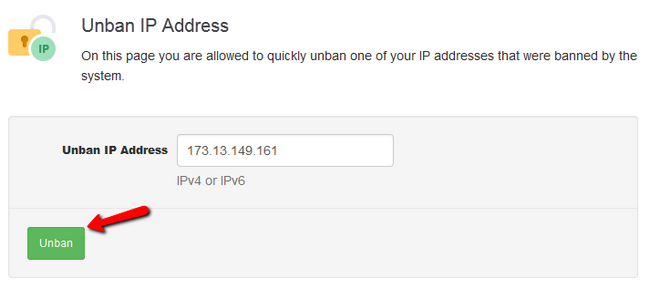 You have successfully unbanned the IP Address in question.