How to check Clicks and Conversion
Updated on Apr 23, 2018
Once you have registered an affiliate account and implemented your affiliate link in your website you can start accumulating commissions. However, it is important to be able to check your links' performance which is usually depicted in raw and unique clicks, impressions, click through rates and sales. To do this, you will have to login in your affiliate account and navigate to the Reports section.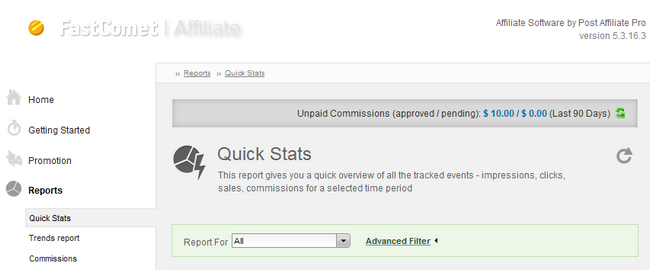 The easiest way to check your stats would be by using the Quick Stats option.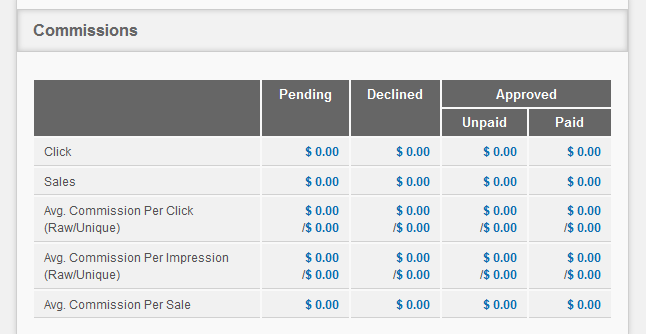 In the Trends report section you can check how well your campaign is doing by dates and a summary of the last 30 days to a year.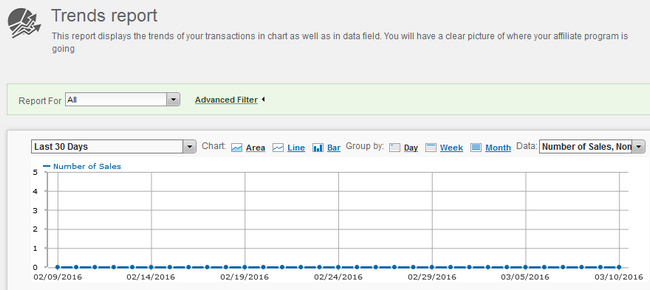 Additionally you can check the exact origin of your raw clicks including IP and date, and the payouts you had issued so far.
Now you know how to monitor the details from your affiliate campaign and use them to make it even better.