How to get your Banner Link
Updated on Apr 23, 2018
In this tutorial we will show you how to get your affiliate banner link and start using it.
The first thing you will need to do is to access fastcomet.com, scroll to the footer of the website and click on the Affiliate option located under the Perks menu.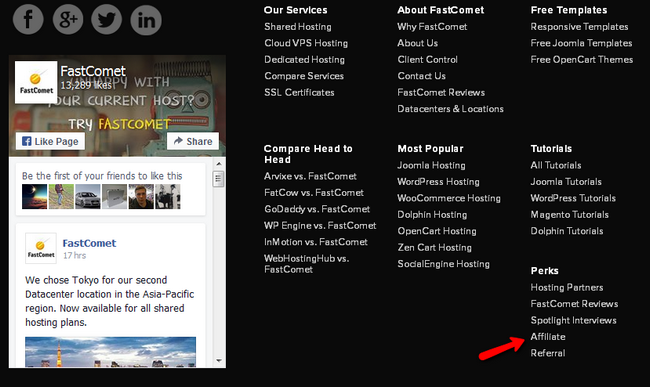 You will be presented with the starting page of our affiliate program on which you can log in your Affiliate profile.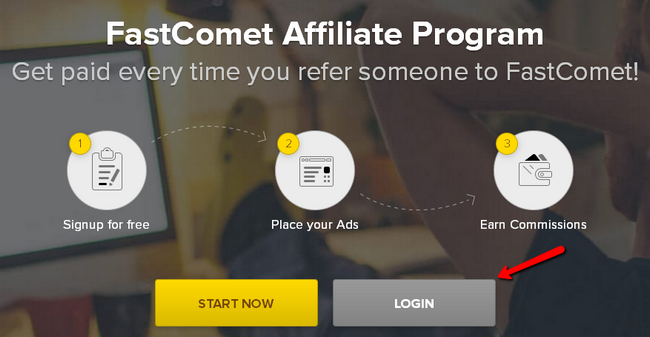 Here you will have several options available to you from the main navigation bar located on the left. Navigate to the Promotion → Banners & Links section.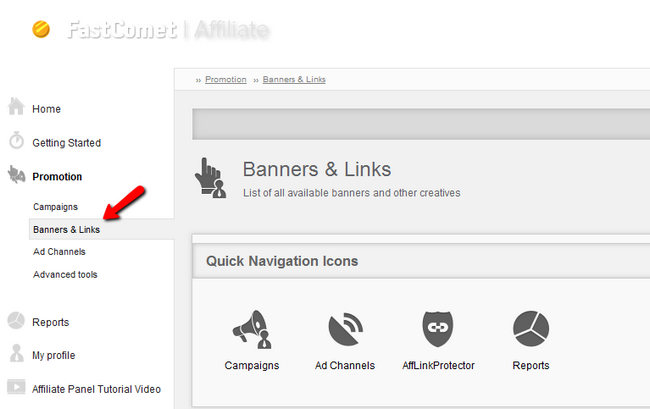 Here you can select the campaign for which you want to list the available banners and select which banner types you want to see. All of our banners are high quality and do not contain extreme colors or overexposed animations to ensure a high click rate.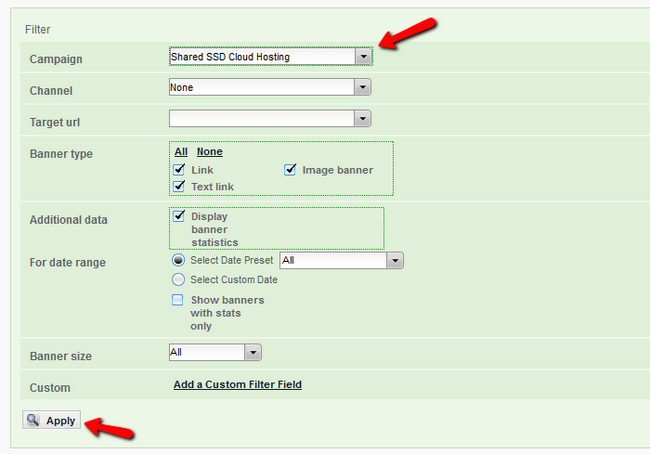 Target URL
The target URL field wll let you search via one of the predifined URLs which we have added.
When you select a banner with the appropriate type and size you will be able to click on the Get banner code button in order to receive the script which you will need to implement in your website.

Simply copy this script and paste in on the page on which you want to have the banner.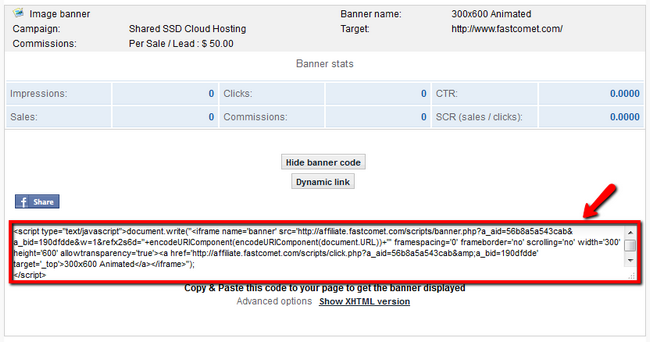 That's all there is to it. In just a few minutes you have created an affiliate account, chose a banner suitable for your needs and implemented it in your website. Now all you have to do is wait and let your passive income to accumulate.