How to Create Domain Redirects
Updated on Apr 23, 2018
Domain Redirects will allow you to send visitors on your domain or a specific page to a different URL. For example, if you have a news section which is accessible via http://www.example.com/categories/news/news-today you will be able to create a redirect http://example.com/news-today that will lead to the same URL and be easier to type by your website's users.
To create a new Redirect, you will first need to login to your Client Area and access the Product → My Products page.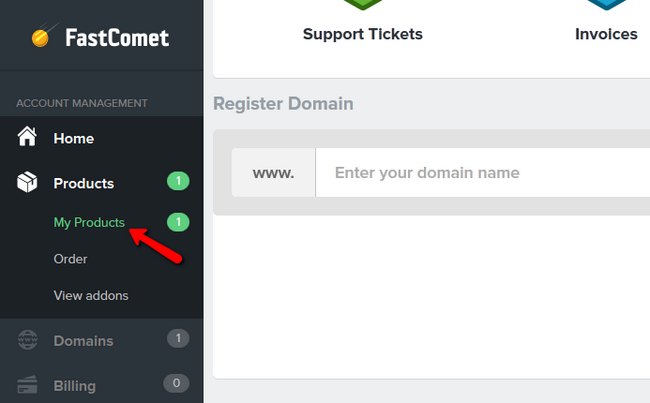 From there, navigate to View Details → View Details for the hosting plan on which the domain is situated.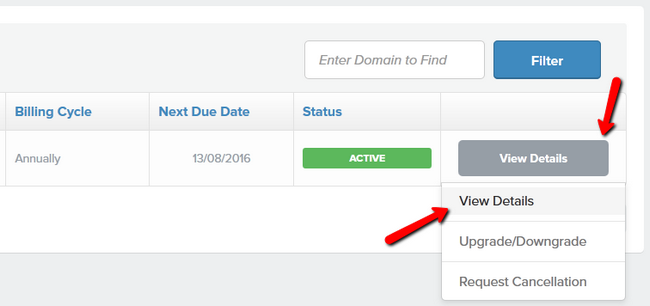 Now find the Domain Redirects module from the list of options.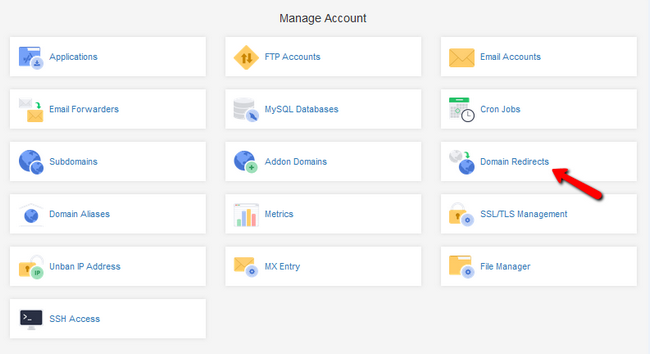 You will have to configure the redirect:
Type - Choose between a Permanent (301) and Temporary (302) type of redirect. The Permanent one will update the visitor's browser records
http://www - Here you will select the domain you wish to redirect. After the / you can add a subfolder from your website
Redirect To - The URL to which the user will be redirected
www Redirection - Here you can choose whether or not to redirect users when they type www as trying to access the domain.
Wild Card Redirect - If you check this box, you will have all files URL will be redirected to the new location (ex. Anyone who tries to access example.net/article1.jpg will be redirected and open example.com/article1.jpg)
When you are ready, click on the Add button and the redirect will be created.
Editing
You will not be able to edit a redirect. To modify a redirect, you must first delete it, and then recreate it.
Application Redirects
If you use application specific redirects (WordPress redirect for example) the redirect made here might not function properly as it is added at the bottom of the .htaccess file and applications read and parse the code from top to bottom.
Congratulations, now you can create custom redirects for your domain and its content.