How to Configure Addon Domains
Updated on Apr 23, 2018
Using Addon domains is a way for you to have multiple domains on a single hosting account. An addon domain links a new domain to a subdirectory of your account's document root (public_html), and then stores the website you create for that domain, in the same subdirectory.
Please note:
Addon Domains will not function unless the domain name is registered with a valid registrar and configured to point to your account's nameservers
To add a new Domain to your account, please access your FastComet Client Area and open the Products → My Products menu.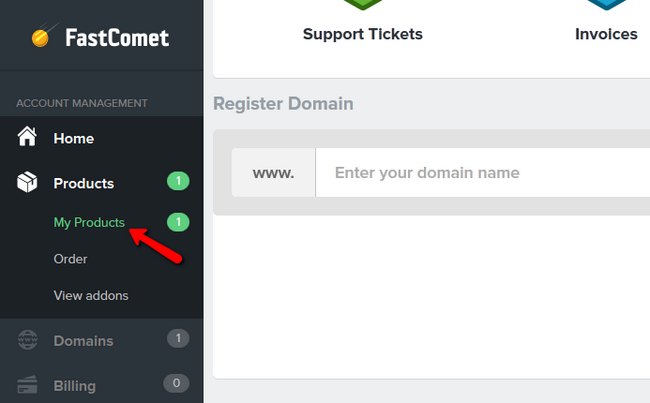 Click on the View Details drop-down menu for the package on which you want to add a domain and hit the View Details option.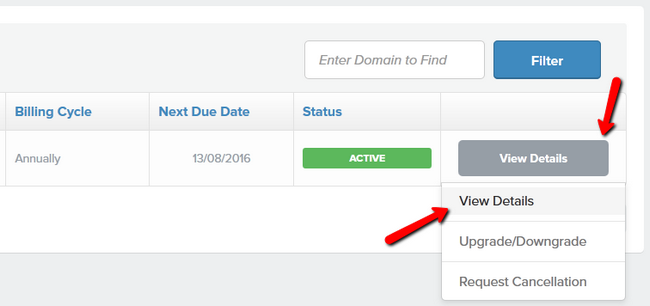 From the list of options you will be presented with, select the Addon Domains one.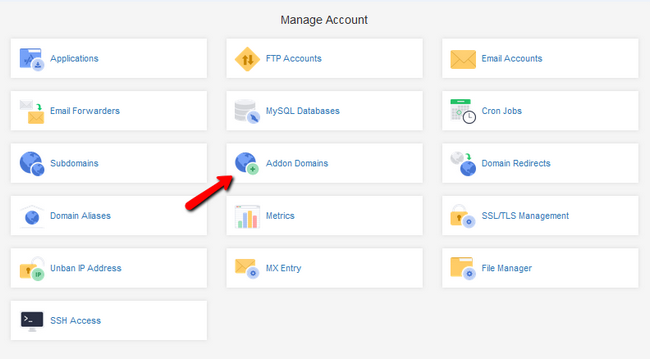 Now you will have to configure the Domain you want to add:
Domain Name -The domain you wish to add (you will have to use the full domain name ex: example1.com)
Subdomain - This field will be automatically populated by the system. If you wish to create multiple addon domains with the same name but different extensions, you can manually edit this field.
Document Root - Specify the directory which will contain the newly added domain's data
Password - Create a strong password for this domain. You can use the Password Generator to help you with that.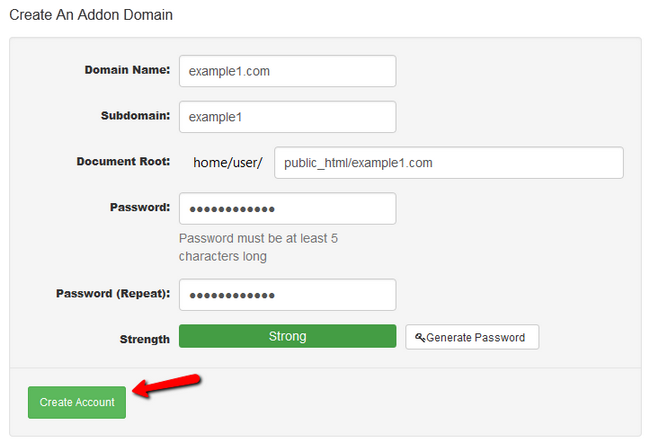 When you are done with the configuration settings, click on the Create Account button.
At any time you have the option to change the Document Root for your addon domain. To do so, please find the already added domain and click on the house like icon.

Specify the new directory where the domain will be located and hit the Save button.

You can also manage the domain's redirection or remove the domain by clicking on the arrow and trash bin icons respectively.