Request Application Installation
Updated on Apr 23, 2018
FastComet offers free application installation with every hosting service. We support more than 350 applications and platforms such as Joomla, Magento, WordPress and many more. To get started in just a few minutes you can request a free application installation via your client area.
To do so, please login into your client area and click on the Submit Ticket button.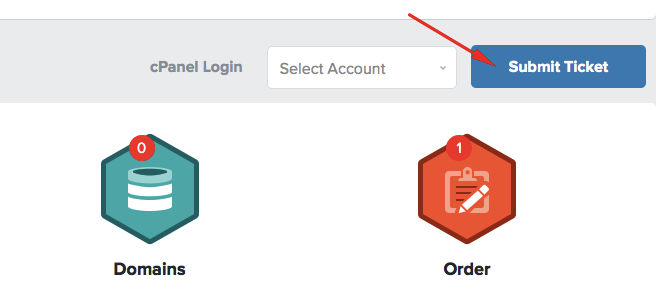 This will direct you to the support section of your client area. To submit your script installation request, please fill in your ticket subject and select the Script Installation category.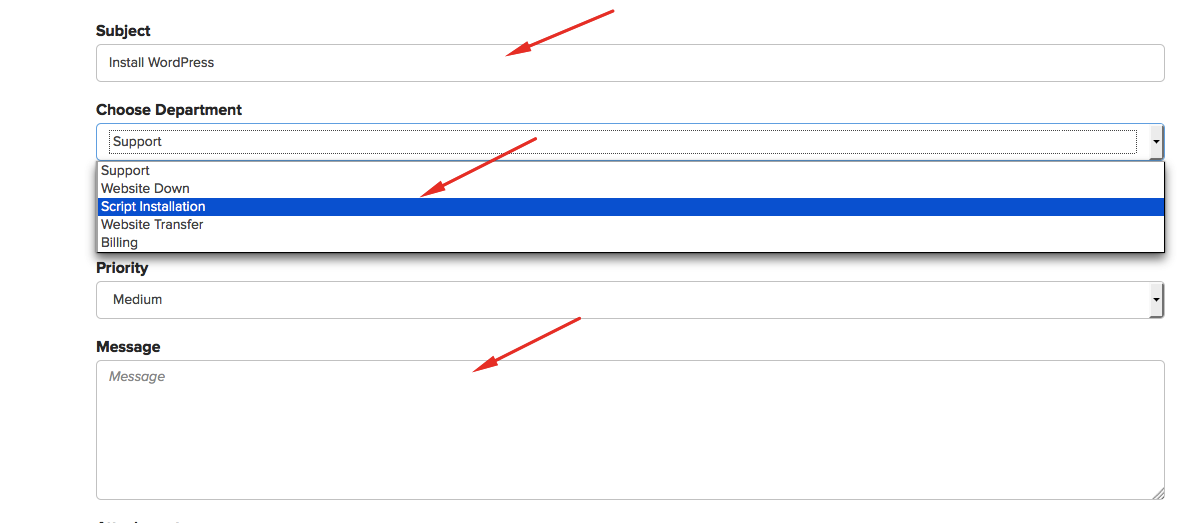 In the Message field, please input the exact application you would like to have installed and submit your request via the Submit button. As soon as your request is completed you will receive an email notification and your ticket will be updated with additional information.