How to Add a Subdomain for your Domain
Updated on Apr 23, 2018
Subdomains are a vital part of the DNS (Domain Name System) hierarchy and they represent parts of larger domains. For example, forum.example.com is a subdomain for the domain example.com. You can also create a subdomain for it like en.forum.example.com.
To create a new Subdomain for one of your domains, you will have to login to your Client Area and navigate to the Products → My Products page.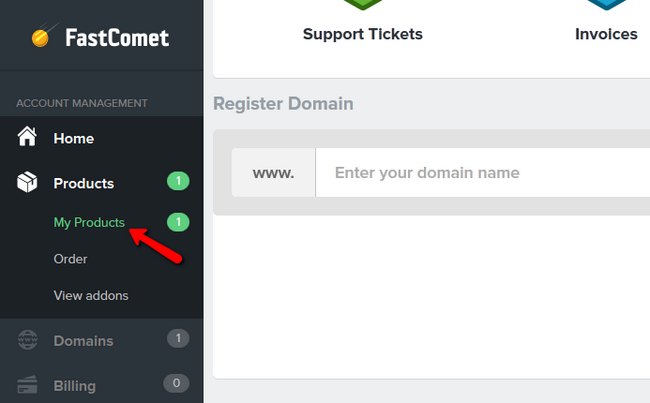 From here, you can look for the hosting plan on which your domain in question is located. Click on the View Details button twice and you will be presented with a list of options for managing your account.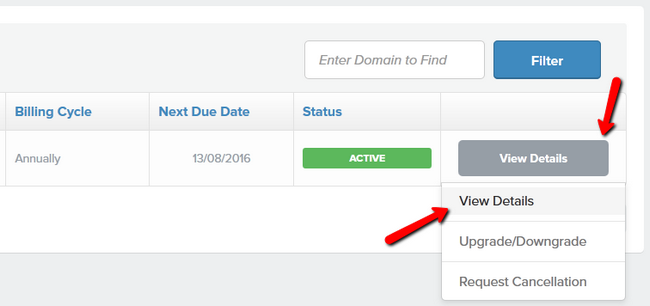 Click on the Subdomains option.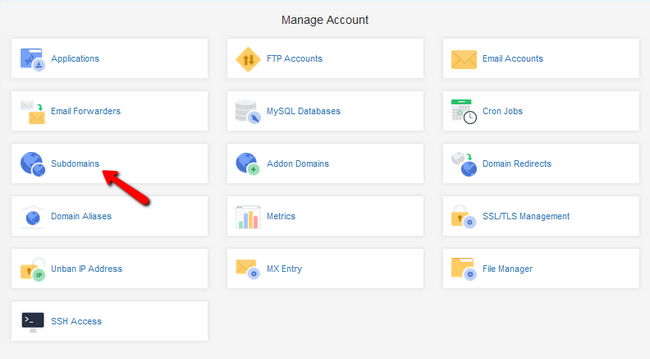 In the Create Subdomain section add a Subdomain name and select the domain for which you wish to create it. Note that the Document Root will be automatically generated and filled for you.

You can also make the Subdomain to redirect to another URL of your choice by finding the subdomain in the Modify Subdomain section and clicking on the arrow icon.

With this, you have completed the Subdomain management tutorial. Congratulations!