How to Add and Edit MX Records
Updated on Apr 23, 2018
An MX Entry or also called MX record is a type of DNS (Domain Name System) record that will specify the way your domain receives emails via SMTP.
You can have a multitude of MX records each corresponding to a different location emails can be received and different priority (If one of the servers is unavailable, emails will still be received on another server which is next in priority list). For example if you want to use Google's email service you can configure 4 different MX records for greater flexibility.
However, do note that changing your MX records without being absolutely sure of the process can cause loss of mail. The MX record change is fast but some propagation time may be experienced. During that time you will receive some emails on the new server and some on the previously used server.
To change the MX records for any domains you have registered with us, you simply need to login to your Client Area and navigate to the Products → My Products section.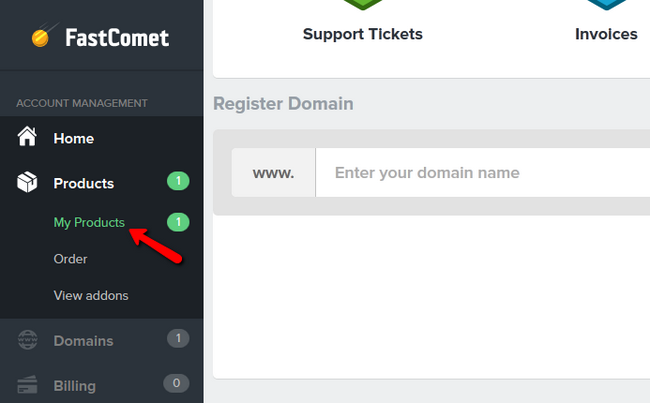 From there select the View Details option from the View Details drop-down menu for the hosting plan on which your domain is situated.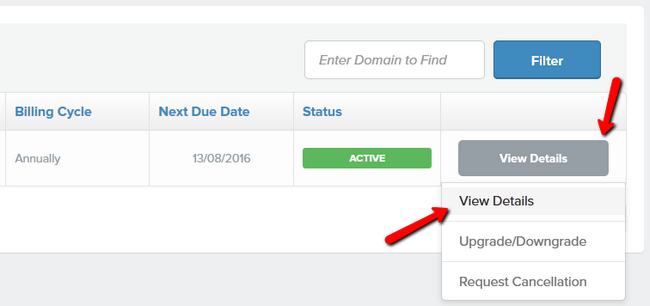 Click on the MX Entry module located in the Manage Account list of options.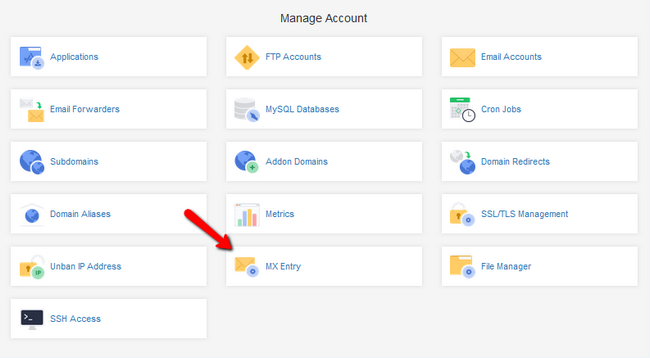 Now select the domain on which you wish to add a new MX Record and set the Priority (0 being the highest priority) and Destination for the record.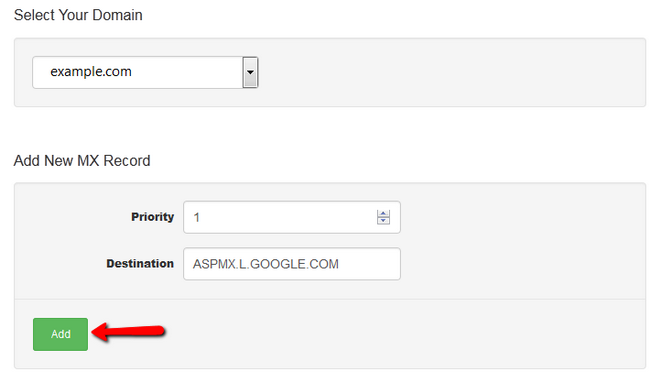 In this example we are using the highest priority Google MX record. Hit the Add button when you are ready to add the record.
If you wish to make a change of an existing MX record click on the Pencil icon to open the edit interface.

Congratulations. You now know what MX records are and how to add them to your domain of choice.