How to Configure Magento 1.x Shipping Methods and Settings
Updated on Mar 8, 2019
In this tutorial we will cover the Magento Shipping methods and configuration settings.
To configure your Magento shipping, please login your Magento Admin Dashboard and refer to the Settings → Configuration tab.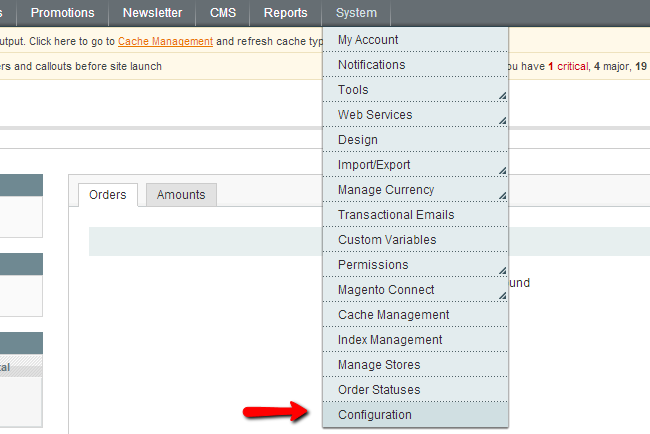 On the next page, locate the "Shipping Settings" under the SALES menu on the left.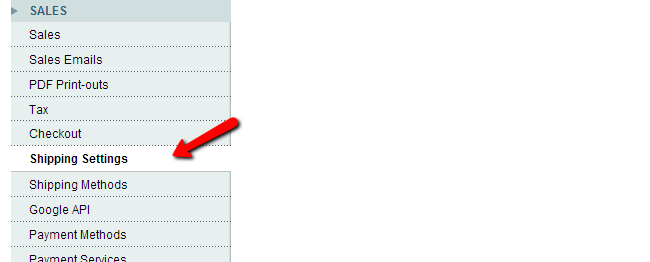 In this section, fill in the origin address and choose configure your store to either allow multiply shipping addresses per order or limit the shipping options to a single address.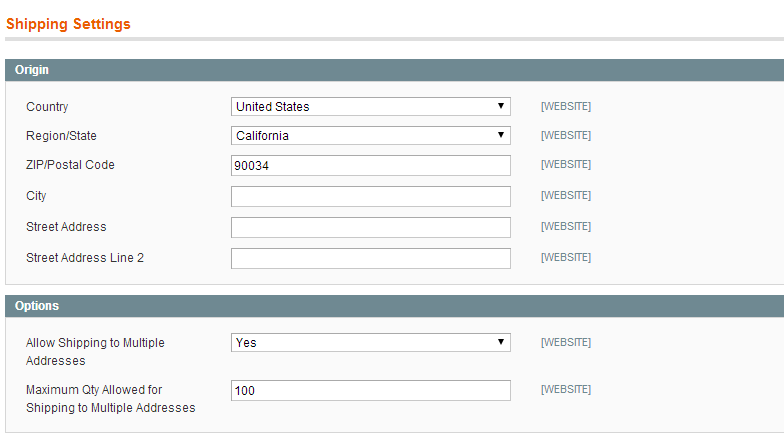 When you are ready with your settings click on the save button and scroll back down and click on the Shipping Methods under the SALES section on the left. Here you can configure your shipping fees depending on your personal preferences. You can provide either flat shipping rate, Table rates or free shipping. These options can be configured via the tabs on this page.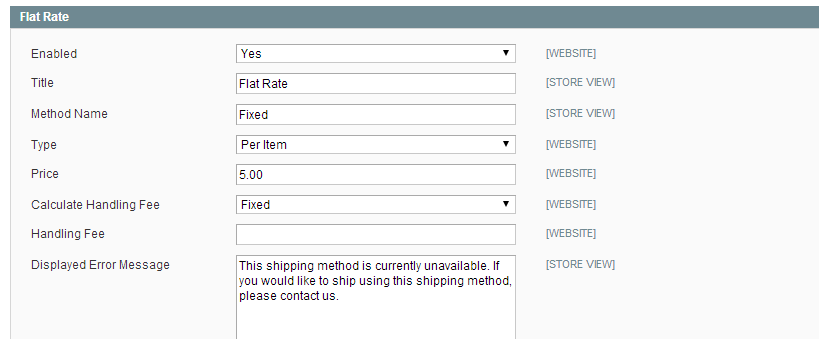 In case you will be using UPS/USPS, FedEx or DHL for shipping you may configure your store settings with the desired shipping service provider via the drop down menus on the same page.

When you are ready with your shipping settings click the Save button at the top right corner on your screen.