The World Map module provided in the default set of modules of the Boonex Dolphin platform is commonly used for easily displaying the locations around the globe where the members of yoru social community are registering from.
In order to handle the installation process of that module you will need to know how to install modules which if you are not quite sure that you are fully aware of, you can check another tutorial from our Boonex Dolphin series.
To enable the Worldmap module in Dolphin, you will need to:
Step 1

Install the Worldmap Module

Assuming that you are already logged into the administration area of your social community you will need to navigate to Modules>Add & Manage.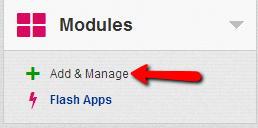 There you will be able to find the module World Map in the list of Not Installed Modules of course if you have not installed it already.
Once you install the module you will be able to find it under the list of installed modules which will verify that the module has been successfully installed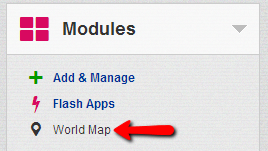 There is no need to reconfigure the module if you would like to preserve the described functionality in the beginning of this tutorial.
Step 2

Add a Block for the Worldmap Module

Now that you have the module installed it is time to add the module's block with the actual World Map to one of your pages. Let's add the map to the home page of your website. For this purpose you will need to navigate to the Pages Builder located inside your administration area>Builders>Pages Builder.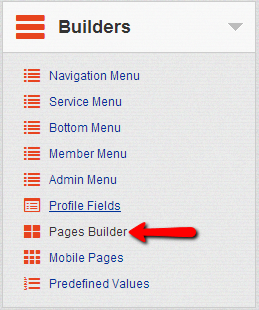 Once you are redirected to the Page Builder page you will need to select the page you would like the map added to from the Pages drop-down list and press the Go button. This action will allow you to browse the blocks displayed on the concrete page. For the purpose of this tutorial we will add a map to our Homepage.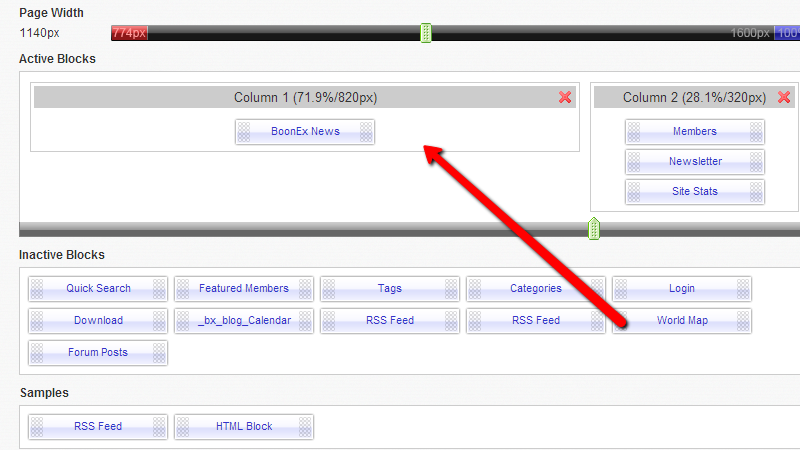 The World Map block is listed in the list of Inactive Blocks where you should be able to find it and then drag and drop it into the column you would like the module displayed. In our case this is the Column 1 of our Homepage and after the module has been successfully added it is immediately available on the homepage of our Social community.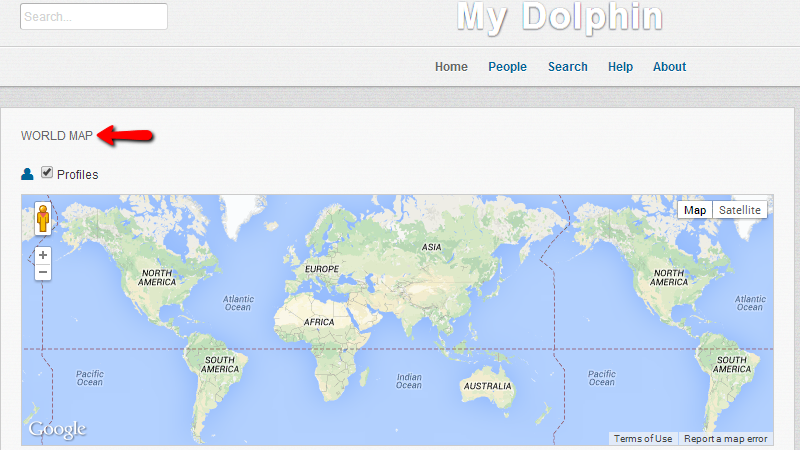 Now you have a World map displayed on your website with the locations your users are signing up from.

Congratulations! You have successfully added the Worldmap feature to your social community!