OpenCart 2 Maintenance
Updated on Sep 8, 2016
OpenCart provides you with the ability to set your store under maintenance. While having this mode activated, visitors will not be able to browser your product catalog or submit new orders. Only you as logged administrator will be able to access the full version of your website. This is a perfect solution if you plan to perform updates, perform changes on your website or update your catalog.
To activate the OpenCart 2 Maintenance mode, please login your OpenCat admin panel and refer to the System>Settings section via the menu on the left.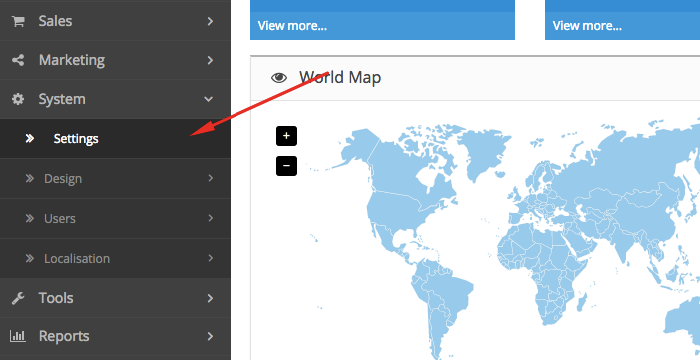 From the store list page click on the edit icon for your store and proceed to the Server tab from the tab navigation.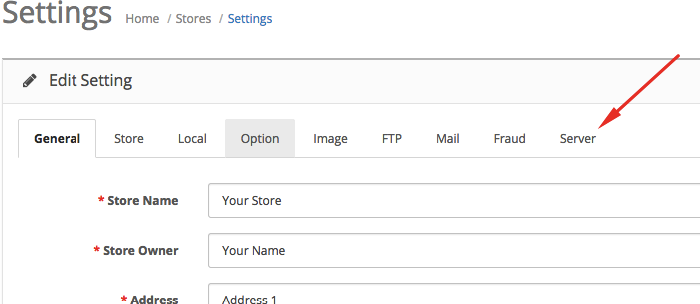 On the server tab page scroll down and locate the Maintenance Mode radio button.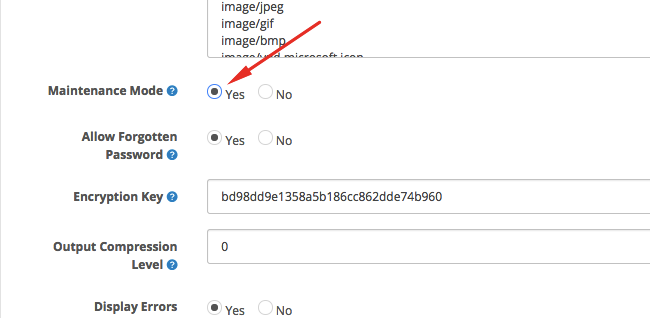 Set the Maintenance Mode to On and save your settings to enable it. Your store should be under maintenance now.

Please note that if you are logged as admin in your OpenCart 2 store you will be able to access the store frontend. To see the maintenance message, please logout and refresh your store home page.