How to delete an email account on your iPhone
Updated on Mar 13, 2019
In this tutorial we are going to show you how to actually delete an email account from the already configured email accounts on your iPhone email client.
Let's begin by accessing the screen where you will be able to perform the deletion. To do so please navigate to Settings → Mail, Contacts, Calendars.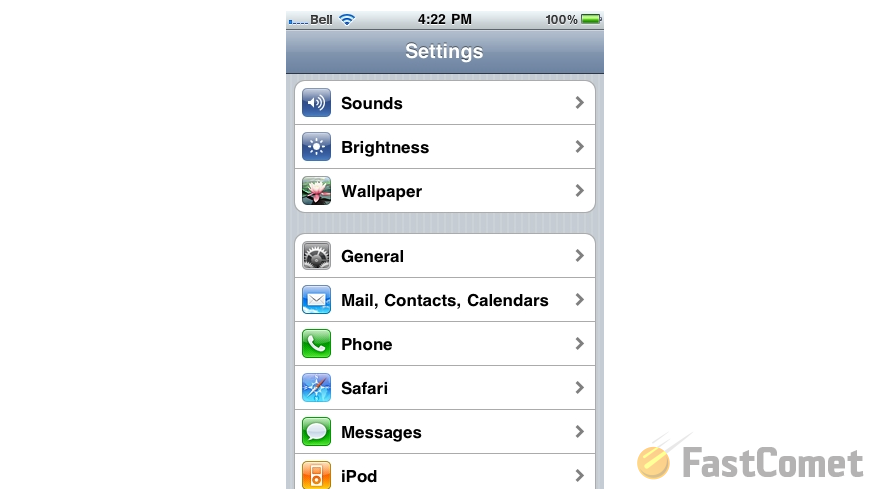 There you will be able to notice a list of your email Accounts. Please select the email account you would like to delete by clicking on the same.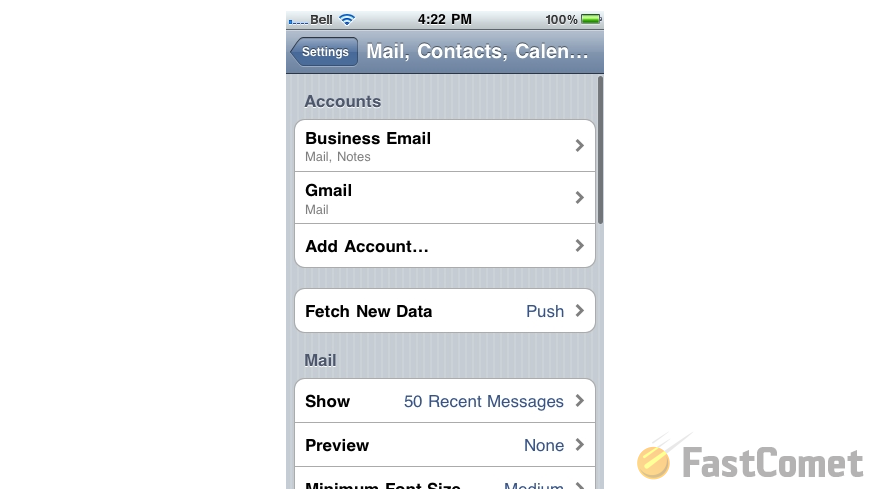 Then you will notice how on the bottom of the screen there is a big red button saying Delete Account. Click on it if that is the email account you would like to delete.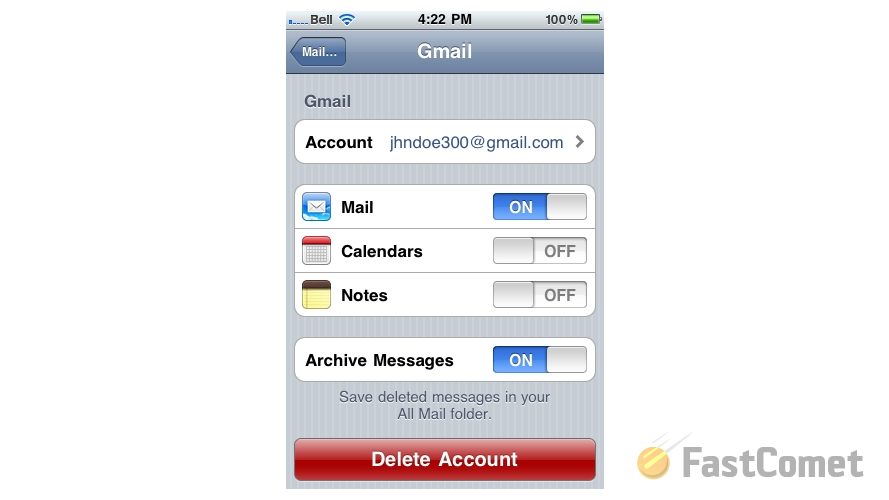 You will be provided with a confirmation screen where you will need to confirm that you are well aware that the deletion of the email account will remove all of the mails downloaded by that email account on your iPhone.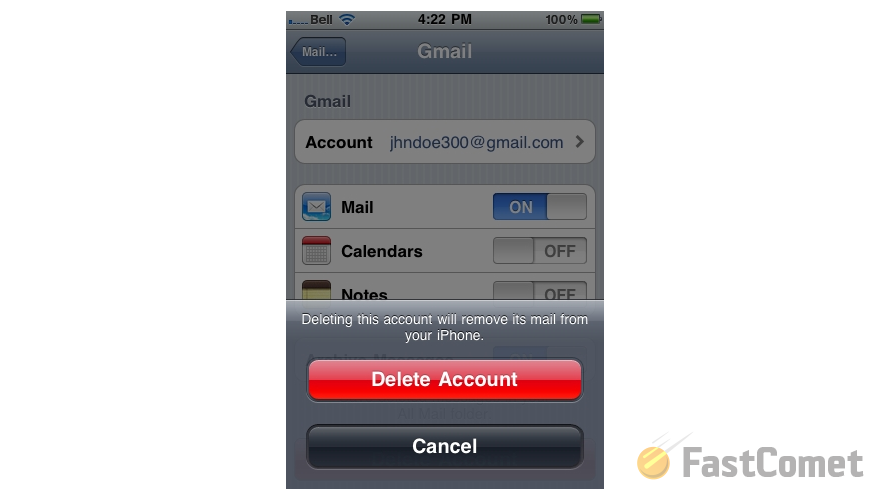 And once you confirm this by pressing the Delete Account button again you will be able to delete the email account.
Congratulations! You have successfully deleted the desired email account!