How to import data from other e-mail clients
Updated on Mar 13, 2019
Importing data from other email clients has never been that easy. With the Apple MAC email client you will be able to import email accounts and emails from other mail clients such as Mozilla Thunderbird directly in your Apple MAC mail client.
Let's begin by accessing the Import feature. It is available from the Mail menu → Import Mailboxes.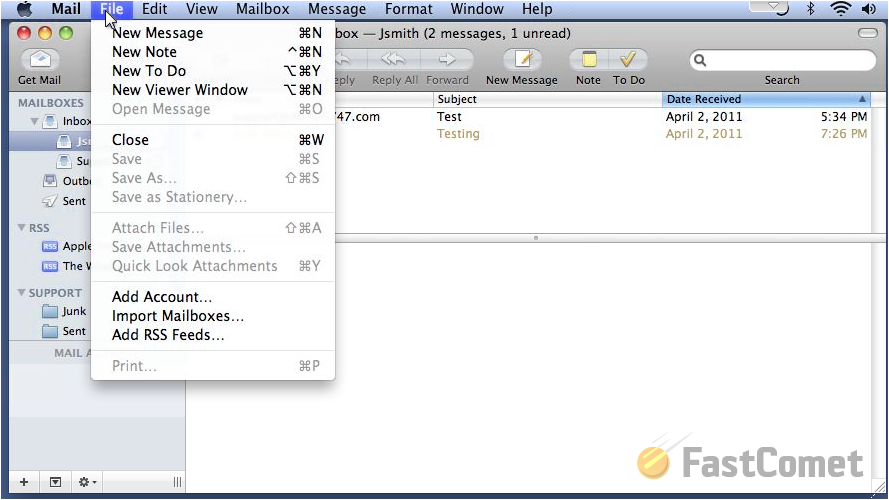 This will open a new window where initially you will need to select the mail client you will be importing data from. For the purpose of this tutorial we will select the Thunderbird email client.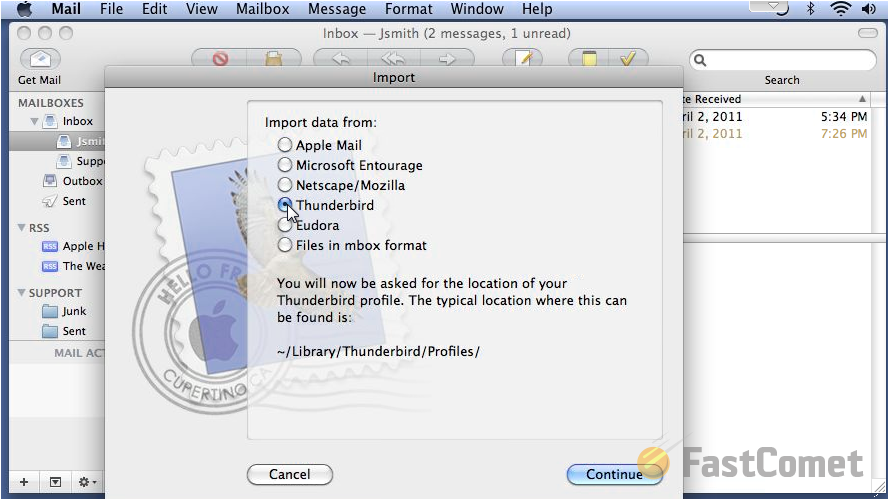 Then you will need to browse the location of your Profile and click the Choose button in order for that location to be selected.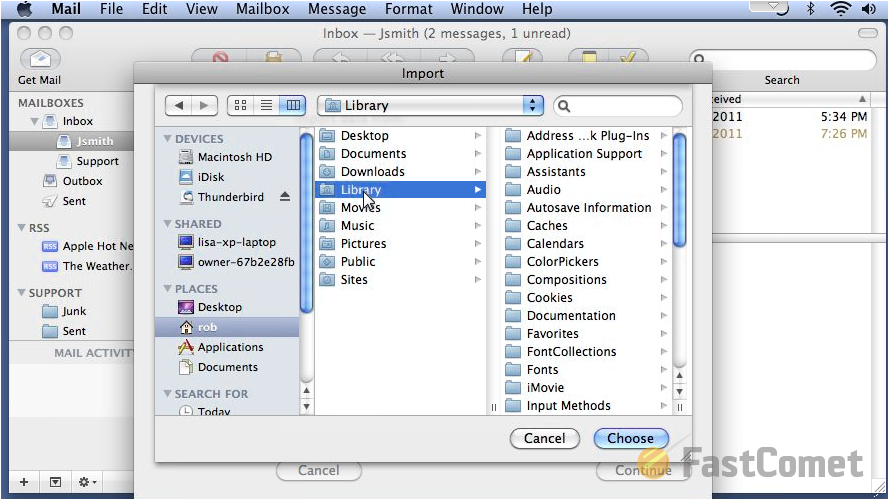 Next you will need to select the folders you would like to be imported.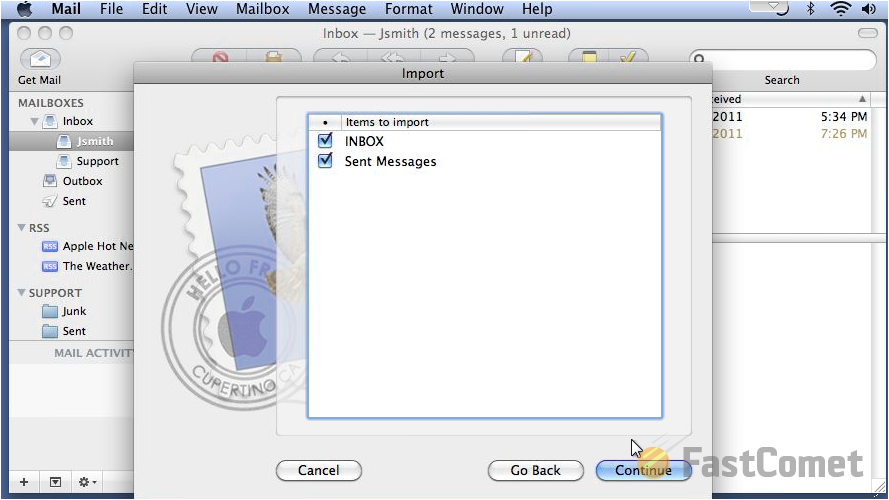 Finally if all of the configurations were performed successfully you should be able to click on the Done button so the importing can begin. You will be able to find the imported items in the Import folder of the "ON MY MAC" section.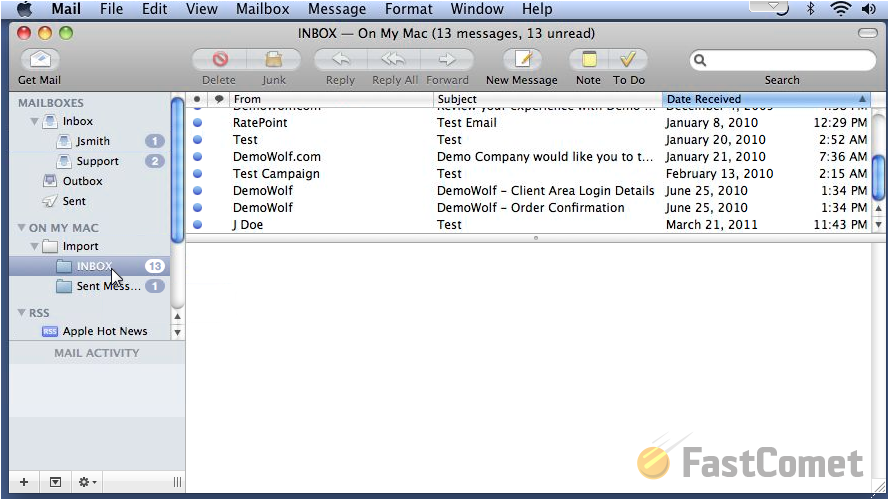 Congratulations! You now know how to Import contents from other mail clients into your Apple Mac email client!