Change email password on your iPhone
Updated on Mar 13, 2019
Your iPhone email client supports the option for the password of any of your email accounts to be changed whenever you need to. This is particularly useful if your password has been changed on the server and it also needs to be updated on your device.
In order to change the password for an email account you will need to access the Settings → Mail, Contacts, Calendars feature.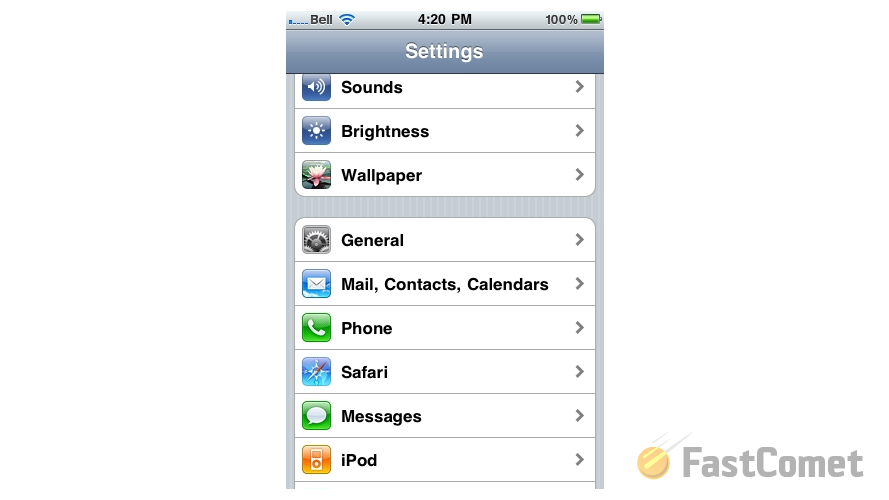 There you will be able to find the account you would like to update the password for under the Accounts section.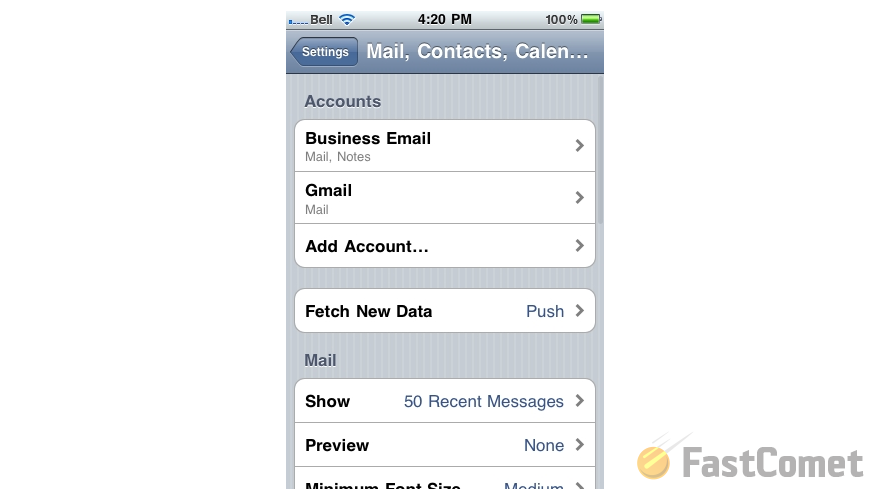 If you click on the desired account you will be presented with the home page of the account where you will need to select the account once again.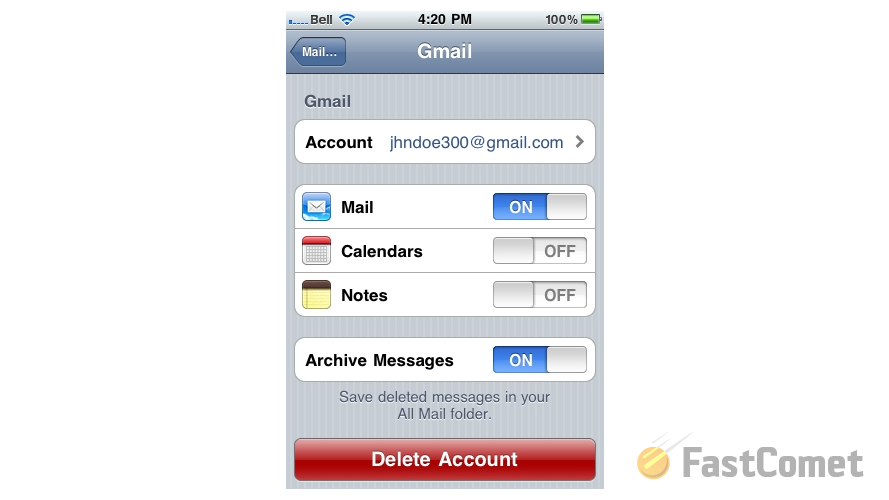 This action will take you to Account information page where you will be presented with the current configuration of your mail account. In order to change the password simply click on the Password option and you will be able to input your new password.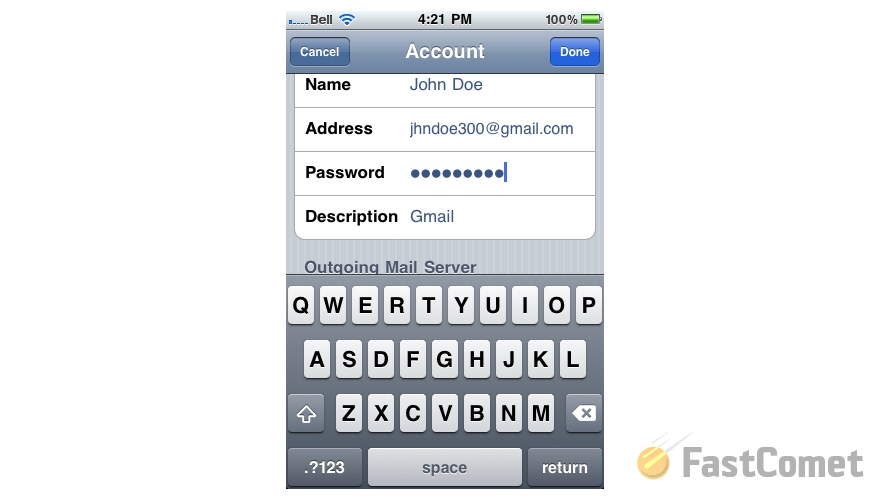 When you are finished simply press the Done button so the new password can be assigned.
Congratulations! You have successfully change the password for any of the configured email accounts in your iPhone email client.