Change your email password on your iPad
Updated on Mar 13, 2019
At some point you might want to change the password for any of the already configured email accounts on your iPad device. Usually reason for such change is if you would like to have more secure password or if your mail account is compromised. In this tutorial we will show you how to update the already saved password for any of the already configured email accounts on your iPad device.
In order to access the configuration of already configured email account on your iPad device you will need to fist access the Settings → Mail, Contacts, Calendars screen where you will notice how all of the configured email accounts will be displayed in the first section called Accounts.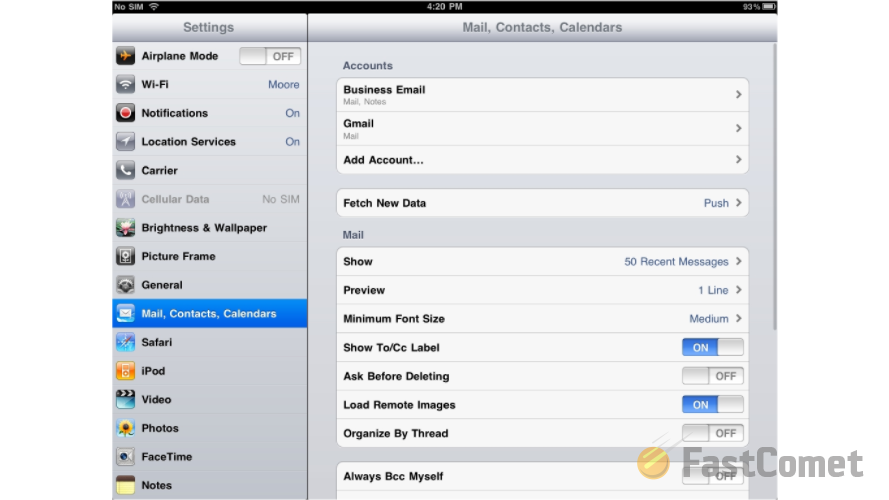 You will now need to select the email account you would like to change the password for by clicking on that specific account from the Accounts list. Once you click on a specific account you will be prompted with the screen which is considered as a home page of the account. There you will need to click once again on the Account option (the first one from the list).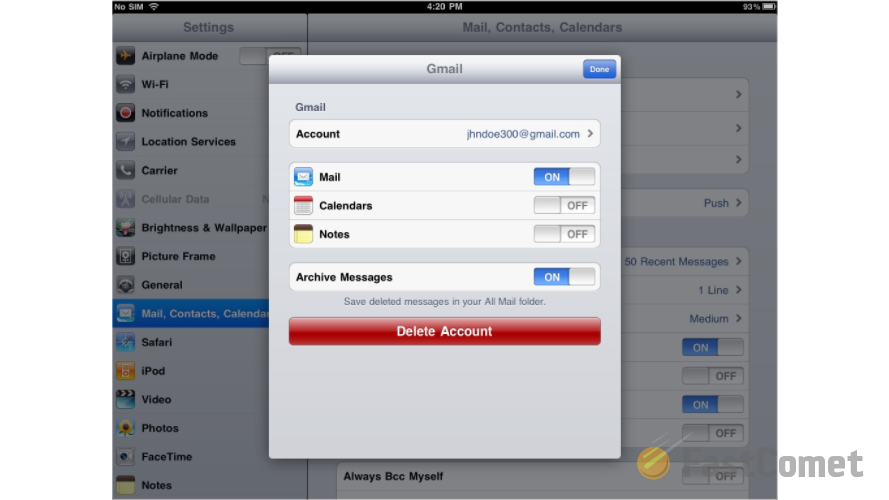 This action will prompt a new screen called Account where you will be able to change the settings for the account you have selected. This tutorial covers the password change, however if you will need to change any other setting on that page feel free to do so.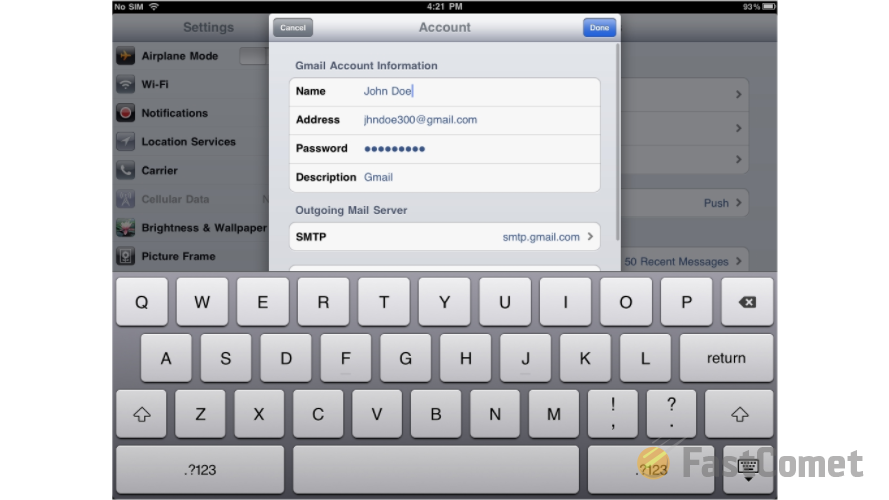 Once you are ready applying your new password please press the Done button so you can be able to save the configuration. You will be returned back to the home screen of the account where you will need to simply press Done once again.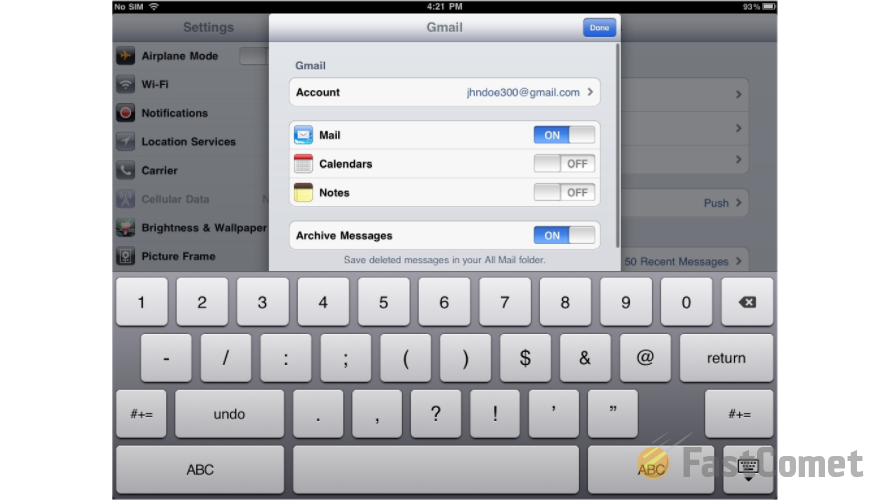 Congratulations! You have successfully changed the password for your email account!