How to Change the Logo of your Store
Updated on Mar 13, 2019
The thing your customers will remember the most from your Online Store is your logo – the small image which represents your brand. Typically this image stays at the top of your website, however it can be placed wherever you need to. AbanteCart is probably one of the most easiest in terms of customizations E-Commerce application and in the next few lines of this tutorial we will show you how to change the main logo of your online store.
To change the logo of your AbanteCart, you need to:
Step 1

Access the Logo Configuration page

Like every other thing that needs configuration, AbanteCart provides you with easy to use interface for simply uploading your logo with 0 coding or programming knowledge being involved. In order to access that configuration page you need to navigate to System>Settings>Appearance.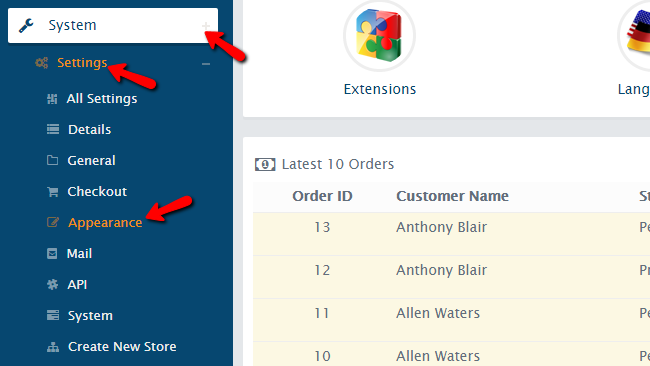 There you will see the template you are using and other options related to the same. Right below the template picture you will see a button labeled Edit.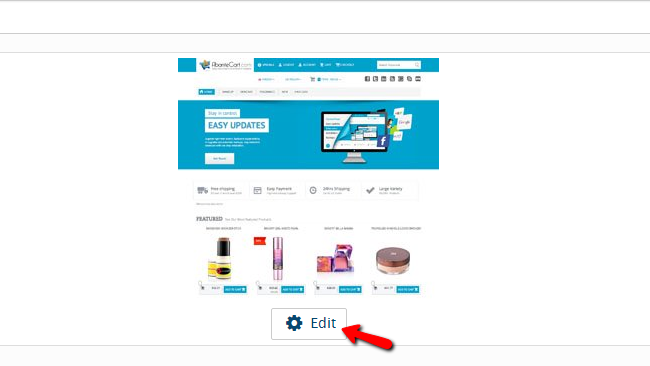 Please click on that button so you can be presented with the template editing interface.
Step 2

Add your New Logo

Now the options you will be presented to are quite a lot. The one you are looking for actually is just at the top of the list. The second option is Store Logo and upon clicking on the current logo image you will have the option to replace it or you can simply use the Remove link and then click on the "+" sign to upload your logo.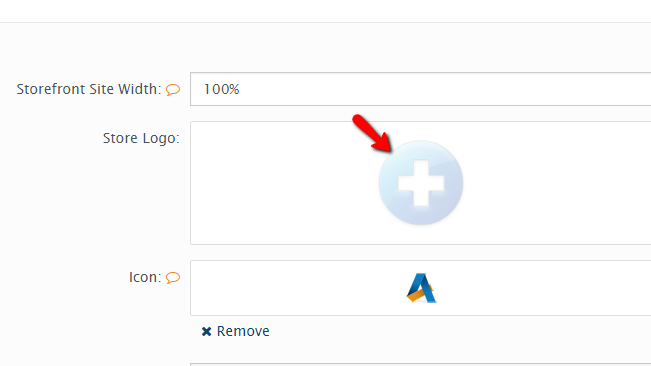 Once the logo is uploaded and you are ready to release it, please simply scroll down to the bottom of the page and click on the Save button. The procedure of changing the favicon of your AbanteCart Online Store is quite the same, however the favicon is the actual third option of that page.
Congratulations! You now know how to change the logo of your AbanteCart based Online Store!