Sending Newsletters in Arastta
Updated on Dec 10, 2015
Having a way of communicating important information with your customers is always a plus. You can relay messages to your users by sending a Newsletter to their email addresses. This is very handy when you want to inform them of a new promotion or site update.
To send mass email to your customer base you will need to be logged in your Arastta store admin dashboard and navigate to Marketing>Mail.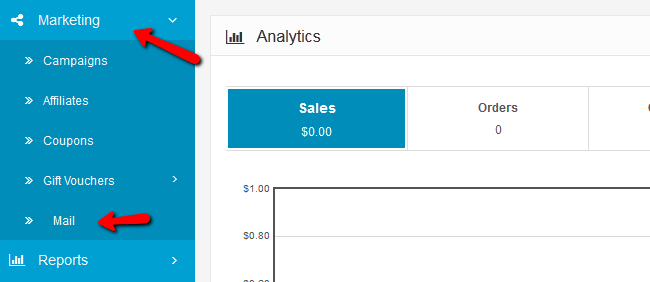 Now you will just need to configure some very basic options: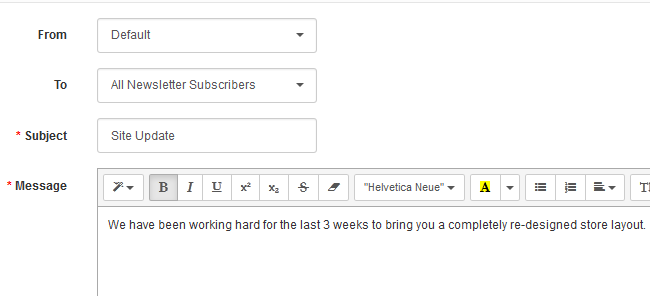 From – You can leave this as default and it will show your store's name/email address
To – Here you can choose exactly which groups you want to receive the email
Subject - The subject of the matter you wish to announce
Message – The content of the announcement
Once you have written your message and set up everything else you can send the Mail.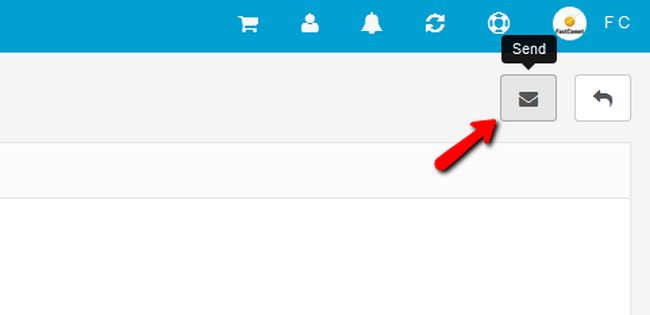 Click on the Send button market with the letter icon located at the top right corner of the page. Your customers now know what are the latest news from your store.