Arastta General Settings
Updated on Dec 10, 2015
One of the first things you will want to do after you install Arastta is to configure the General Settings for your store.
The first thing you will need to do is login to your Arastta admin dashboard. Then you will have to navigate to the System>Settings section on your main admin panel and select the General tab.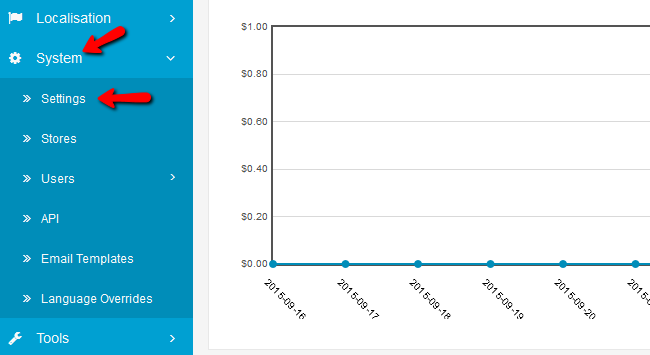 Now you will see some fields you need to fill: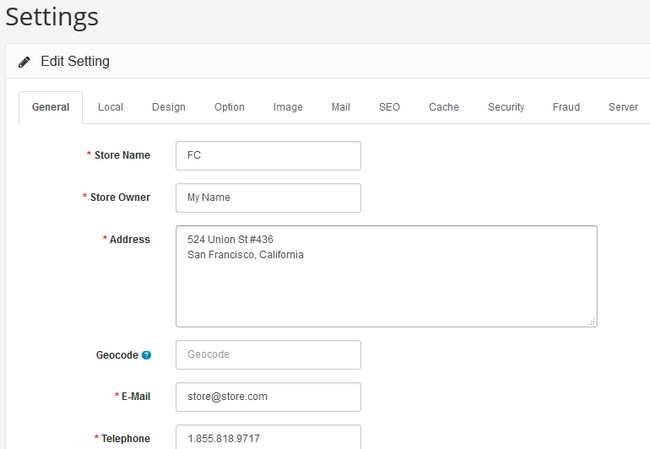 Store Name -The name of your Arastta store
Store Owner - The name of the owner of the store
Address - The store's address
E-Mail - The store or the owner's email address (this will be used for notifications from Arastta)
Telephone - The telephone number of the store
Opening Times - The timeframe in which your store is open
Comment - Place here any special comment you want to relay to your clients(ex: No deliveries on Sunday)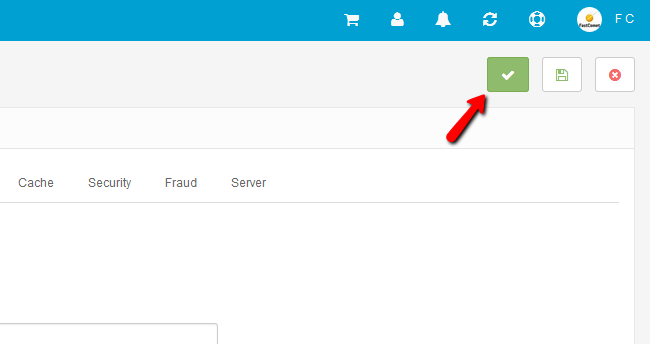 When you are done editing your store's details, scroll up and click on the green checkmark Save button at the top right corner of the page.