How to Enable SSL in Magento 2
Updated on Mar 13, 2019
The SSL protection of online stores has become standard procedure in the e-commerce field. Not only that it will add security for your visitors during they sign up, but also protect their credit card and personal information by encrypting it. Having an SSL activated for your Store will also attract more clients as your business gains credibility.
Free GlobalSign SSL
FastComet's Magento 2 Hosting SpeedUp package is optimized to provide fast and secure hosting environment for all Magento features and comes with Free GlobalSign SSL Certificate.
After you have the SSL installed on your domain, you will need to enable it via the Magento 2 admin dashboard by navigating to the Stores → Configuration → Web section.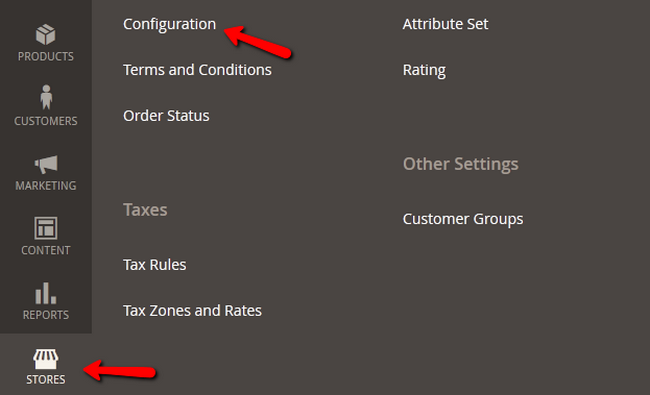 Now select the Base URL (Secure) and edit the first field Secure Base URL by changing http:// to https://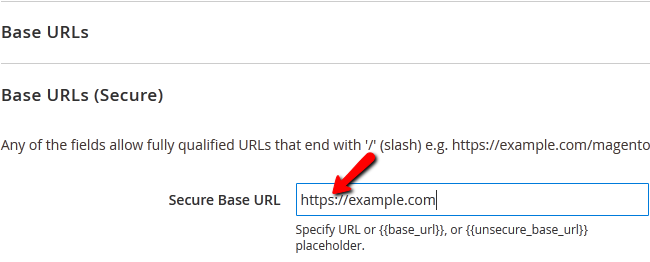 If you wish to make the entire Store's front-end to open only via HTTPS, set Use Secure URLs on Storefront to Yes. Note that this might have negative impact on your website's performance as it will load every element via https instead only the sensitive information.

To secure the Admin area of your Store with SSL, set the Use Secure URLs in Admin option to Yes.
Congratulations, your Magento 2 Store is now more secure.