How to Display Products on the Frontpage of Magento 2
Updated on Mar 13, 2019
Most users find it difficult to display the products they have added on the home page of their store. In this tutorial you will learn how to add a widget for your products and feature them on your home page.
You will have to first login as an administrator to your Magento 2 based store's back end and navigate to Content → Pages.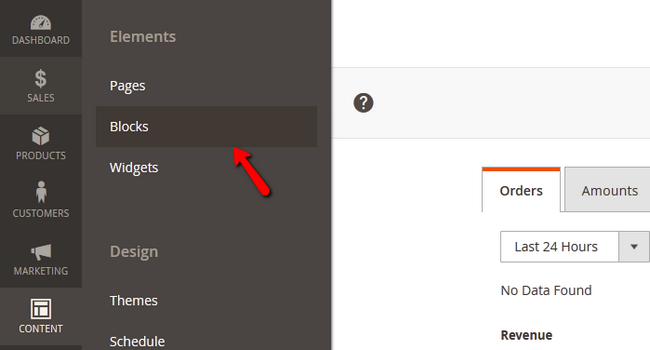 Here you will see a list of your store's pages and by clicking on the Select option you will be able to Edit your home page.

In the Page Information tab, you can select a Title, URL, store view and Status of the page.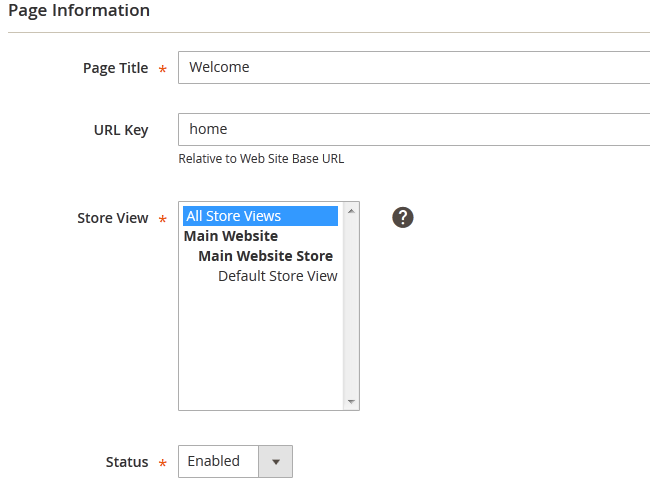 Click on the Content tab and click on the insert widget button to add a widget for this page.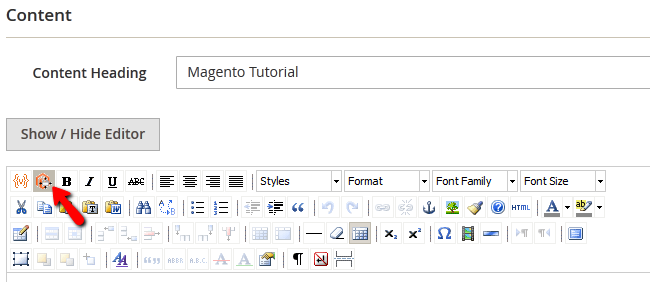 Now you will be able to choose one of the widget types available. We chose Catalog New product List to feature the newest products from the catalog on the main page. You will also be able to select the number of products on the screen as well as the exact way they are being displayed.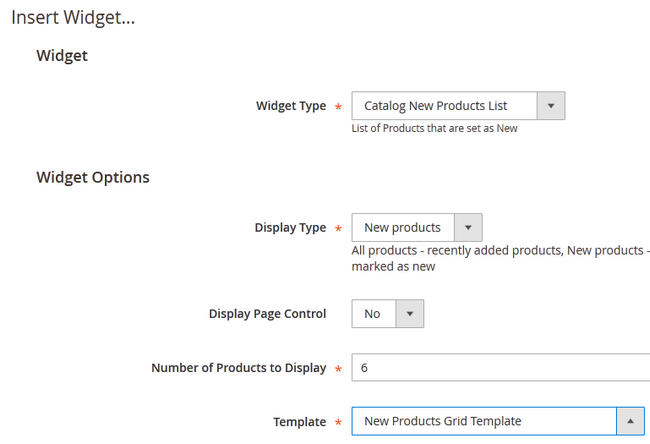 When you are ready get back to the Content tab by clicking on the Insert Widget button and then click the Save Page button to apply the changes to the page.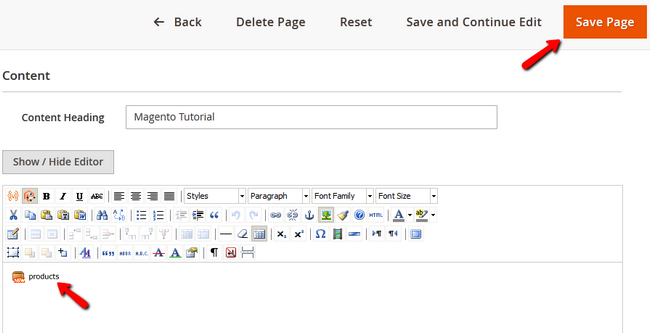 Congratulations, now your new products will be visible for the customers on your store's home page.