How to Configure the Currencies in Magento 2
Updated on Mar 13, 2019
Changing the currencies for your Magento 2.0 Store is easy as you will not need to add a new currency and configure its value, symbol and shortcode. You will simply need to login to your admin dashboard and navigate to the Stores → Configure section from the main admin panel.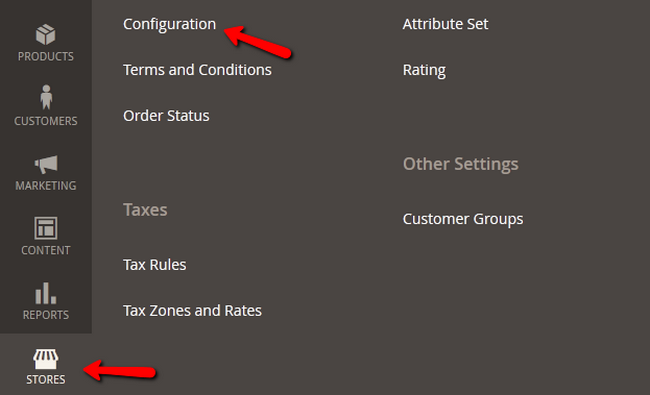 Now access the General>Currency Setup section.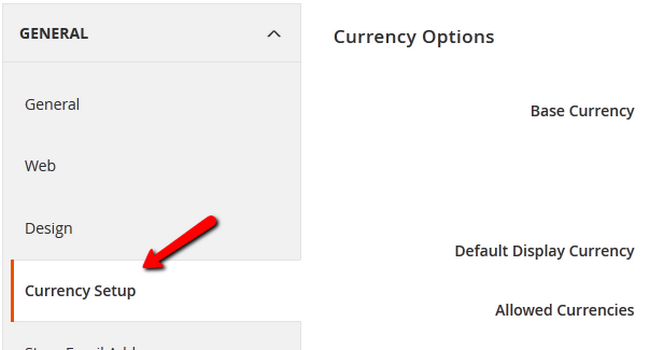 Here, you will be able to change the Base and Default currencies for your Store from a list of pre-defined currencies.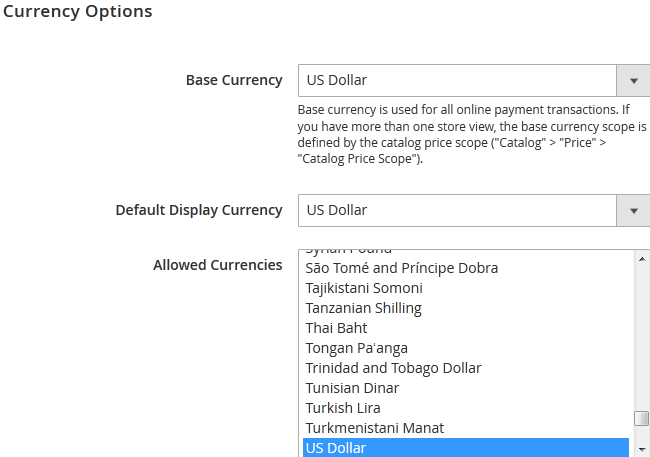 You now know, from where to edit the currencies used by your store.