Thelia Tutorial
Thelia is an open-source software that will allow you to build your own online store. Nowadays, it is easy to start selling goods and reach people worldwide. Thelia is a good choice for such purposes as it is very well optimized and user friendly. The use of Thelia feels natural and you can get the hang of it quickly.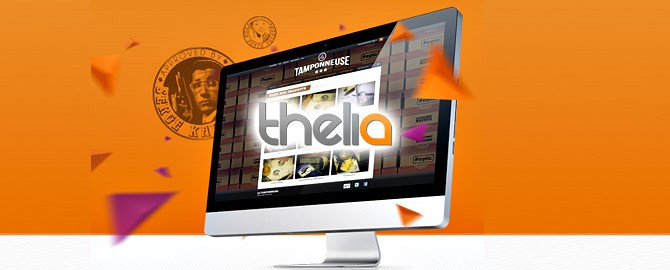 Even though Thelia is actively being developed in French, it provides a number of default languages that you can choose from for your website. It provides a good documentation, a forum and a blog, where you can find more information on issues that you face throughout the development of your website.
As a conclusion, we would also like to mention that our servers are fully optimized for Thelia. With the use of our tutorials and the Thelia documentation, you have a good base-knowledge and you can easily start the development of your project as per your needs and sell your products in no time.
Start a Thelia website in just 3 minutes:
To help you get started with Thelia our Technical Support team provides Free Thelia Installation.
Free Thelia Installation by our Support Team
Free Domain Name for Life
24/7 Technical Support team
Optimized SSD Thelia Hosting
Fast and Secure Servers