Thelia Tutorial
Introduction
Thelia is an e-commerce script, which will allow you to set up your online store in minutes. It is open-source and you do not need a license to use it. Thelia is also easy to use, fast and with its beautiful design, it is one of the best options for the development of your website.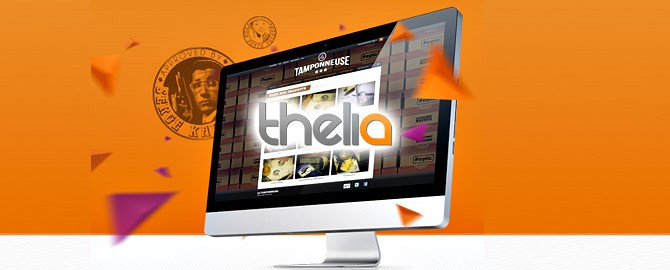 Advantages
Easy to use - Thelia is an easy to use script. It will take up to a couple of hours to review most of it's features and get the hang of it. Also, with the assistance of our tutorials on how to manage it's features, you will be able to complete the development of your website faster.
Beautiful Design - The design of Thelia is all you will need for the development of your online shop. It does not require much tweaks as it provides the required features, placed properly on the homepage or any other page of your website. It is intuitive, which will allow your users to find what they need with ease.
Lots of features - Thelia has a lot of built-in features, designed especially for an e-commerce website. There is the option to add multiple attributes or features for your products, currencies, languages, countries management and much more.
Disadvantages
Lack of themes - The default theme of Thelia is what you get. There are a few options for additional themes that you can use for it, but if you need something special, you need to get a developer of your own.
Lack of modules - The default Thelia features are the ones that you will have enabled on your website. If you need any extra features, you will have to hire a developer that will be able to complete the job for you.
Support Language - Thelia is actively being developed in French. Thus, most of the support and information that you will find for it will be in that language.
System Requirements
The Thelia system requirements are standard and they are met on all our shared hosting servers.
Web server - Apache 2, NginX
Software - PHP 5.4 or above
Database - MySQL 5.0.x or above
Useful Resources
Everybody needs help sometimes, especially when learning a platform. While using Thelia, you have a few options to get additional information if there is something you cannot achieve on your website.
Here are some useful resources: