How to Update Oxwall
Updated on Dec 10, 2015
As time passes by newer versions of your favorite social application will be released and you will want to take advantage of the new features implemented with the latest release. In this tutorial we will provide you with details regarding the process of updating your Oxwall to the latest version. Fot this example we will use the transitions from version 1.7.5 to 1.8.0.
As every other pending update, the Oxwall application update will be shown at the top of your admin dashboard regardless of the menu you are in.

Click on the Update link to initiate the Update procedure.

You will be prompted to confirm the update of the platform and be provided with the exact version to which you are updating. Click the Yes button to continue.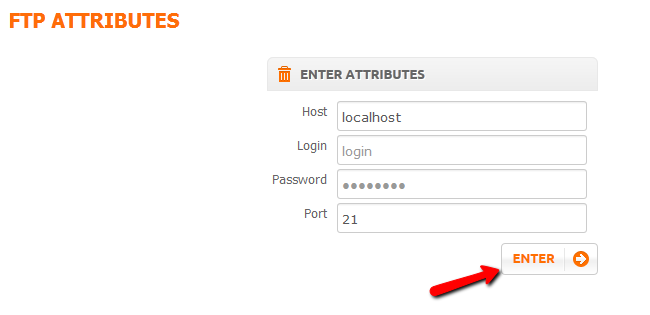 Here you will have to enter your FTP details:
Host – The server hosting your web service (localhost if your account is hosted by FastComet)
Login – Your FTP username (cPanel username)
Password – Your FTP password (cPanel password)
Port – Use the default FTP port (21)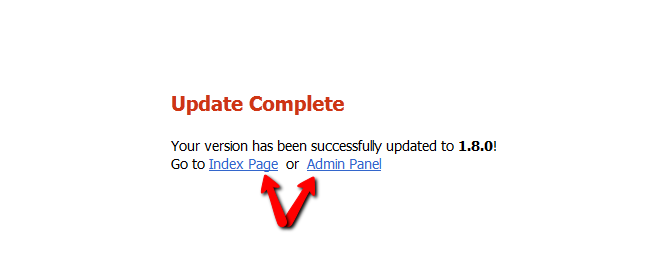 After you click Enter you will be presented with a message of the successful update. Now you can either go to the front-end of your website or get back in the admin dashboard. Now you have the latest version of the platform and you are free to use the new features in making your website even better.