How to Update Plugins and Themes
Updated on Dec 10, 2015
The Oxwall Application will notify you when a plugin or a theme can be updated and will provide you with a fast way to proceed with the process of updating.
To update your Oxwall extensions, you need to follow these steps:
Step 1

Locate the Extension

You will only need to click on the Update notifier which is available on any menu of your admin dashboard and then select the View option.

Here you can see that our Forum plugin can be updated and is highlighted in green. Click the Update button.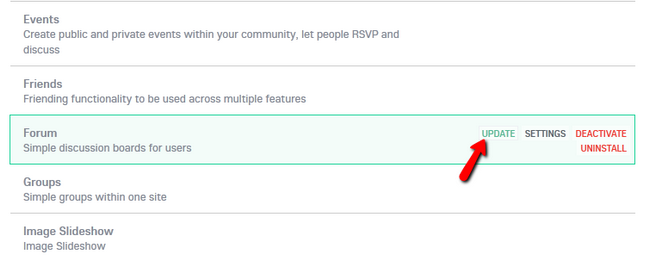 Step 2

Update the Extension

Now you will have to confirm that you wish to update the plugin and you will to which version you will update. Hit Yes to proceed.

Oxwall will need your FTP login details in order to upload the new version on the server and update it.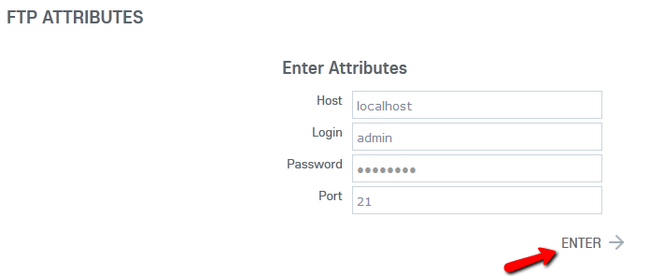 You will need to input:
Host – The server hosting your web service (localhost if your account is hosted by FastComet)
Login – Your FTP username (cPanel username)
Password – Your FTP password (cPanel password)
Port – Use the default FTP port (21)
After you click Enter you will be redirected to the plugin page with the message of successful update of the plugin. The exact same steps apply for Theme upgrades.