How to update Jomres
Updated on Mar 13, 2019
As with any extension, in time Jomres will be updated. In order to benefit from the features of the newest version you will have to manually update it. To do that you will need to access your Jomres dashboard.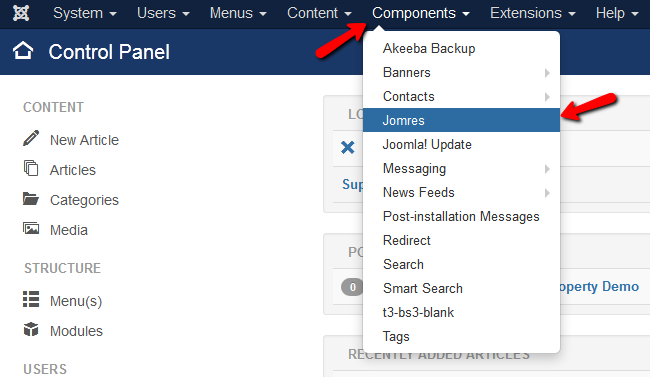 From here you will have to navigate to System Maintenance → Upgrades. You will have to wait for 120 seconds until the upgrade menu is available to you.

Now you will be able to select the exact version to which you want to update and hit the Update button. It might take 10-20 seconds until the update wizard activates so do not refresh the page during that period. Note that versions ending on -1/-2/-3 are beta releases and might be unstable or break some of your plugins until a more stable version is released.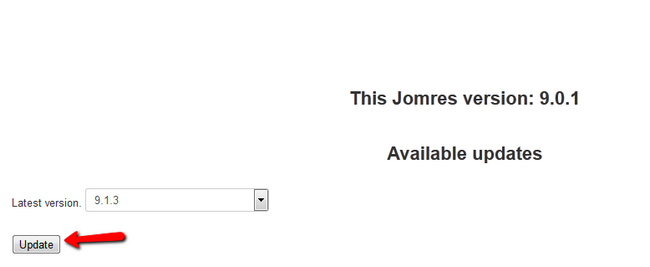 You will be directed to the update wizard and you will need to click the GO button to start the update.

Once the update has been completed you will be redirected to the Jomres dashboard. Congratulations, your Jomres website is up-to-date.