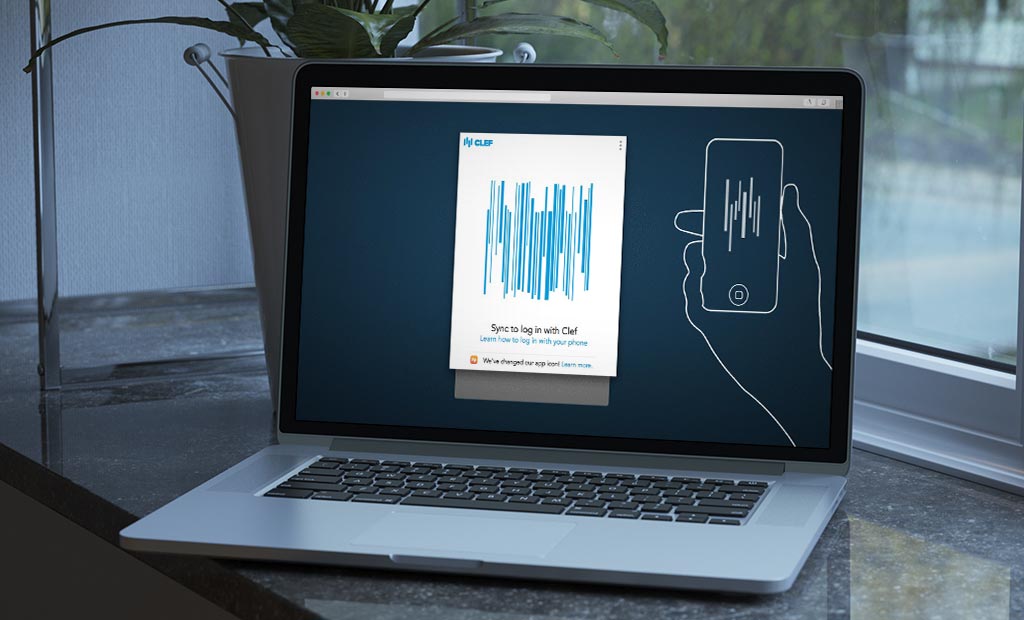 FastComet Two-factor Client Login Authentication With Clef
We are super excited to announce the deployment of a brand new featured for all FastComet clients. Our development team has completed the full integration of the two-factor client area authentication login based on one of the industry-leading technology developed by Clef.
UPDATE: The Clef project will be discontinued on June 6, 2017, rendering this blog post out of date. If you are a current Clef user, we recommend that you begin transitioning to another form of two-factor authentication as soon as possible. We no longer have a partner relationship with Clef and the stated special terms do not apply anymore.
As a part of the Clef's safer hosts program, FastComet introduced the Clef two-factor authentication login option for all clients completely for free. Having the Clef's WordPress plugin installed by default for all of our customers, we decided to make an additional step in securing your hosting account and client area.
What is Clef?
Clef is one of the most popular two-factor authentication methods. It uses the mass adoption of smartphones to make an identity platform for the modern web, creating a totally new approach to logging in online. Clef has built two-factor authentication that lets sites recognize their users with a wave of their phones and puts secure cryptography in the hands of every user — no weak passwords, frustrating tokens, or clunky dongles.
In short, from now on you can access your FastComet client area with just a "wave" of your phone without the need to input any login credentials. Yes, it is that easy!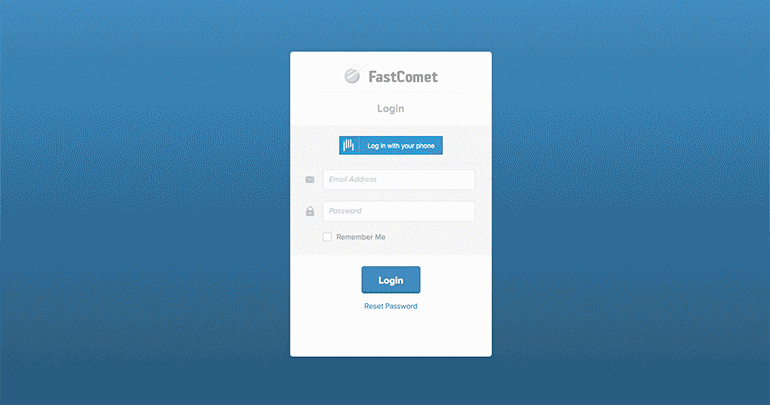 How to Activate Clef for Your Account?
In addition to our Clef Tutorial for WordPress, Joomla and Drupal, we have added an article on how to start with Clef and link your phone with your FastComet client area. Read our Clef step-by-step guide and free yourself from remembering passwords and login credentials.
In case you already have a Clef account and website, you won't need to create a new one. Just link your phone to your client area directly via our login form and start using passwordless authentication for your hosting control panel.
If you experience any difficulties with the new login system, please feel free to contact us via our live chat or ticketing system. As always, your feedback is much appreciated. We hope you will find this great new feature useful.
The latest tips and news from the industry straight to your inbox!
Join 30,000+ subscribers for exclusive access to our monthly newsletter with insider cloud, hosting and WordPress tips!