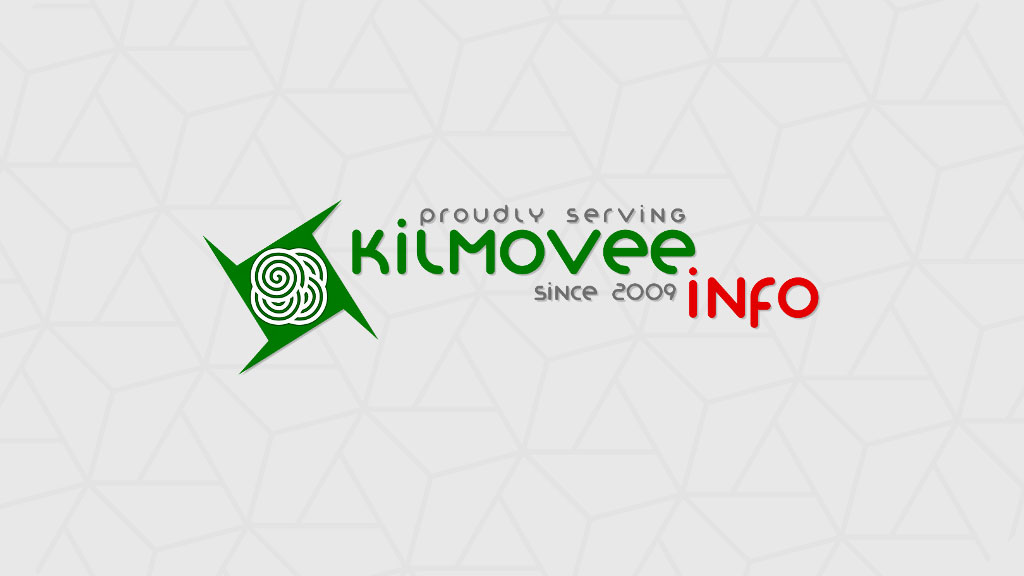 Spotlight: Fáilte go Chill Mobhí – Welcome to Kilmovee
Kilmovee is a village in Ireland, with a small community of warm people and beautiful nature. FastComet is proudly powering their community website and we would like to share the story behind that.
Let me introduce you to the main developer of the community website – Rupert Davis. Here is what he had to say about his project.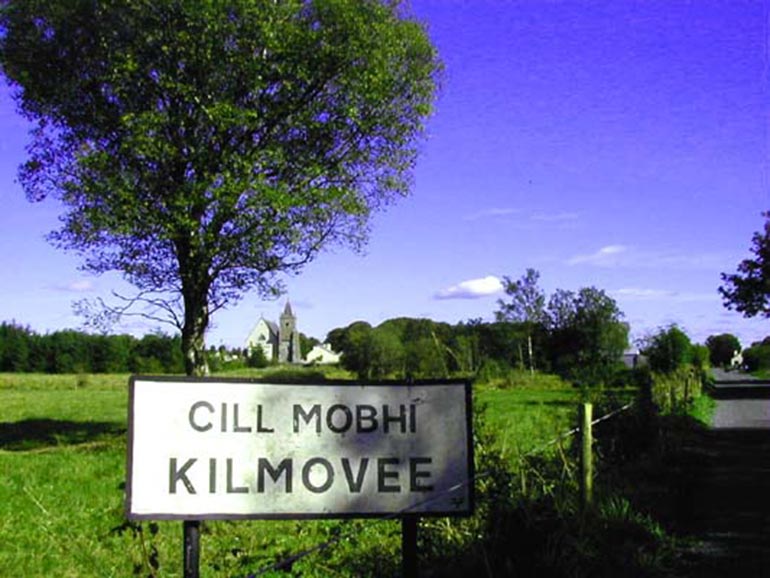 What Kilmovee is All About
The Idea of the Kilmovee Community website came about after I moved to the area from the UK. The community was welcoming and I soon got involved with some community activities. After about a year and finding out as much as I can and getting involved with the Community Council I thought it would be an idea to share what our little but lively community had to offer. And Kilmovee Info was born and launched on September 20th, 2009.
I have voluntarily worked on the site solely over the past five years and personally invested heavily into the site (Kilmovee Info has no formal funding only income through Google ads). But the rewards are just great when you see that the diaspora can keep in touch with home, that organizations share news and events that bring new people into the area to support other voluntary events.
Kilmovee Info has used other CMS over the years such as Joomla but on the first of January 2013 we changed over to WordPress which I have found to be a breeze to operate. The site has surpassed the 250,000 pageviews over the 5 years with numbers for the WordPress version now heading towards 100,000.
Many community websites fold after 1-2 years either due to lack of interest or lack of funds, I have at times thought about the personal cost (financially) and the many hours of time but with the positive feedback and the stats for such a small community to be so active online that's what keeps me going. Yes, it would be nice to have a decent income, sponsorship, etc… but that is not why I do it.
Over the years Kilmovee Info has had a number of good hosts but more horror stories to list, our recent change to FastComet came about after many hours worrying about the drop in speed and reliability and stumbling completely by accident on FastComet after a Google search. I was worried about another move, the cost and whether or not FastComet would be like the others… When up popped Sarah for a chat, at first I thought 'oh no not another automated script!' but after almost an hour chatting to a very friendly member of the human race and NOT a bot all my worries were laid to rest and I initiated the change. The service didn't stop there, I needed to get the site from old host to FastComet and within a few hours Daniel had that done without any issues and with the highest level of courtesy. FastComet isn't like the others, friendly from the start, they care about me and they care about my website.
Kilmovee Info has now been with FastComet for a fortnight without any issues and a severe increase in performance and reliability.
I am proud to have our community website hosted with FastComet and will be recommending other community websites that I have developed on behalf of the local Summer School, Kilmovee 10k charity road race and the local GAA club move to FastComet at the point of renewal, FastComet will also be the first port of call for any future projects I (Kilmovee Info) undertakes too.
Have a look at our little piece of North-East Mayo in Ireland, where there's always a warm welcome. Websites maintained by Kilmovee Info are:
A big thank you to Rupert Davis for this exciting story. If you would like to share the story behind your project and how FastComet made it more successful, please let us know. Your success is what matters most to us.
The latest tips and news from the industry straight to your inbox!
Join 30,000+ subscribers for exclusive access to our monthly newsletter with insider cloud, hosting and WordPress tips!