How to Configure Sales Taxes in CubeCart
Updated on Mar 13, 2019
This tutorial will review how to manage the taxes on your CubeCart website. As this is an e-commerce software, the tax manager is one of the most important features that you can use.
There are three main components, when it comes to the tax configuration in CubeCart. To access them, you first need to access your website as administrator. Locate the Settings tab and click on Taxes.

Tax Classes - This option will allow you to create different tax classes and then apply them on tax rules of your website. This is an excellent way of grouping different tax rules together.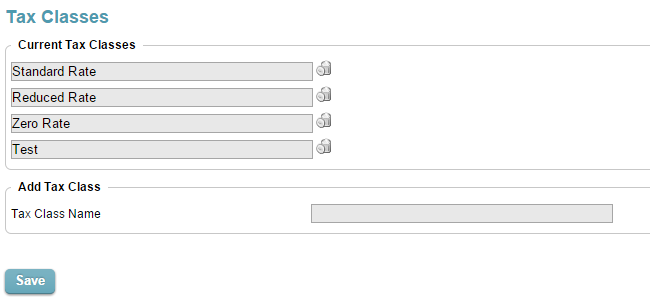 Tax Details - By default, CubeCart provides a VAT tax configured on your website. However, you will be able to add additional tax details as well, or delete the existing one.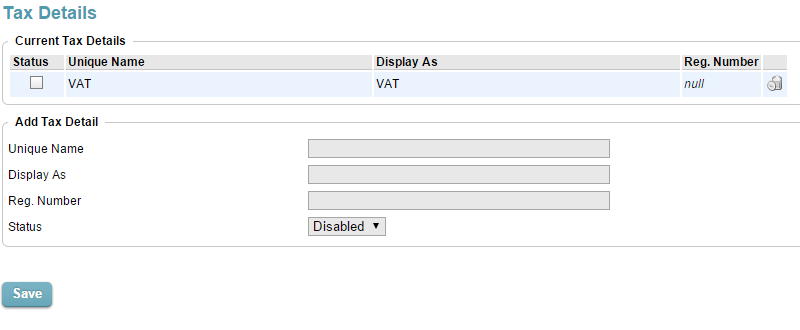 Tax Rules - The actual tax rules are what you need to configure on your store precisely. You can place a tax rule for a certain country, add the tax class and the tax details from the drop-down boxes, specify the tax rate, etc.