CubeCart Tutorial
CubeCart is an e-commerce software that allows you to design your own personal online store. The application is established back in 2003, CubeCart is an easy-to-use and secure way of selling products worldwide. The configuration of the script does not require any extensive development knowledge.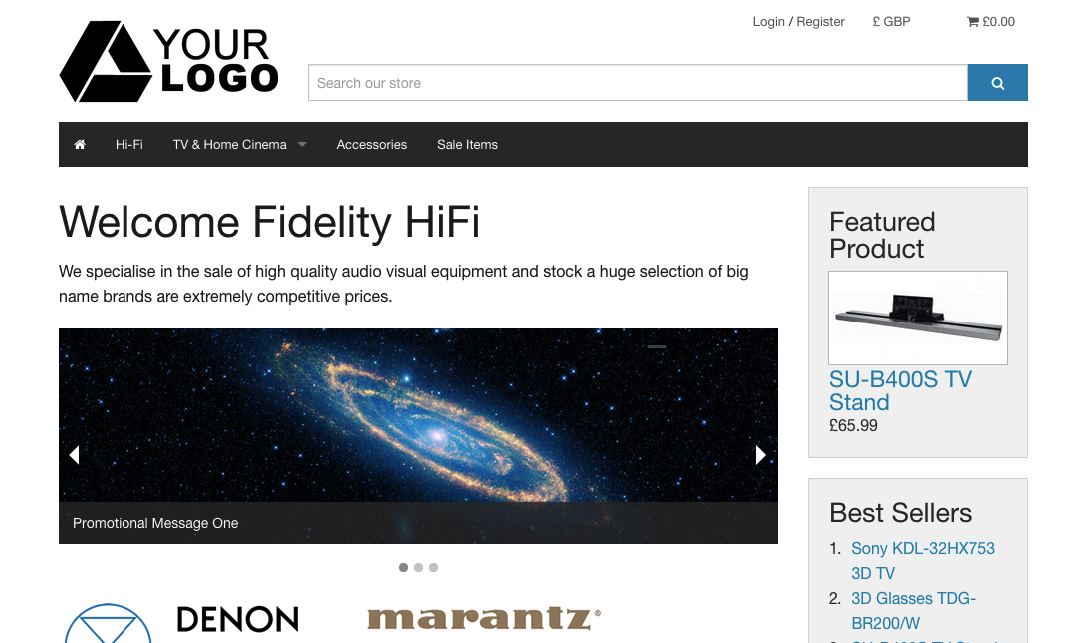 Start a CubeCart website in just 3 minutes:
To help you get started with CubeCart our Technical Support team provides Free CubeCart Installation.
Free CubeCart Installation by our Support Team
Free Domain Name for Life
24/7 Technical Support team
Optimized SSD CubeCart Hosting
Fast and Secure Servers
We have prepared a set of CubeCart tutorials that will follow the most important configuration steps for the application. Using our guidelines, you will be able to start a new website and configure it the way you need.