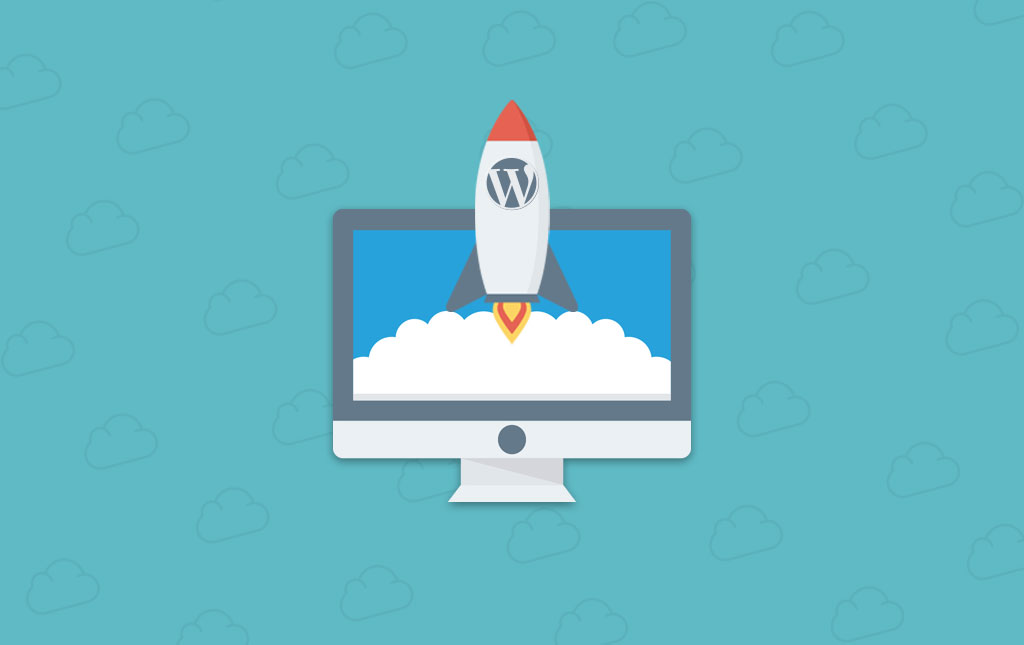 WordPress Staging for FastComet Clients
Update: 25 October 2018 Due to the SitePush plugin not being updated in the last 5 years and not been tested with the latest 3 major releases of WordPress, we strongly advise you to use VersionPress for your WordPress staging. It may no longer be maintained or supported and may have compatibility issues when used with more recent versions of WordPress. You can find our blog post and tutorials on VersionPress here.
Having a staging copy of your WordPress website is a truly amazing feature. It allows you to make changes to the staging environment, test different plugins/themes or features, without affecting your main website during the process.
The Issue
Whenever you make changes on your website, there is always the possibility that something may go wrong. This can cause errors, warning messages or even the complete corruption of your website. In such cases, it is important to keep a backup of your WordPress installation whenever you make major changes, but this will take a lot of valuable time. Let's face it, we all know how important it is to generate backups, but all it takes is one mistake, one moment of negligence and this could have a devastating impact on your website.
FastComet also offers daily and weekly backups for all WordPress Hosting plans because we feel that it is important to know that you are backed by your hosting company as well. Even if you do not generate a manual backup of your WordPress installation, you will always have two copies of your website that you can choose from. There is also a 1-click Restore Manager available within your cPanel account, which will allow you to restore your website easily if something goes wrong.
So far so good, but there is a new issue that you will bump at. You will have to start over from scratch with your changes and try again until you implement the new design or the new features for your website. This is more of a temporary fix to an issue that you experience, not resolving it completely. It will also take a lot of valuable time that you can use for other areas of your business.
The Solution
There are different solutions that you can consider for the development of your website. For example, you can have a mirror copy of your main WordPress installation, which is used for development purposes only. You make changes on the test website, get the result you need and then switch it with your live website. This could work, but only if you do not make frequent updates to your main website. The issue with this process is that while making changes to the development copy, your live version gets constantly updated and you will lose those when you switch the two websites.
Here comes a feature called WordPress staging to the rescue. Using a staging copy of your website, you can have two WordPress websites and you can choose to push only certain data from one of your websites to the other. This way, you can constantly update your live and development WordPress websites only with the changes you want. This is an excellent way of getting the results you need and work on the staging copy of your website without affecting your live one.
How to Configure WordPress Staging?
We have been reviewing different options for a WordPress staging. Some of them are good, but they offer limited access to the content you can push between the different copies of your website. Others offer different types of pushing but are truly hard to configure and work with. This is when we found SitePush, a plugin, designed to link up different WordPress instances and push different types of content between them.
The WordPress Staging setup is easy and you can link as many websites as you wish. You can review our excellent tutorial on how to setup SitePush for WordPress. This will allow you to push specific content between the linked websites, or perform a global push for the database and the files. The beauty of the plugin is that it changes the domain, so it matches the setup of the destination website. It is that easy, make changes on one of your websites and then push them to another without having to worry about the result.
With the use of the WordPress staging, you also have the option to manage the plugins on your websites, enable automated purging of cache so you can instantly see any changes you push, add custom staging options and many more features. The plugin will even generate automated staging backups just before any changes are pushed between your websites. You can also choose the number of backups to be kept at any given time.
If you have a large team of people, you may also wish to provide only certain Staging access rights for the different users. This is important because you wouldn't want just about anyone using the SitePush feature and overwriting important content on one of your websites.
Conclusion
The use of WordPress staging is a powerful feature that allows you to make changes on a development WordPress copy and then push them easily to your main website. It is easy to configure and use, but if you need any assistance, FastComet offers free installation and setup for all existing clients with SSD WordPress Hosting account. We are available 24/7 and we can take care of this configuration at no additional cost, so you can have a trouble-free experience working on your website!
The latest tips and news from the industry straight to your inbox!
Join 30,000+ subscribers for exclusive access to our monthly newsletter with insider cloud, hosting and WordPress tips!