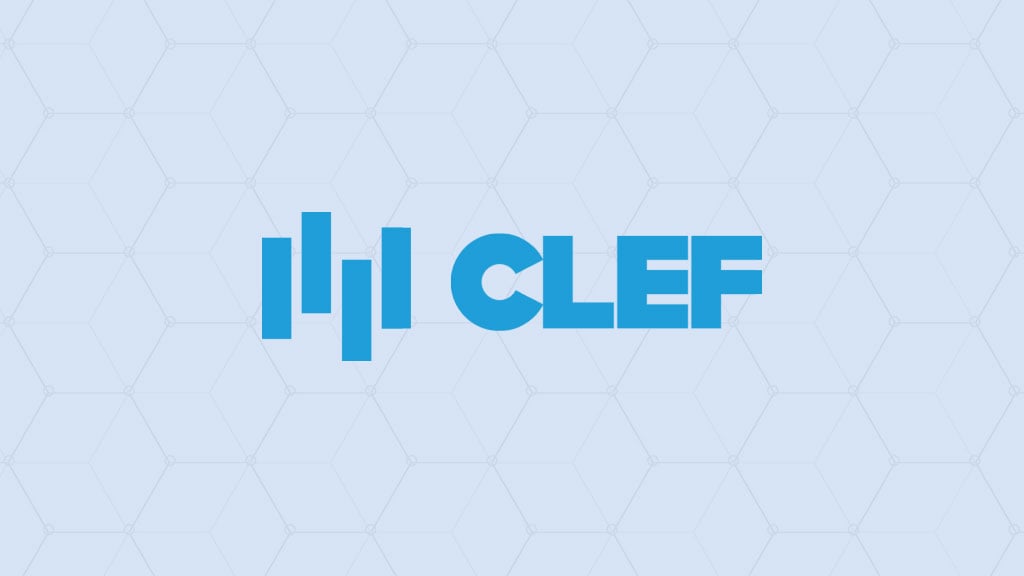 Announcement: FastComet Partnered up with Clef as a Preferred Host
Today, we are proud to announce that FastComet has joined with Clef as an Official Preferred Host. Our excitement about the two-factor authentication plugin comes from the level of security it provides. As a hosting provider, one of our primary goals is to keep our customers protected by malicious activity on their websites. As the WordPress Security Team recently stated:
The weakest link in the security of anything you do online is your password.
UPDATE: The Clef product will stop working on June 6, 2017. If you are a current Clef user, we recommend that you begin transitioning to another form of two-factor authentication as soon as possible. To keep your Client area protected, we have released our own authentication solution which you can freely use. We no longer have a partner relationship with Clef and the stated special terms do not apply anymore.
It is recorded that in 2012, more than 13,000 websites were hacked because of the passwords used by users on them. However, Clef offers an easy-to-use solution for the following:
Brute-force attacks: Breaking a Clef authentication key can take a million years, which makes it nearly impossible.
Bucket-brigade attacks: Using public networks, such as the ones at Coffee shops or airports is quite risky. However, with Clef, you are still protected even on a public network.
Database Breaches: There is no password kept in the database of your website as your identity is kept on your phone.
Those are some of the advantages of using Clef for authenticating on your website. Instead of passwords, Clef is using 2048-bit RSA key pairs to authenticate users on their websites, which makes it almost impossible for someone to gain access to your account.
What is Clef and How Does it Work?
Clef is a two-factor authentication plugin that you can install and configure on your website. It allows you to access the account on your website directly through an app on your phone. No need to use a password for that purpose, which makes it near-to-impossible for unauthorized users to access your account or steal your data. The use of the two-factor authentication is also available for the rest of the users on your website, which protects them as well.
Clef includes two components that you can configure so you can use it on your website. The first component is a mobile app that you can download on your phone. The second one is the plugin that you need to install on your website. Once configured, the login page on your website will display a visual identifier, called the Clef Wave. You need to scan it, using the app on your phone and the system will automatically log you in.
How to Install Clef Manually?
Clef can be downloaded via the official website of the product here. Although it started as a WordPress plugin, Clef extended its reach and it now supports Joomla and Drupal as well. FastComet provides a set of tutorials on how to install it on those applications easily:
Keep in mind that FastComet provides free installation for any script or module that you may need for the development of your website. This is a free service, included in each of our WordPress, Joomla and Drupal hosting packages. If you are an existing customer, you can simply open a new ticket and our 24/7 Technical Support team will handle the rest for you.
Install Clef Automatically
FastComet now allows the automated configuration of Clef with each new WordPress installation via Softaculous. Softaculous is a tool that allows you to easily install a large number of applications on your account. It comes with each of our shared hosting plans and at no additional cost as well!
You now have the option to enable Clef with each new WordPress installation via Softaculous. The only change would be the ability to enable Clef on your website, during the configuration step for the step of your new website. The rest of the process is the same as for a standard WordPress installation.

The latest tips and news from the industry straight to your inbox!
Join 30,000+ subscribers for exclusive access to our monthly newsletter with insider cloud, hosting and WordPress tips!