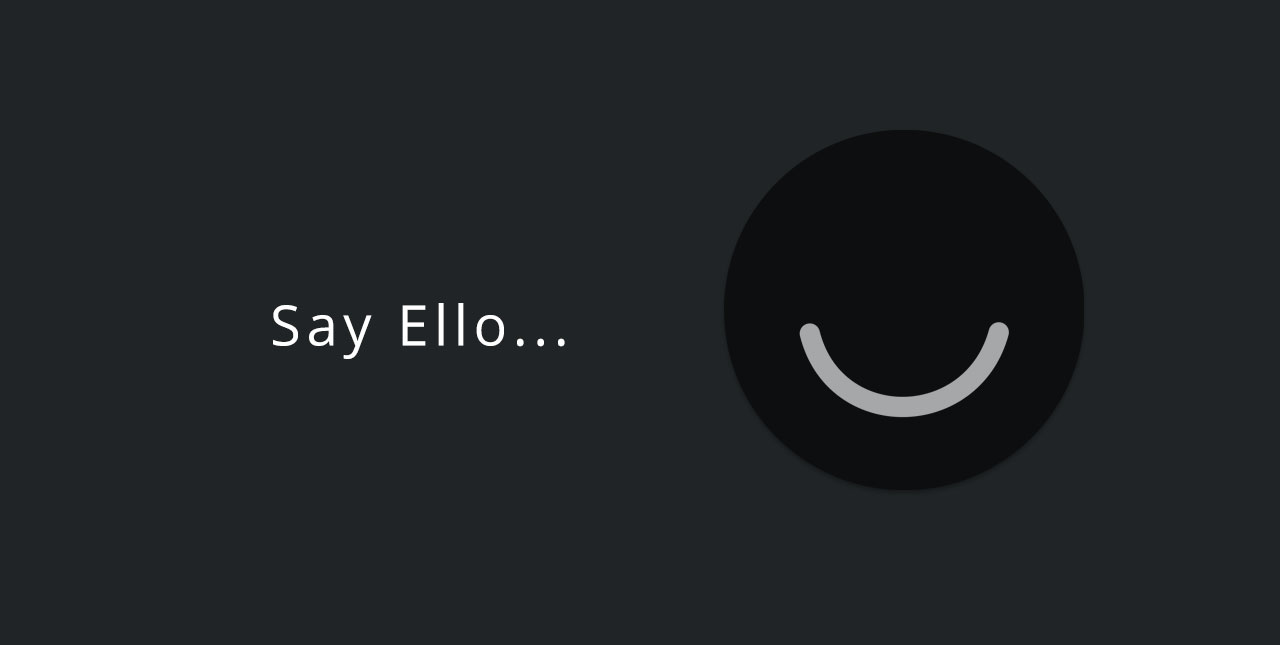 We Are on Ello and Have Some Free Ello Invites to Give
We are very happy to join Ello today, stop by and say "Ello!". Additionally, we have some free invites to share. If you are already looking for Ello invite, drop us a line with your email and we will send you one shortly. If you have heard about Ello yet, here is a short story behind the Ello project.
What is Ello?
Ello is a simple and minimalist social network built to be completely ads-free. On October 23, 2014, Ello became a USA Public Benefit Corporation, making it virtually impossible for Ello to ever sell ads or user data. Read more here.
Ello is completely free to use. You will never have to pay anything, and you can keep using Ello forever, for free. They occasionally offer special features to their users. If they create a special feature that you really like, you may choose to support Ello by paying a very small amount of money to add that feature to your Ello account. By choosing to buy a feature now and then for a very small amount of money you help Ello get better.
How to Join Ello?
Ello is currently invitation-only. To join Ello, you need to know someone that is already on the network. As an Ello member, we have a few invites to share. If you would like to join Ello, let us know and we will be happy to send you an invitation.
The latest tips and news from the industry straight to your inbox!
Join 30,000+ subscribers for exclusive access to our monthly newsletter with insider cloud, hosting and WordPress tips!