How to Manage Customers in osCommerce
Updated on Dec 10, 2015
This tutorial will review how to manage the customers on your osCommerce website. You will first have to log in as administrator. Click on the Customers tab from the left-side menu and then Customers again.

The system will display all of the customers on your website. Select the one that you wish to manage and you will notice a set of buttons on it's right side.

Edit: The Edit button will take you to the customer's personal information. From there, you will be able to edit that information and save the changes for the customers.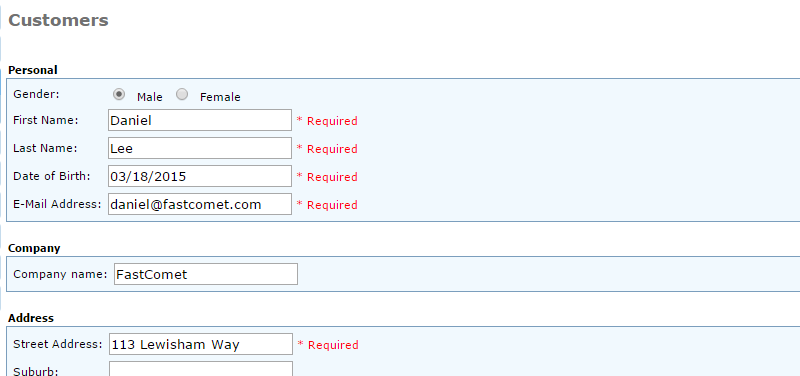 Delete: This button will remove the customer from your website. Choose carefully as you will not be able to reverse the changes without restoring a backup.

Orders: This button will take you to a list of all orders made by the customer in question. This will allow you to track them down easily.

Email: You can easily contact the client using this option. Sending an email to notify him about a new promotion or something else is a good option for you.