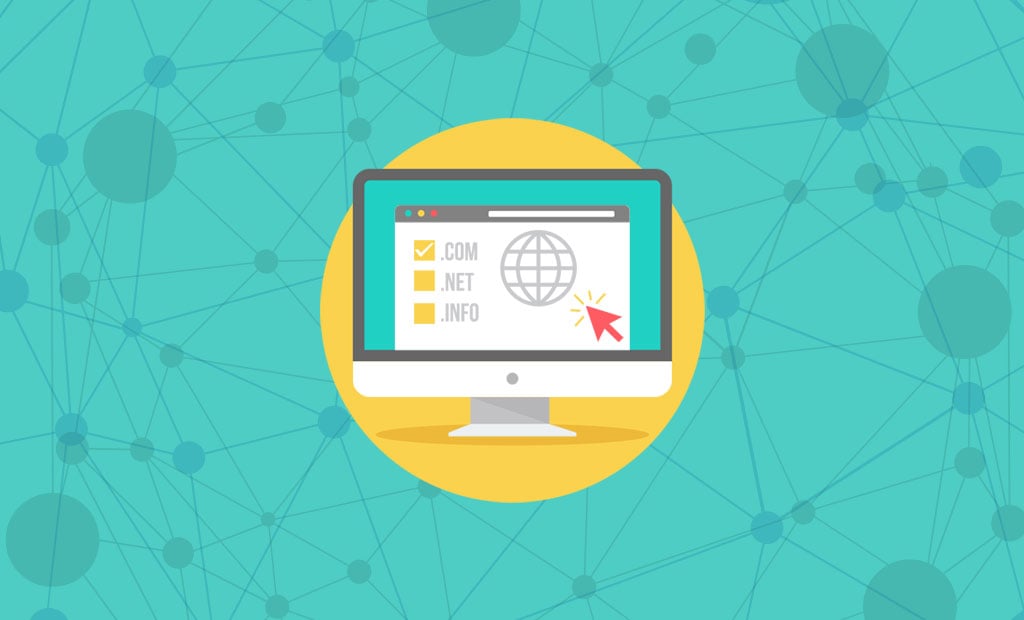 Start a SocialEngine Website – Part 2
Part one of our article on how to start a SocialEngine website followed the pre-installation process when it comes to creating a SocialEngine website. We reviewed the different hosting plans that you can get for your new project, the licensing and the actual installation process in order to get a fully operational social networking website.

Today, we will review some of the main steps in order to customize your website for your needs. We will review different aspects, such as setting up basic information, localization, changing the logo and much more.
Configure Basic Information
The first step is to personalize your website and edit the basic information for it. This includes the title of your website, the description and other features that you can use through the administrative area of your SocialEngine website.
Before that, we suggest placing your website into Maintenance mode first. This allows you to display a maintenance message to anyone that attempts to access your website. You will make changes on the website and they will not be visible until you are ready. For detailed information on that, you can review our tutorial on how to enable maintenance mode in SocialEngine.
When you are ready, it is a good idea to start personalizing your website by editing the general information. This includes the title, description and locale settings for your website, which are the first thing users see when they access your website or search for it in the major search engines like Google.
Change Logo and Favicon
The logo and the favicon image on your website are some of the first things that users will see. This is because they are displayed at strategic places on your website and will definitely make it look more professional. Images that are designed specifically for your website will attract more attention, which is always a good idea as each user counts.
To change the logo and favicon image of your website is easy with SocialEngine. You can complete the process via the administrative area of your website in no time. Simply follow the instructions in our tutorials in order to achieve that.
Get an SSL and Set Mail Properly
Another thing that you may need to consider is getting a valid SSL certificate for your SocialEngine website. This is a must if you intend to charge your users for different services. The transactions going through your website will be secure and you will not have to worry about that.
The SSL certificate is usually an extra service that you can get via your Client Area. However, we have included it completely free of charge on our E-Commerce plans. You can compare SocialEngine hosting plans and decide if you actually need such a certificate on your website. If so, once it is installed for your domain, you can force SSL in SocialEngine easily, following the steps in our tutorial
Another thing that you can consider is to the configuration of SMTP in SocialEngine. This will ensure the properly delivered system emails from your website to users.
For example, if your domain name is called socialnetwork.com, the use of SMTP will allow you to send your emails from an account, such as [email protected]. This will further promote your brand and it will look more professional in front of your users. The configuration of SMTP for the mail service of your website is something that you can set easily and the advantages it provides are just what you need.
Members Management
One of the key aspects of creating a social networking website is the management of the users on your website. You will have to make sure that users are happy with the freedom you give them.
Most of the users would like to share as much as possible about them, the interests they have, the achievements they have passed in their lives. This is the reason why you need to design their profiles and the details that will be requested by the system when they register.
With SocialEngine, this is easily achievable through the administrative area of your website. You simply need to design the profile questions and specify which ones are required.
Also, you may need to divide your users into different groups. This can be achieved by creating and assigning different membership levels for the users on your SocialEngine website.
Last, but not least, you will be able to create networks for the users on your website. This will allow a better way for people sharing similar interests to interact with each other.
Install Modules
If you are in a need for additional features for your website, you can always install modules that will help you achieve your goal easily. Such modules extend the core features of SocialEngine and you can find a large number of such, performing different tasks.
You can look for SocialEngine Add-ons and if you find one that you wish to use, you can easily install it on your website. However, if you experience any difficulties with such installations, you can always count on our support team as they will complete the process free of charge. Such installation services are available on all our SSD SocialEngine Hosting plans.
Need Assistance?
If you need help with the configuration of your website and you are not sure where to get such, we are here to assist you with that. FastComet provides free technical support services included with each hosting packages. We are available 24/7 and will gladly assist you with anything that you need in order to get your website operational using our services.
If you are interested in that, you can always contact us and we will do our best to assist you!
The latest tips and news from the industry straight to your inbox!
Join 30,000+ subscribers for exclusive access to our monthly newsletter with insider cloud, hosting and WordPress tips!