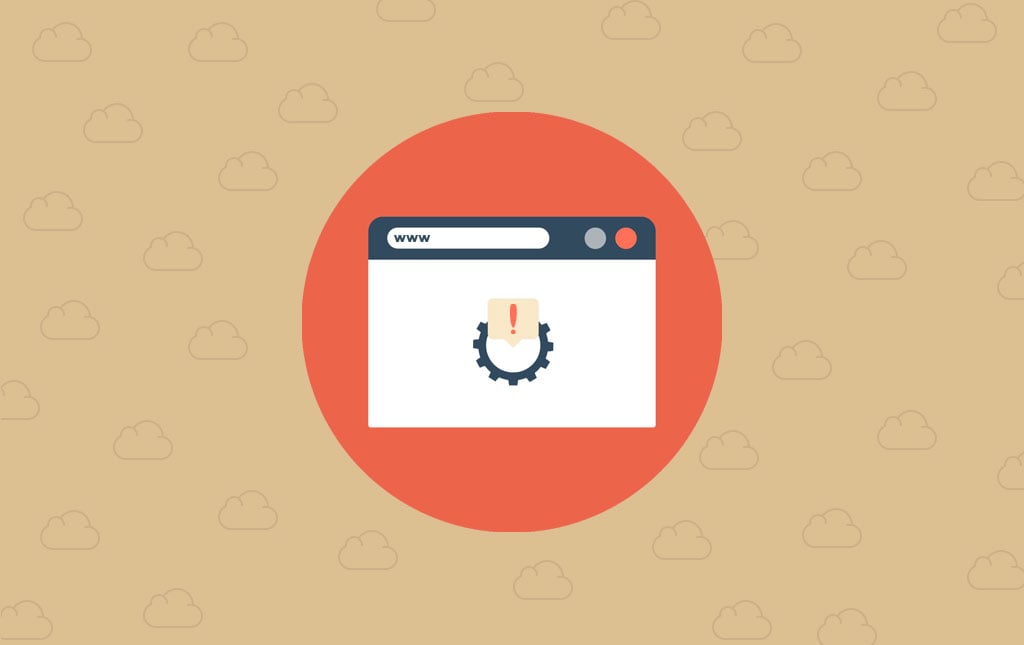 Public Network Maintenance – Monday, January 12th
This post aims to inform our clients, currently hosting their websites on our Shared Hosting infrastructure. We would like to inform our clients of an upcoming semi-emergency maintenance to be performed.
This maintenance will be conducted to upgrade the software on our core networking infrastructure, addressing a confirmed bug with our network hardware manufacturer and eliminating any future impacts this bug may cause. A disruption of service will occur while traffic is migrated between core systems, of about 30 to 60 seconds.
Event Date(s): Monday, January 12th, 2015 from 2:00am until 6:00am CDT (GMT-5)
Impact: Up to a 60-second interruption on Public network access
Despite the fact that the expected disruption will be less than a minute, please consider this even in case you are using third party monitoring systems, that may report your websites temporary inaccessible.
Last but not least, we would like to thank you for your understanding in this matter!
The latest tips and news from the industry straight to your inbox!
Join 30,000+ subscribers for exclusive access to our monthly newsletter with insider cloud, hosting and WordPress tips!