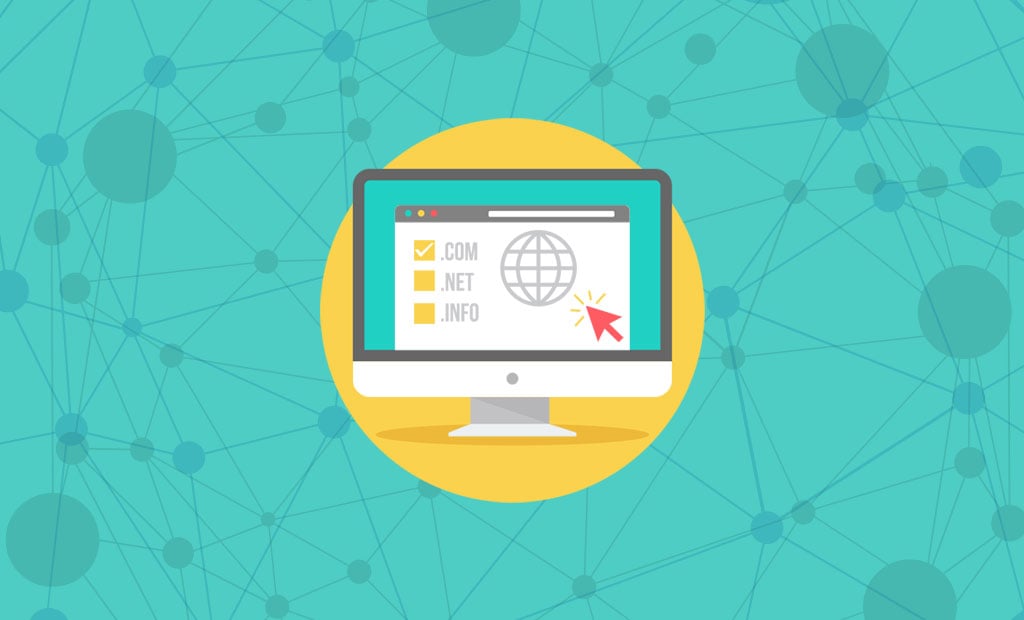 Start a SocialEngine Website – Part 1
There are millions of people browsing social networking websites each second. According to DMR, at the end of 2014, there were 1.35 Billion active Facebook users, 284 Million active Twitter users and much more, using over 800 different social networking websites. People from around the world are sharing information, looking for others with similar beliefs and interacting with each other using the Internet.
With the expanding of this online way of communicating, there is also the need for more specialized social networking communities, where you can interact with people that share your passion as well. Nowadays, anyone can create such a website, even without any extensive development training or knowledge. There are multiple applications that can help you get the job done and we are here to present one of the best – SocialEngine.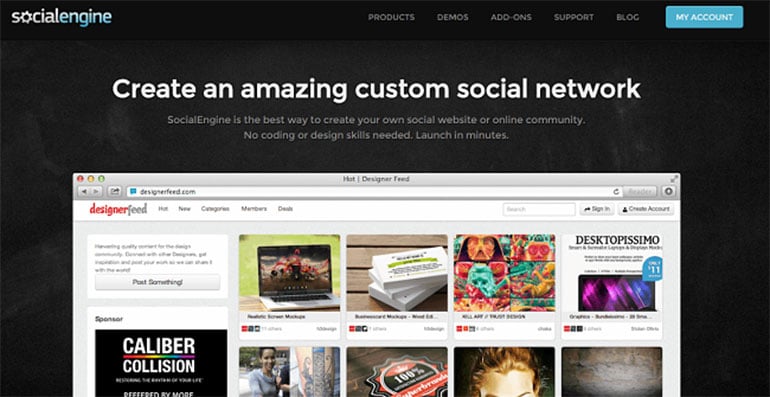 SocialEngine is a paid application that will allow you to create a social networking website. It is a beautifully designed piece of software that provides by default most of the features that you will need for a networking website. It is easy to use and has a lot of additional modules for extended functionality of your website. However, before you start such a website, there are a few things that you need to consider first.
Choose a Hosting Plan
The first step is to choose the hosting platform you will be using for your website. This is usually neglected by a large number of developers, but it is an important aspect that you need to consider carefully. The hosting environment for your website will allow you to show your website worldwide and we all know that speed and security matters when it comes to websites. FastComet is here to provide such web hosting services and there is an excellent range of packages that you can choose from. They are divided into three different sections:
SSD SocialEngine Hosting
The specialized SSD SocialEngine plans are fully optimized for the application and provide a shared hosting environment for your website. On such environment, you share the resources of a server with a number of other users. Usually, this type of hosting will have limitations on a number of resources that you can use at any moment, in order to ensure that they are equally divided between all users on the same server.
The shared hosting environment is intended for small-to-medium websites. This depends on the way your website is designed and a number of resources it consumes, but such packages are usually suitable for up to 100,000 monthly visits.
The SSD SocialEngine plans are divided into three different types. Each plan offers different additional features that you may want to use for your website. We recommend that you review the package page, which will clearly show what each package offers and it will allow you to choose the best plan for your website.
Cloud VPS Hosting
There is a single main disadvantage of the shared hosting plans. They are optimized for SocialEngine websites, but they do not allow actual custom adjustments of the hosting server. For example, if you would like to use a cache system (say APC) on your website in order to speed it up, you will not be able to install it on a shared hosting plan. The reason is because such changes are done globally on the entire server and they will reflect all of the users on it.
Here comes a solution for that as well. We offer a wide range of SSD Cloud VPS (Virtual Private Server) plans. On a VPS server, you will get your own virtual hosting environment and resources, dedicated to your website only. Any optimizations of the hosting environment are possible here, as this will not affect other users.
This type of hosting comes in 4 different types and we recommend that you review our VPS plan page for more details on a number of resources you get with each one of them.
Dedicated Servers
A dedicated server is a physical machine in one of our datacenters and you can utilize it at 100% for the needs of your website. This is the next logical step for an upgrade if you find the use of a VPS not sufficient for your needs anymore. The dedicated servers provide much more resources for your needs and they are suitable for websites that already passed their development stage and started generating a lot of traffic.
There are different types of dedicated servers, processors, a number of resources that you get on them and so on. This is the reason why we recommend that you first review our Dedicated Servers Comparison page so you can get a better understanding of their specifications. For existing clients, it is also recommended to contact our Technical Support team so they can recommend a dedicated server specifically for the needs of your website.
Get SocialEngine License
The second step is to get a valid SocialEngine license for your domain. As this is a paid application, you can sign up through the official SocialEngine website. There are three different types of SocialEngine licenses and each one of them provides a different set of additional modules you can use. Those modules extend the core features of the application and will allow your users to interact with each other easily. Here are the license types and the modules they offer:
The Starter License will allow you to use the SocialEngine core features, plus two additional modules:
Photo Albums – Allows your users to share and tag photos together
Groups – Allows your users to create private or public groups.
The Professional License will allow you to use the SocialEngine core features, the two additional modules in the Starter License, plus 6 additional modules
Video Sharing – Provides the ability to upload or share videos on your website.
Events – Allows users to create events and invite other members of your website.
Chat & IM – Allows users to chat with each other. This is a different feature from the default messaging system.
Forums – Allows the creation of forums on your website.
Blogs – Allows users on your website to create their personal blogs.
Mobile Web App – Optimization of your website for mobile devices.
The Advanced License will provide all of the features described above, plus three additional modules:
Polls – Allows the creation of polls and inviting members to take them.
Classifieds – Creates a marketplace on your website and displays classified listings.
Music Sharing – Allows users to share music and create playlists of their choice.
SocialEngine Installation
The installation of SocialEngine is an easy process that can be handled following our guidelines. Once you have your hosting account available and you purchase a license for the product, you can simply follow the instructions in our tutorial on how to install SocialEngine. Still, if you require any assistance with the process, FastComet offers free installation services for existing clients. You can always contact our Technical Support team through your Client Area and they will gladly handle the rest for you.
The latest tips and news from the industry straight to your inbox!
Join 30,000+ subscribers for exclusive access to our monthly newsletter with insider cloud, hosting and WordPress tips!