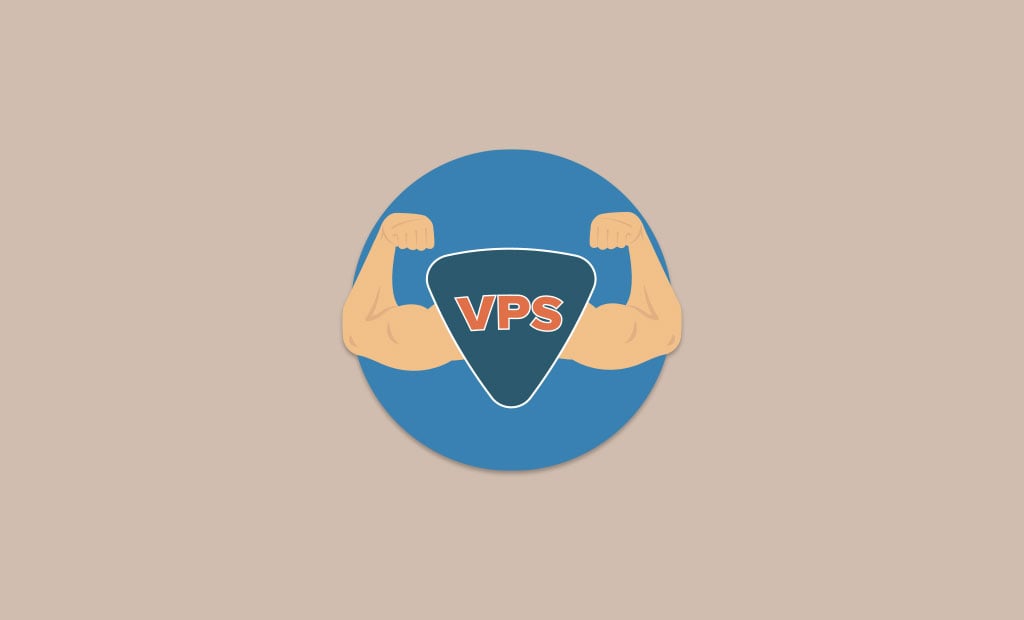 Everything About Our New VPS Plans on Steroids is Better
Update: June 19, 2018 As part of our ongoing efforts to improve our services, we have decided to offer even better Network Out data transfer capabilities. A month later after the initial VPS/Dedicated Server upgrade, we have upgraded Network capacity from 1000 Mbps up to 6000 Mbps.
Sometimes good just isn't good enough and we've always offered something a bit different from the other guys. That's why we're thrilled to unveil our revamped and improved VPS and Dedicated Server hosting packages.
By the time FastComet went public we already had a working Virtualization Platform that was holding our private clients. As part of FastComet's ongoing efforts to improve our services, later on, we tailored brand new VPS Web Hosting Plans featuring new CPU models, CPU frequency, and brand new RAM limits. Along the way, we've added a variety of great features, multiple server locations, and all of our VPS plans, from Cloud 1 to Cloud 4, even doubled the RAM.
And, with our latest release of our completely revamped and improved VPS and Dedicated server cloud platform, we are not planning to show any signs of curbing our commitment to innovation. This new offering gives a real game-changer for small-to-medium businesses, drastically surpassing industry average offerings. It gives businesses the power to fuel web apps through a feature-rich, backed by the well-known hallmarks of FastComet service: speed, reliability, developer-friendliness, security, and 24/7 customer support. So if you're looking for a more streamlined, robust, and powerful VPS at a fantastic price, read on!
Better Features
Our VPS plans are known industry-wide for their stability and reliability. FastComet's redundant Tier 1 powered network provides lightning-fast download and site loading speeds around the globe. The new FastComet VPS comes with all SSD storage across the board, and we're doubling the space at the same price point. Managed VPS Hosting with SSDs is available right now in RAM sizes ranging from 2GB to 16GB, starting at only $59.95/mo. Please see new Cloud VPS packages details here.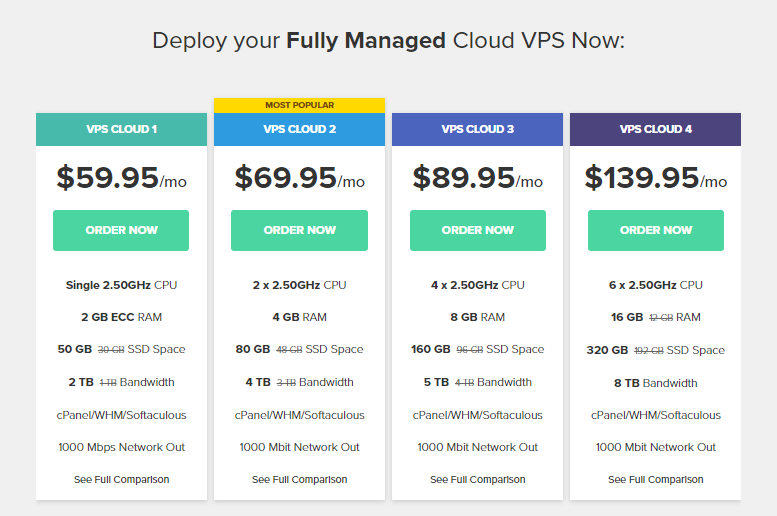 Here are just a few of the improvements we've made to our already top-performing pure SSD VPS hosting:
Double super quick SSD disk space to store the website files, databases, emails, and more.
Increased RAM and CPU.
More bandwidth for increased amounts of data transfer without increasing quotas.
We conducted extensive performance testing, and in a nutshell, it blew us away.
Dedicated Servers Got to Upgrade, too
We rolled out an updated dedicated server offering as well, backed by the same blazing-fast service on which FastComet built its reputation. They also feature increased RAM, CPU and space quotas, and still come with industry-leading uptime, our rocket-fast 24/7 customer support, and easy scalability, to meet users' evolving needs.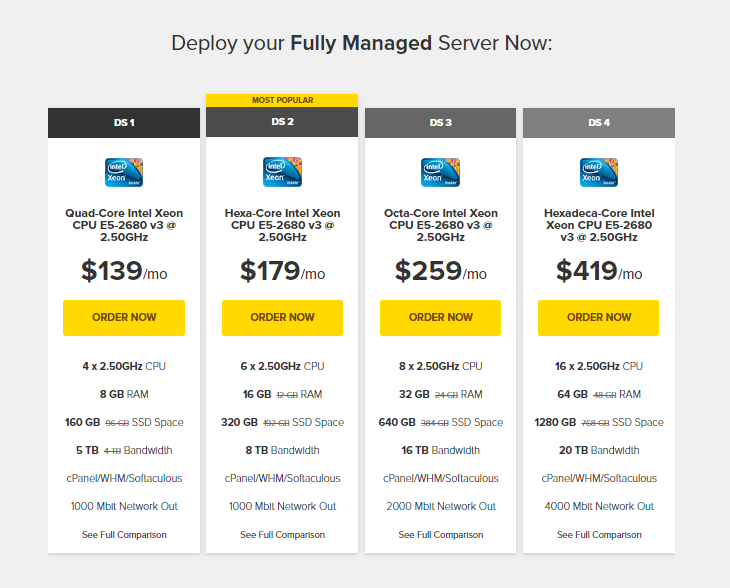 Knock-out Sale
Who else but FastComet would give you all these fancy new upgrades plus even better pricing options? Enjoy 20% on any new Cloud VPS or Dedicated Server plan, or another 20% off when you upgrade your shared hosting plan to a VPS package (Use promo code: cloud20). You can save even more by choosing a 1-month or 3-month billing cycle. Don't think of it as a freebie—think of it as your reward for being a savvy shopper.
Free Upgrades Available
You have a FastComet VPS/Dedicated Server hosting account, or are you considering upgrading your hosting to VPS? You have reason to celebrate as well! This great new offering isn't only for new customers and will be available to existing VPS/Dedicated server customers upon request. Oh, and did we mention you'll get a free upgrade. We will handle all of the work for our VPS/Dedicated server customers, meaning you do not need to do anything to activate the upgrade. Simply post a ticket to our Technical support team and request your free upgrade. As we process the migrations, our customers should experience no more than 30 minutes of downtime.
For full-featured, secure, and high-performance VPS hosting at a price that simply can't be beaten, look no further than FastComet. Find the VPS or Dedicated Server package that's right for you and hold on for the ride!
The latest tips and news from the industry straight to your inbox!
Join 30,000+ subscribers for exclusive access to our monthly newsletter with insider cloud, hosting and WordPress tips!