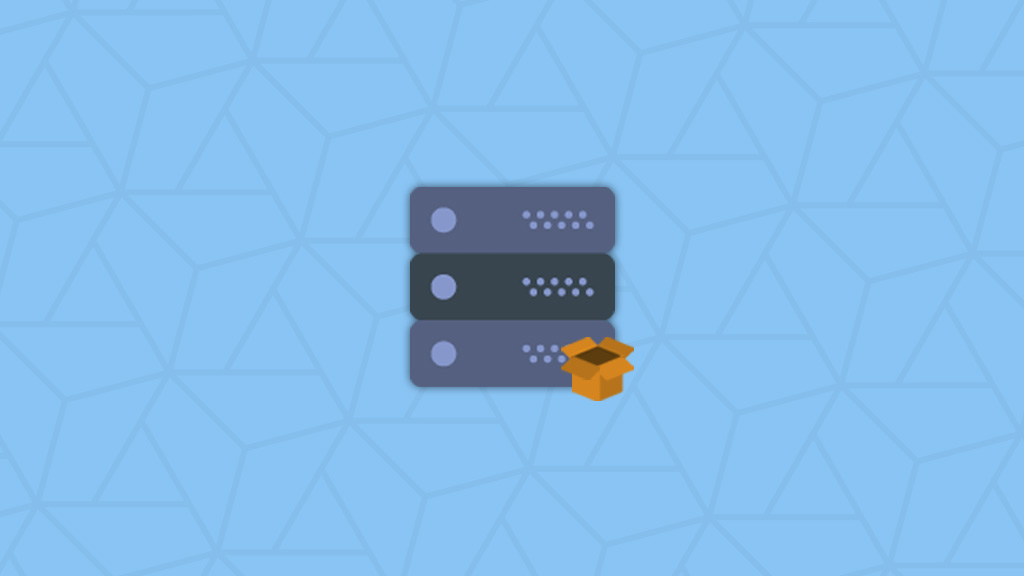 Enhance your VPS/Dedicated Server with Powerful Extras
One of the exciting things we get to do here at FastComet is work with all sorts of new cutting edge companies. Recently we had the pleasure of working with BitNinja on establishing our partnership. We've also partnered with SpamExperts to provide email security solutions that come with a powerful, intuitive management portal. The feedback we've received from our early adopters has been SpamExperts has ended the days of them having to worry about spam. We're confident that our partnership with SpamExperts is going to benefit all of our current and future customers greatly.
The Enhancements
Being a customer-focused and user experience-oriented company means that we are constantly working on improving our hosting solutions to keep them at the forefront of performance. We've recently announced the update of our shared hosting plans and the release of the brand new SpeedUp RocketBooster plan. That was just the start of a series of upgrades and improvements we have planned for the FastComet services. Based on customer feedback collected in the last few months, we decided to introduce multiple enhancements to the server platforms.
To continue pushing premium products and experiences with our VPS and Dedicated hosting, we sharpened our plans offering with the most wanted added extras. All these upgrades enabled us to keep our servers at the forefront of performance and give users the extra security, performance, and peace of mind they need. We've just added a range of add-ons for our VPS/DS hosting services so that you can enhance your web hosting package to include extra features that deliver a fulfilling hosting experience. Our add-ons are tailored to guarantee extra protection from many of the Internet's day-to-day threats, such as spammers and identity thieves.
BitNinja Server Security (19.95 USD Monthly) – Enjoy immediate protection on your server with this advanced server security solution. BitNinja combines the most powerful server security software in one easy-to-use protection suite. You get full-stack protection against XSS, DDoS, malware, scans, script injection, enumeration, brute force, and other automated attacks – on all major protocols, not only HTTP. You will have access to a dashboard where you can see all the intrusion attempts and blocks on your server.
Performance Boost and Analytics ($49.00 USD One Time) – Personalized optimization specifically tailored for your websites including several caching and performance boosts such as Google PageSpeed, Memcached, APC and more with a detailed performance report.
SpamExperts Outbound Filter ($19.95 USD Monthly) – Improve your email delivery rates and cut the time spent with delisting to a minimum. Get SpamExperts premium internal email filtering service to scan and filter your outbound email for spam, viruses, phishing, and other email-related attacks by botnets and spammers with 99.98% accuracy. It's specifically designed to avoid false positives, and it's continually learning and evolving to protect you from new spamming techniques and threats.
VPS Offsite Cloud Backup ($19.95 USD Monthly) – Given how critical backups are, our Offsite Backup service provides a completely managed, reliable and highly available solution, that's easy to use (set-it-and-forget-it), affordable, and "just works". With this addon, you get 10 independent daily snapshots of your Cloud Server accounts including files, databases, and emails on secure remote cloud storage, which can be restored via the 1-click cPanel restore manager.
Search Engine Optimization (SEO) Audit ($9.95 USD One Time) – 10 pages of SEO analysis with tips and recommendations on how to improve your website Search Engine visibility and ranking, based on more than 20 SEO signals.
Boost Your Experience
Excited to give your VPS or Dedicated server plan a boost? Try any of the new extras that are available for you to purchase at the Order page. Ready to deploy your next site? Find the VPS plan that's right for you here.
The latest tips and news from the industry straight to your inbox!
Join 30,000+ subscribers for exclusive access to our monthly newsletter with insider cloud, hosting and WordPress tips!