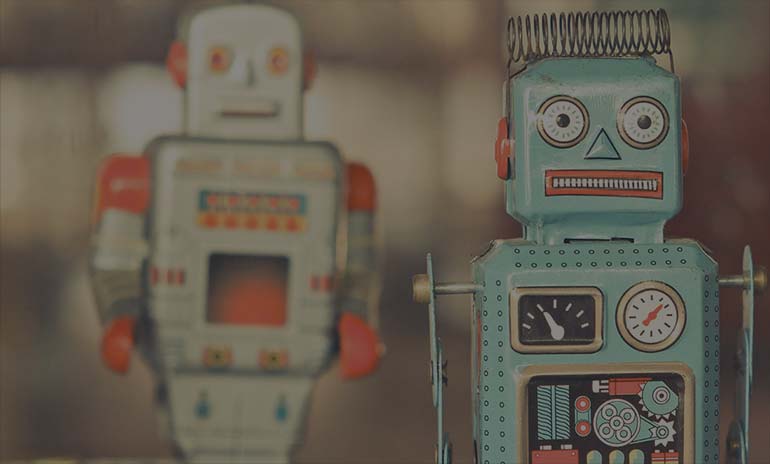 Be Affiliate Masters with Banners that Matters
At FastComet we want to take care of our affiliates to make sure you have all the tools necessary to bring in sign-ups. We have yet another exciting update on tap – brand new and shiny banners on the horizon. The recent changes made are geared toward increased affiliate partner success.
We are excited that the all the new banners of Affiliate Program come with a more catchy and appealing design which will help to increase your chances of earning extra cash are NOW ready for download!
New Season, new Creatives
It's been a while since we've updated our affiliate banners and figured now was a good time to do so. You'll notice that we've streamlined the banners into a uniform look to focus more on the FastComet brand. The concept incorporated in the new assets explains how our product solves customers' problems or improves their website performance. We created a bunch of unique ones presenting different tagline so you can grab 'em to promote on your site. Simply browse through your Affiliate panel for any of the new banner collections: High-Performance SSD Cloud, Fix it now, Yellow robot, Robot clipart.
We have done A/B testing on live ads in several campaigns and those banners were the most performing ones. Thus, using one of those creatives in the site can increase your affiliate sale chances. Here's a sneak preview of some of our banners:

Empowered by Robots, Supported by Humans
We believe that robots that are designed with good intentions can enhance our lives in meaningful, positive ways, helping us overcome the complexities of modern life and optimize their pain points. Robots can help people learn new things, organize their time better, inspire new ideas, provide advice on how to save money or manage the home, or guide people to live a healthier, better and happier life. While the concept of robots being able to perform human tasks and functions in a much more efficient and practical way may seem daunting, the fact that these non-human entities can move and interact with society is quite mind-blowing and revolutionary.
Thus we have incorporated robots into our ads and commercials as a way to add some thought-provoking futuristic touches to our product and message. These clever robot creatives will definitely attract audiences that appreciate the advanced technological concepts that stand behind FastComet vision.
FastComet wants YOU to join FastComet's Affiliate program
If you haven't joined the program yet, you can at https://www.fastcomet.com/affiliate. We're offering a healthy commission/affiliate payment for each customer you refer to us. So, How do I become an affiliate? We're glad you asked! Getting started is really simple – get your affiliate links or banners via your Affiliate Panel and place them on your website, post on social channels or include in your mailing. When someone clicks on your link they will visit our website. We will help them to find the most suitable hosting plan for their website and you will get up to $125 in commissions.
How Do I Promote Your Products?
Another fantastic question! Promoting our products could mean a variety of things to you. It could be as simple as sending a link to anyone you think might be interested. To assist, we've compiled a list of ideas on how you might be able to promote our products, but these are just the tip of the iceberg:
Send an email with an affiliate link to your readers, clients, or followers on a social network
Signature lines in your emails, blog posts or forum posts
The referral link or one of our banners in your blog or website
If you have a blog, post an article about or reviewing the products
Social networking, i.e. Twitter, Facebook, LinkedIn, etc.
If you would like to get a hold of our new banners, just log in to your affiliate account and get the code. There are several new banners and dimensions but if there is a size you would like us to create, just contact your FastComet Affiliate Manager.
The latest tips and news from the industry straight to your inbox!
Join 30,000+ subscribers for exclusive access to our monthly newsletter with insider cloud, hosting and WordPress tips!