How to Install Subrion via Softaculous
Updated on Apr 14, 2016
The fastest way to install Subrion is by using the Softaculous Auto-Installer available to all of our users via their cPanel account. In this tutorial we will show you how to find and use Softaculous in order to set up your Subrion website.
To install Subrion via Softaculous, you need to:
Find Subrion in Softaculous
For the first step of this tutorial, you will need to log in you cPanel account and find Softaculous. You can use the search box at the top of the page to help yourself.

Click on the Softaculous icon to open up the installer's interface, search for Subrion in the search field and click on the available result.

Now you will need to select the Install option to continue with the setup.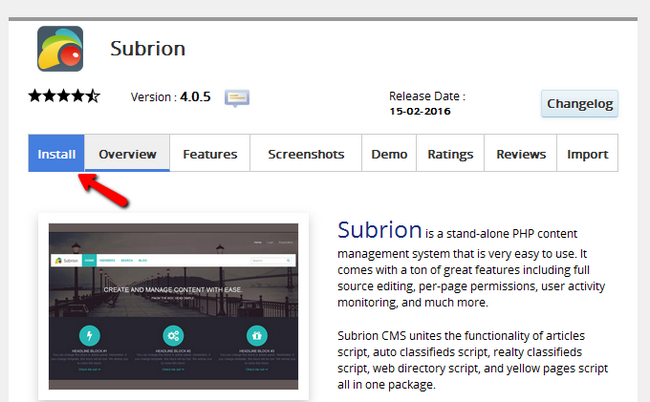 Configure the Installation
The Software Setup includes:
Choose Protocol - If you have already enabled SSL for the domain you choose in the next field, select HTTPS here.
Choose Domain - Chose the domain on which you want to install Subrion
In Directory - Set the home for your new application. You can install the CMS directly on your domain by leaving this field blank or make it accessible via a folder within your public_html. If you choose the second option you will have to write your domain and the name of the folder in the address bar in order to access the website (e.g. http:// yourdomain.com/foldername)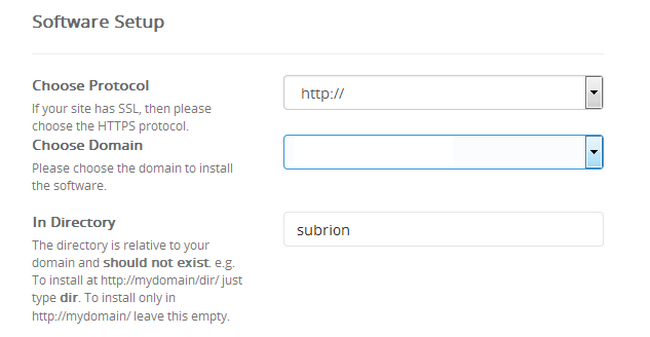 The Admin Account configuration will require from you to set a Username, Password and an Email address. We advise you to use the password generator for creating a more secure account instead of going with a general password that is easy to guess.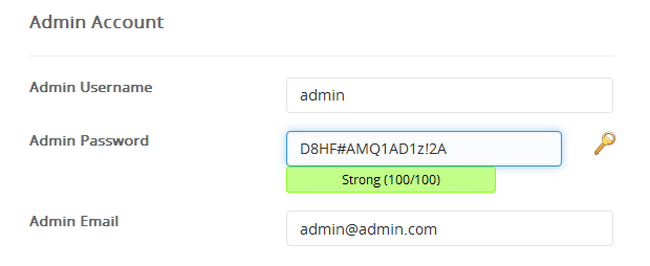 When you are done click on the Install button at the bottom of the page. The install will take 3-5 seconds and afterwards you will see a screen with provided links to your new website's front and back end.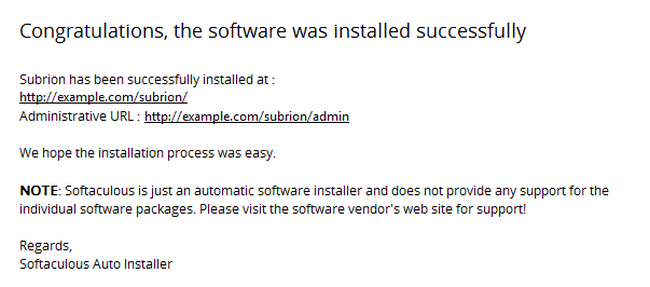 Congratulations, you have successfully installed Subrion via Softaculous.