This tutorial will review the proccess of forcing your website to open trough a secured HTTPS connection.
To make your OSSN website open via HTTPS, you need to:
Step 1

Purchase an SSL certificate

The first step of the process is to ensure that you have a valid SSL certificate installed on your domain. To Purchase an SSL certificate visit your Client Area>Orders>Product Addons. You can confirm that with the use of an online SSL checker, such as the one available here.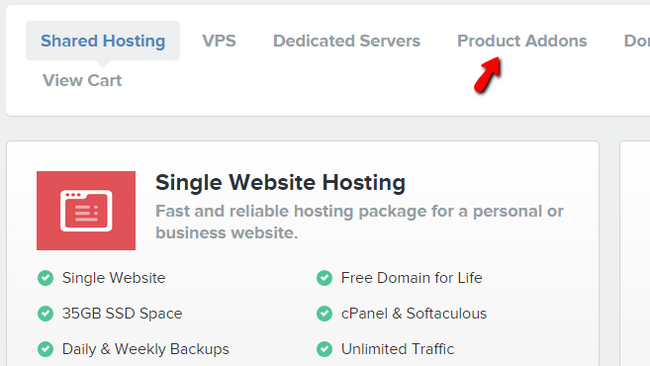 Step 2

Configure OSSN files

To make your website open via an https connection you will have to navigate to the following files on your account and edit them:

 
/configuration/ossn.config.site.php
/cache/css/view/ossn.default.css
/cache/css/view/ossn.admin.default.css
Simply change your website URLs from http://  to https://  -  (Ex:  http://socialnetwork.com > https://socialnetwork.com)
Editing Files
There are two ways of editing your files on the server - using an FTP client, following our FTP Tutorial, or editing them directly through your cPanel>File Manager, following our cPanel Tutorial.
Congratulations you have properly configured your website to run through an established secure connection via an SSL certificate.