How to Add a Content Page in Open Atrium
Updated on Mar 13, 2019
Content pages are commonly used if you would like to simply create a page without assigning that page to a section, space or sub-space. In This tutorial we are going to show you how to create such page.
In order to begin creating your page you will need to navigate to Admin > Add Content and from there you will need to select the first item in the list – Content Page.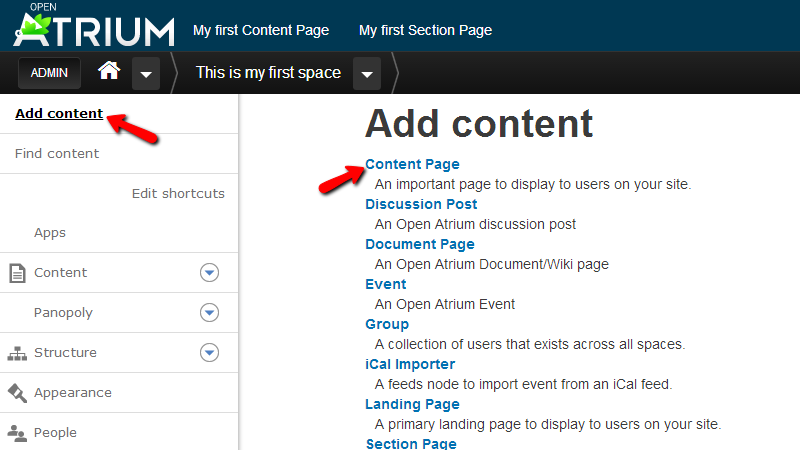 Next you will be redirected to the Create Content Page page where you will need to configure your new Content Page.
There are few options you will need to configure before creating your content page. First and most importantly are the Title and of course the Body sections which you will need to fill based on your needs and personal likes.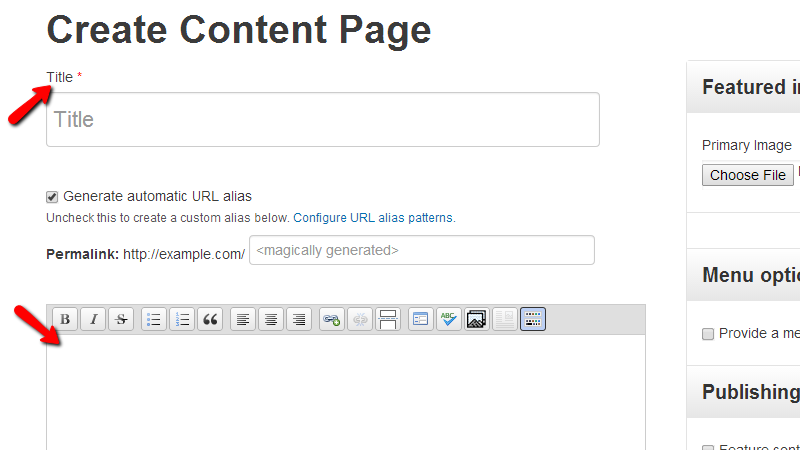 Right bellow these options you will find the Comments Settings option which will allow you to choose if the page should be open for comments or not.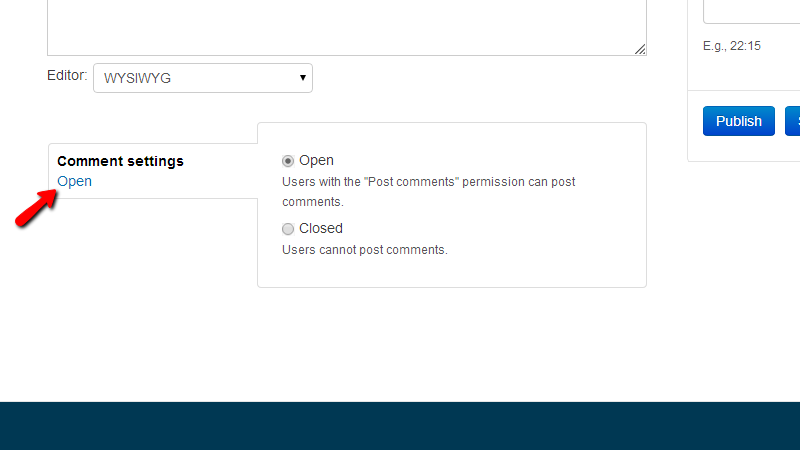 The next set of options is actually presented in the sidebar of this page. From top to bottom the options are:
Feature image – Upload form which will allow you to set a featured image which will be shown above the body with the content of the page
Menu Options – This option will allow you to provide a menu item for that content page. It will be good to add such since the content page will not be listed as part of any section, sub-space or space
Publishing Options – Simple configuration for the publishing of this content page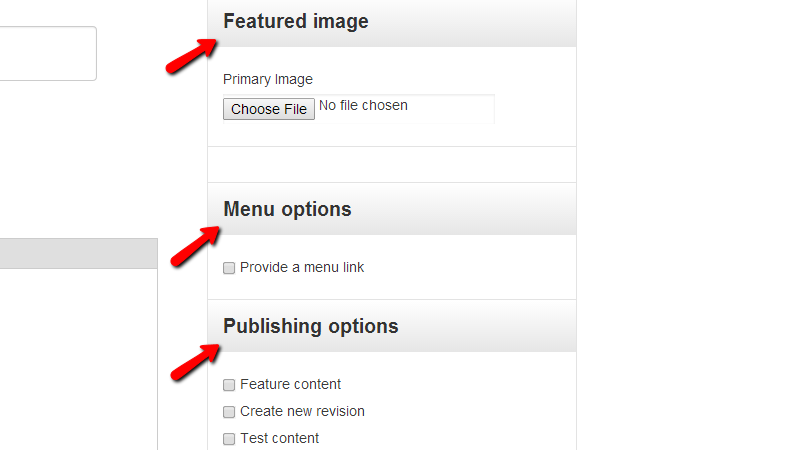 Publishing Options – Here you will be able to choose the author, date and time of course for publishing this content page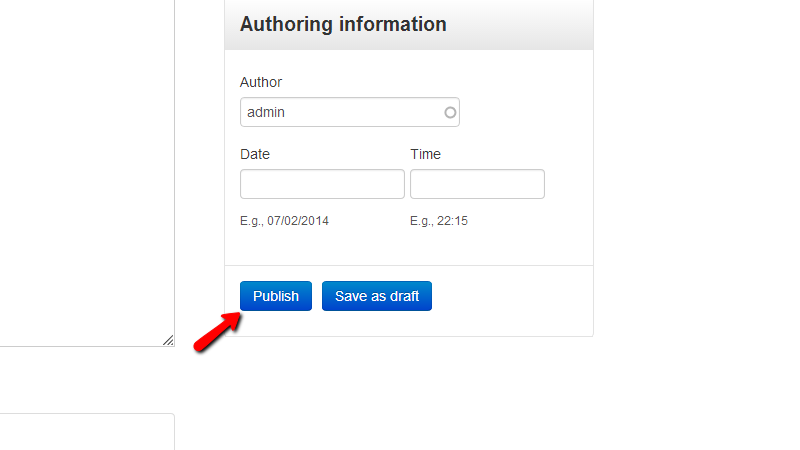 Right below the last block with options you will find the Publish and Save as Draft buttons which will allow you to respectively publish your content page or save it as draft.
Congratulations! You now know and better understand the process of adding a content page and its meaning!