How to check your Email's Folders size
Updated on Mar 13, 2019
Checking your mailbox folder size and maintaining a clean mailbox will make your hosting experience smoother and faster than the alternative of neglecting old mails or spam that eats up your hosting plan's space.
To check the space occupied by your mail folders, you will have to navigate to your cPanel account and enter the Email Disk Usage section.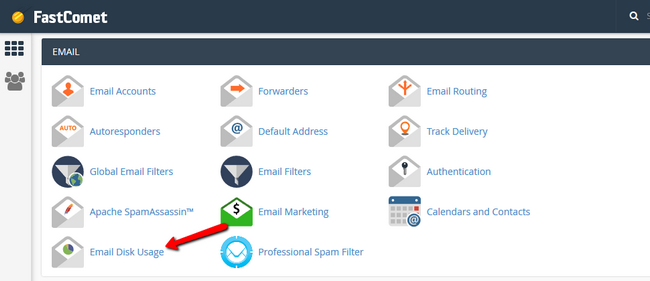 Now select the Email Account which you are interested in via the drop-down menu and you are done.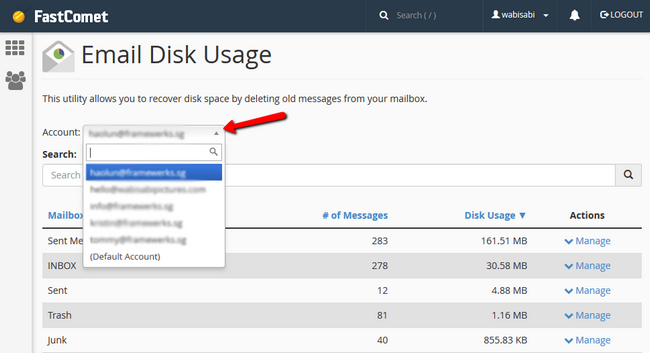 Alternatively, you can also access the Email Account section.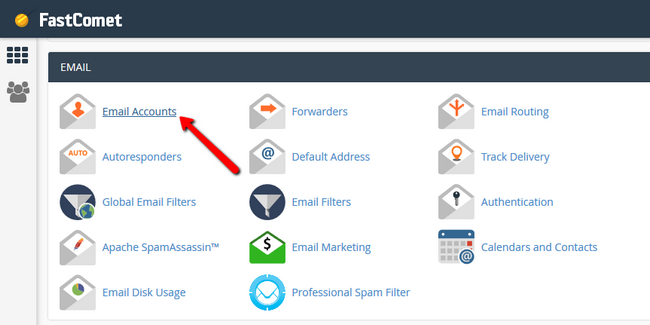 Once here, you can access each individual mail via the webmail service in the drop-down menu.

On the page on which you chose with which of the 3 ways to access your mails, just look in the top right corner near your username. There you will see your pie like icon that will open the same Email Disk Usage interface as shown in the first method.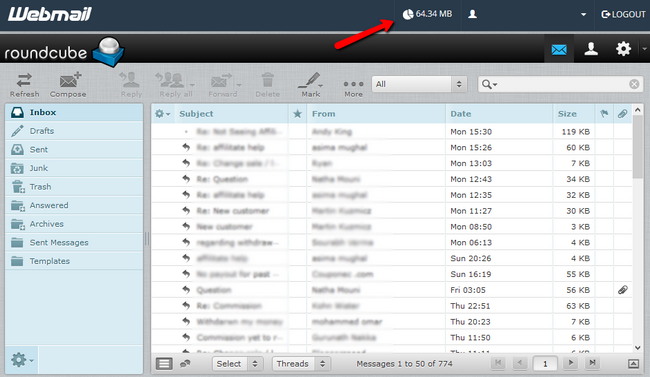 And voila, you can now see the actual size of each folder from the mailbox which we examined. If you see larger than usual folders, go through you mails - there might have been an event which you missed or spam towards your mail which might need a better option to filter out unwanted messages like setting up a spam filter.