How to create a new page in Concrete5
Updated on Dec 10, 2015
In the current tutorial, we will review how to create a new page on your Concrete5 website. The process is straight-forward it is important for the management of content on your website.
To create a new page on your website, you need to access your website as administrator. Navigate to the Add Pages button from the top menu and then select the type of page that you wish to create. In our case, we will create a new Empty Page.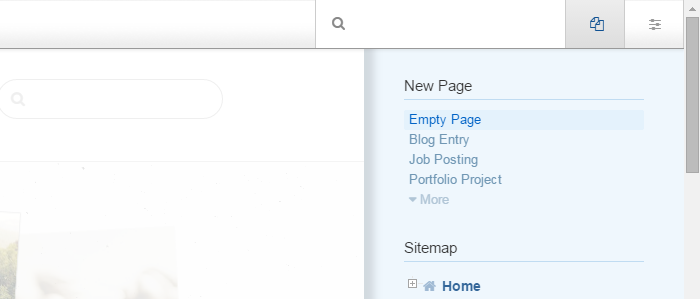 The new page will be created for you. You will be able to review the blocks available on it and you can edit them the way you want.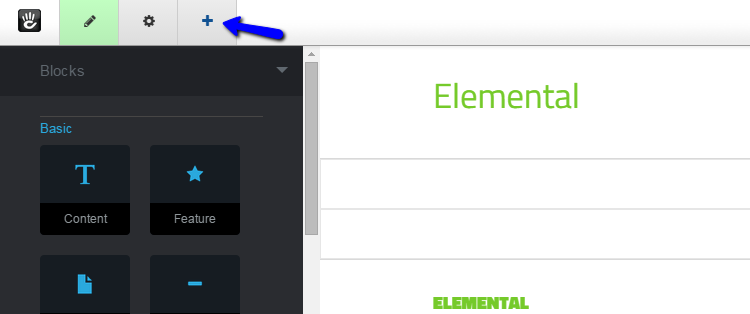 If you wish to add a block to the page, you simply need to click on the "Add Content to the Page" button at the top.