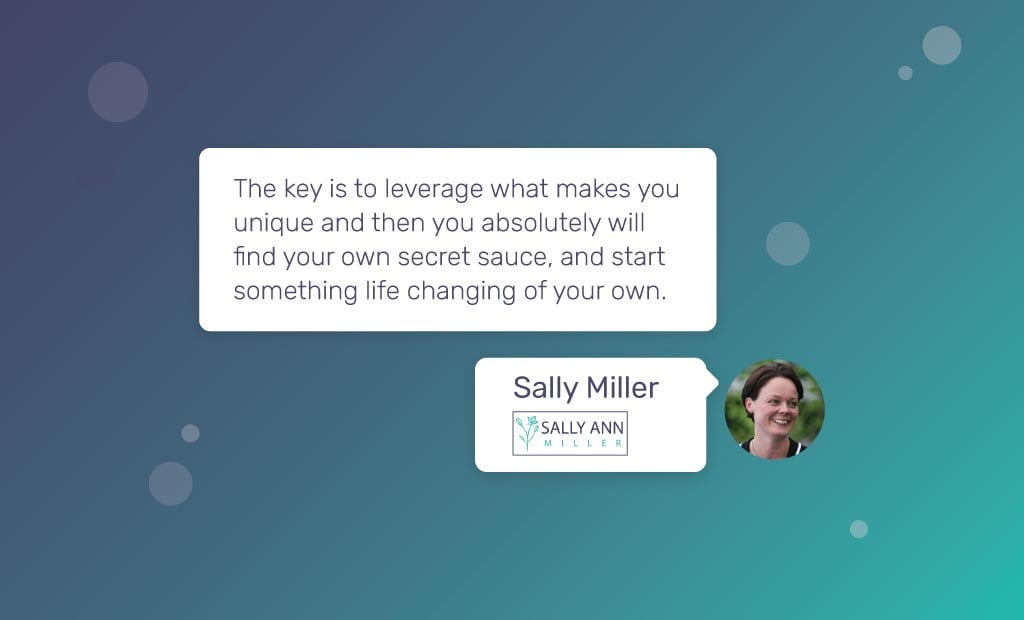 Spotlight: Sally Miller on Family and Working from Home
Working from home is a topic that has gained a lot of traction in recent months. However, the trend of working from home has been on the rise for the past few years. This time, we will talk about working for yourself instead of working for a pre-established company as an employee. Our guest has made the step from a 9-5 job to self-employment years ago, and she couldn't be happier. She is now coaching others on how to do the same, and have more time for their family.
The Interview with Sally Miller
FastComet: Hello Sally, and again congratulations on being one of the winners in the Customer Spotlight Contest. Shall we start with a quick introduction?
Sally Miller: I'm an author and coach, and I help people start and grow a home-based business.
FastComet: What is your website all about? How did you start it?
Sally Miller: I'm a mom on a mission. I'm passionate about answering the question, "Can modern moms have it all?" In a previous life, I worked for nineteen years as a project manager and business analyst in London and Silicon Valley. But when my daughter was born, I discovered a new purpose. I left my corporate career to be a stay-at-home mom. I wanted to be a full-time mom to my kids. However, I missed the freedom and purpose that came from working. So I made a decision – I'd find a way to stay home with my kids and earn an income (without feeling torn between the two). I'm a self-confessed research geek and compulsive planner.
I love learning how stuff works, mastering new skills, and sharing my knowledge with others. Since leaving my nine-to-five, I've published eight bestselling books on Amazon (and counting).
FastComet: What challenges did you face in building the website?
Sally Miller: Slow and unreliable hosting with my previous provider – then I switched to FastComet. Also, how to get visitors to sallyannmiller.com – until I discovered self-publishing.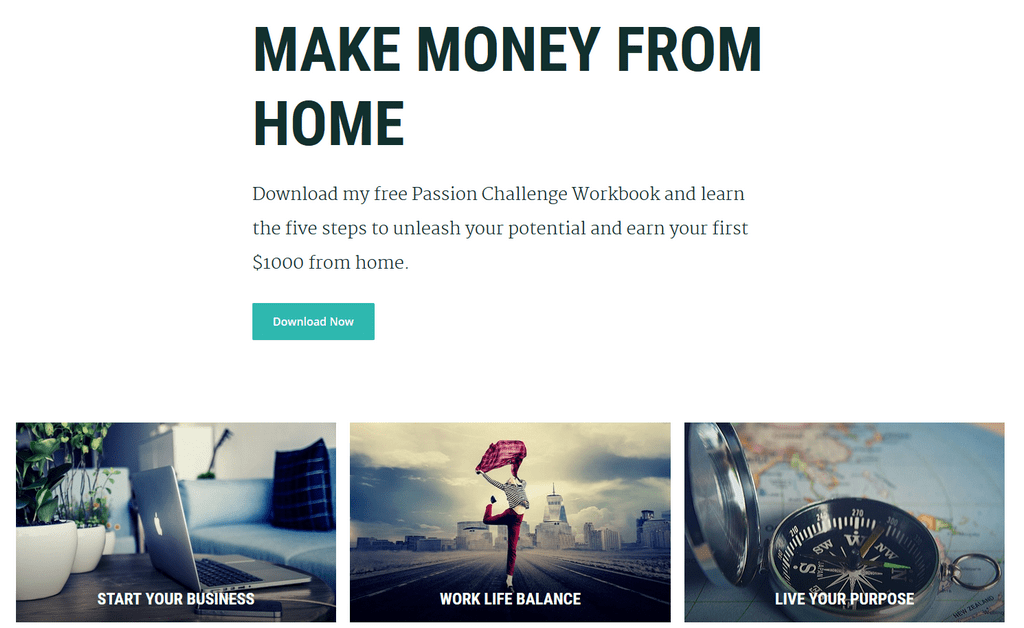 FastComet: What does a typical day in your life look like? How do you keep yourself productive?
Sally Miller: I work 2-3 hours a day in the morning when my kids are at school. I'm very focused because I only have a few quiet hours each day to get my work done. I'm ruthless about only doing tasks that further my mission and (for the most part) ignore everything else. In those 2-3 hours, I spend about half the time doing deep work – which is either writing or coaching a client – then the rest of the time is spent catching up with messages and admin tasks in my business.
The remainder of my day is all about family. They are the first reason I started an online business and an essential part of why I'm so determined to make it. I want to stay home and have as much time as possible with my kids.
FastComet: Who is your targeted audience, and how do you reach them?
Sally Miller: Mostly I reach stay-at-home parents and retirees. People who want or need to make money from home. The majority of people find me through my books on Amazon. Inside my books, I have free materials that direct people to my website and free downloads.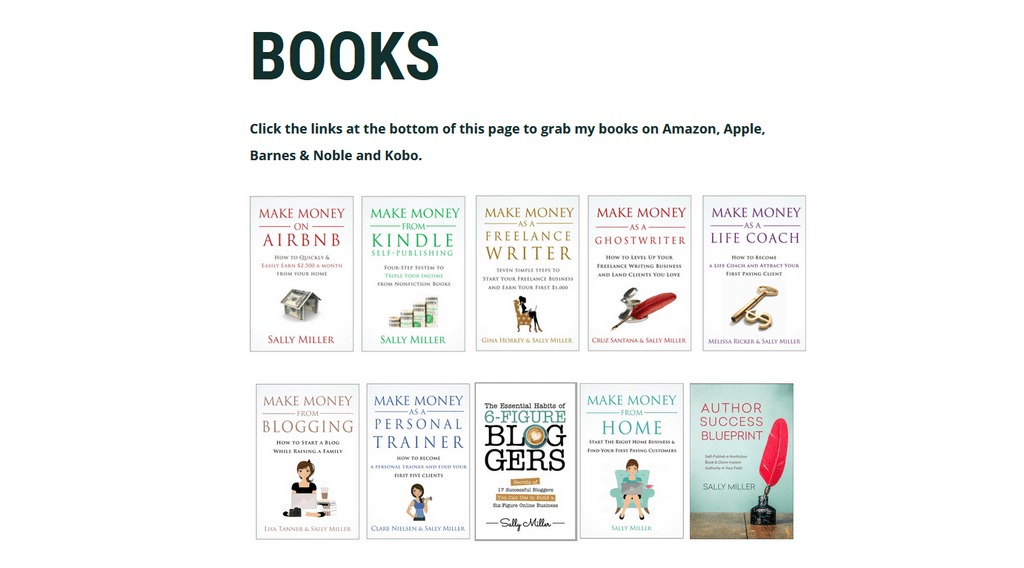 FastComet: How were you introduced to FastComet and how has this decision affected your business?
Sally Miller: FastComet was recommended by my VA when she heard that I was unhappy with my current hosting. I did some online research and set up an initial test site with FastComet. I was so impressed by the quality of service and ease of set-up that I went ahead and switched my main website over soon after. The most significant change I noticed on moving to FastComet was high-quality support. I'm not a website expert and sometimes get stuck figuring out some technical features. FastComet support always provided quick and easy help to get me moving again.
FastComet: What's been the most exciting part of the journey so far?
Sally Miller: Working from home and having an online business has given me so much flexibility. I work when I want and where I want, which means I can fit my work around my role as a mom. And I LOVE not having to go to an office every day!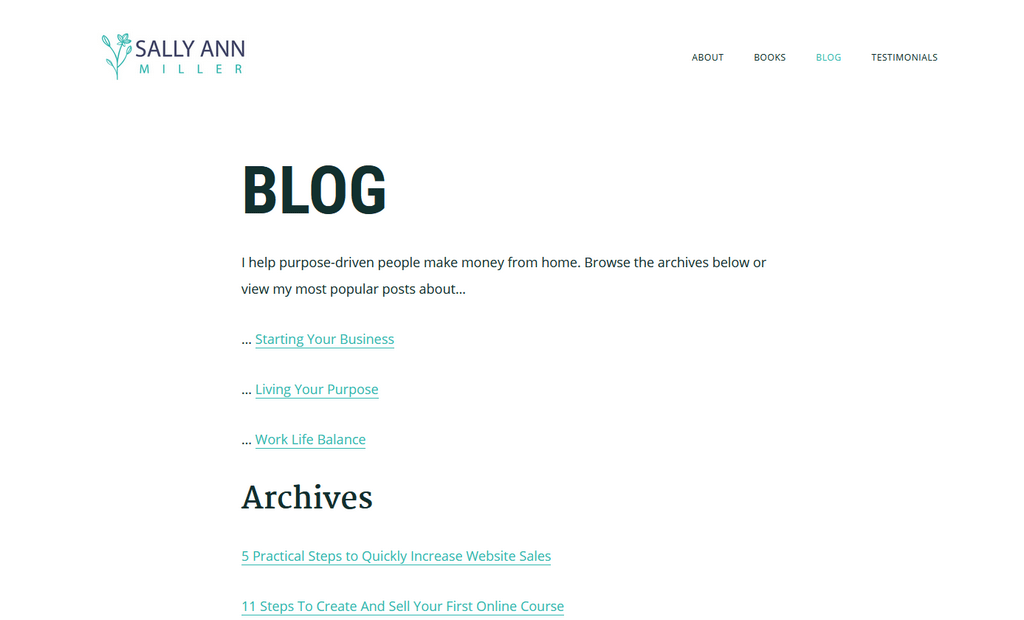 FastComet: Generally, what do you look for in a web host? What were your hosting challenges before moving to FastComet?
Sally Miller: I look for speed and reliability—also helpful support for when the inevitable tech challenges crop up.
FastComet: You have been a customer of ours for more than 2 years. What has been your experience with the FastComet support team so far?
Sally Miller: Your support team is quick to respond and provide clear instructions and hands-on technical help. I was never left waiting for a response or worrying about my site being unavailable.
FastComet: What was the main reason for you to participate in the contest?
Sally Miller: I'm passionate about helping other stay-at-home parents make money from home. Setting up an online business has transformed my life, and I want to show others in a similar situation to me that they absolutely can stay home with their kids and earn an income (without feeling torn between the two).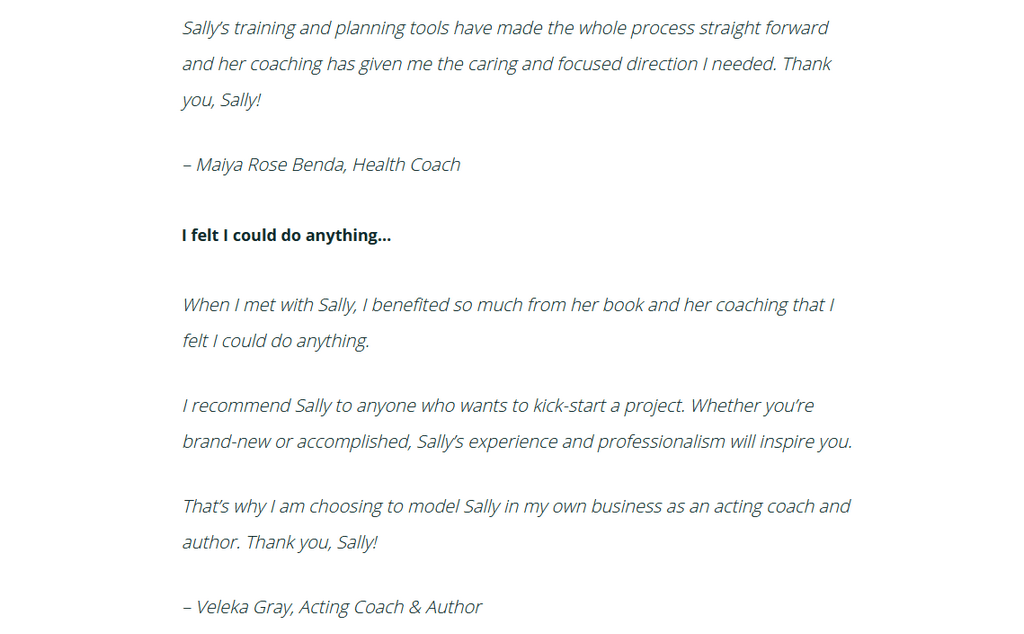 FastComet: Lastly, If you had one piece of advice for someone just starting out, what would it be?
Sally Miller: Be prepared to experiment. Sometimes you need to try several things before you hit on a business idea or website that works for you. What works for me or someone else may not be right for you. We all have different skills, experiences, and passions. The key is to leverage what makes you unique, and then you absolutely will find your own secret sauce and start something life-changing of your own.
Share Your Journey with FastComet
Thank you Sally, for your passion on helping others work from home and participation in the Customer Spotlight Contest.
If you also want to share how you have contributed to the bettering of others online, we will be glad to share your story. Contact us for more information.
The latest tips and news from the industry straight to your inbox!
Join 30,000+ subscribers for exclusive access to our monthly newsletter with insider cloud, hosting and WordPress tips!