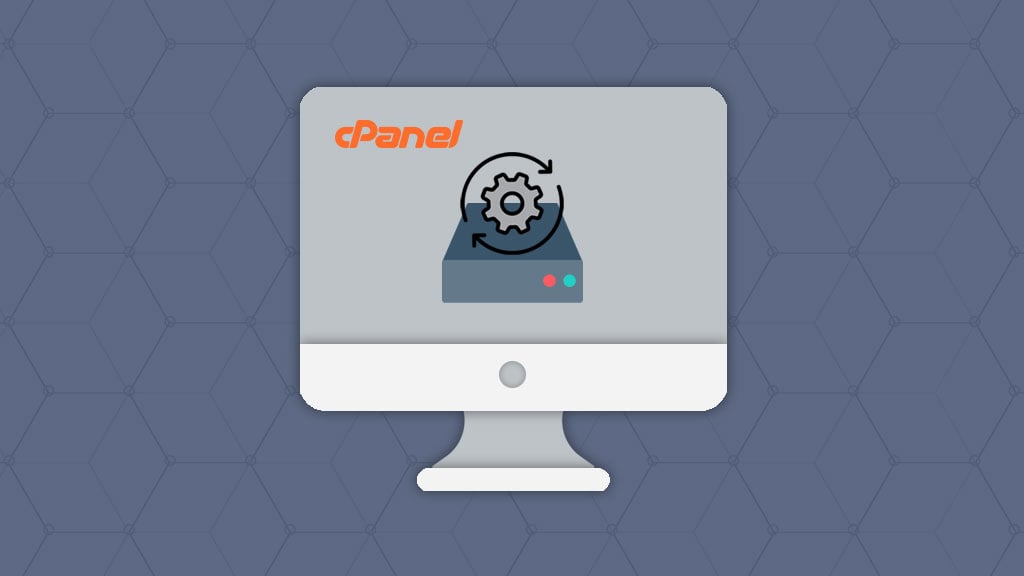 The New cPanel Backup Manager is now Available on FastComet Shared Hosting
We are glad to announce that our backup manager has been overhauled and is now better than ever. The upgrade is currently being implemented and will change your backup/restore experience as it includes new features that are unique to our hosting environment. To take full advantage of the upgrade, log in to your cPanel and navigate to the Backup Manager section.

By using the first option, you will be able to see the Full Backups available for your account.
The Files Backup is very useful as it lets you restore specific files or folders from a backup of your file manager without having to restore things you do not wish to overwrite.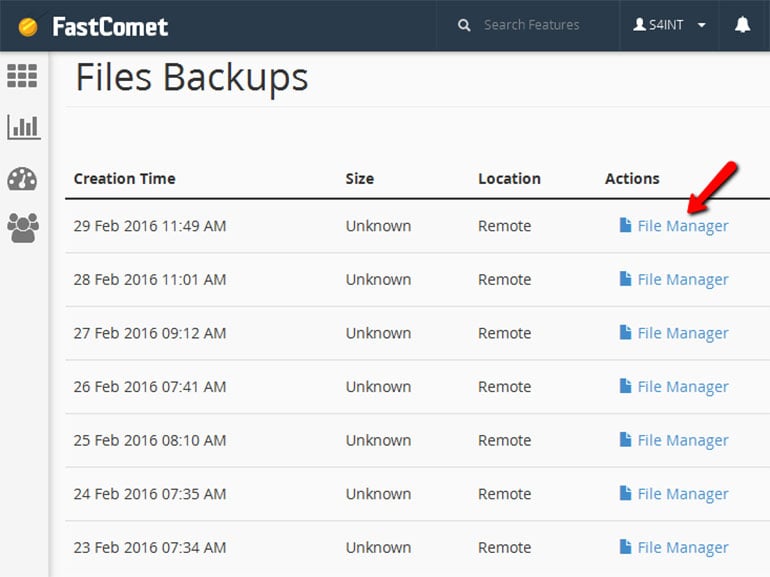 Also, note that our backup manager creates a "safety backup". This means that when you wish to restore something, before overwriting the original file the manager copies it so that the restore can be reversed if you have a change of mind or something is not as you would like it to be.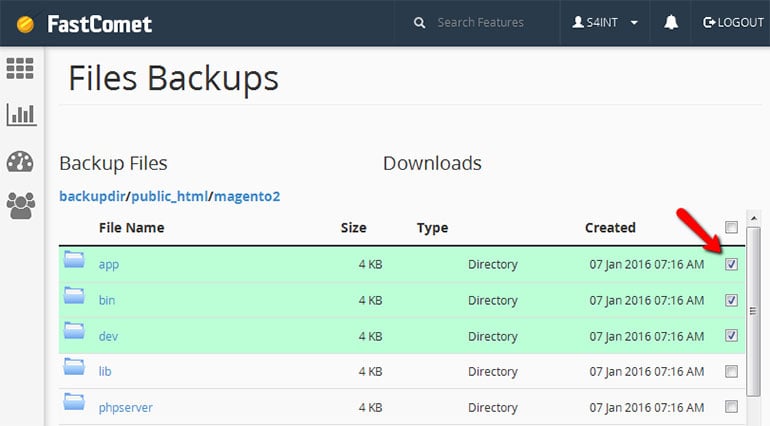 The Databases Backups option allows you to generate a download of a specific database and also restore all from the same window of operation. After the restore, you will only have to re-attach the MySQL user to the Database in order to make it functional again.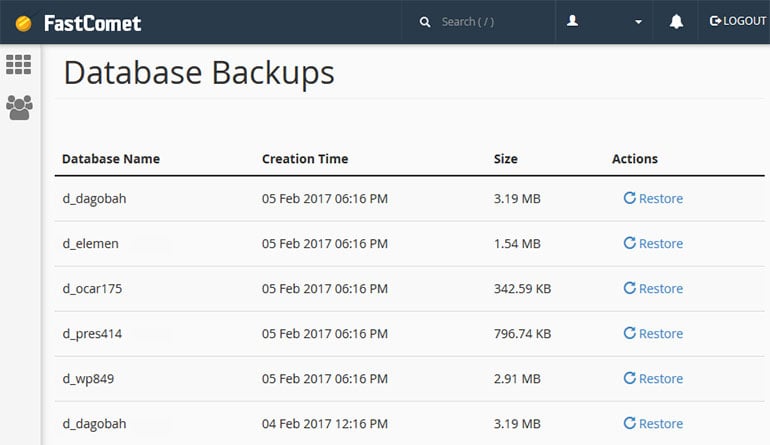 E-mail and SSL Cert Backups will make your life easier when you need to have access to archives of your emails and certificates
The newly integrated queue feature allows you to follow the progress of the task you issued in real time and the updated version of the settings will let you assign an email to which you will receive notifications when a task is completed.
A great addition to your data security is our 7 independent snapshot policy which keeps 7 different copies of your account on a remote and secure location.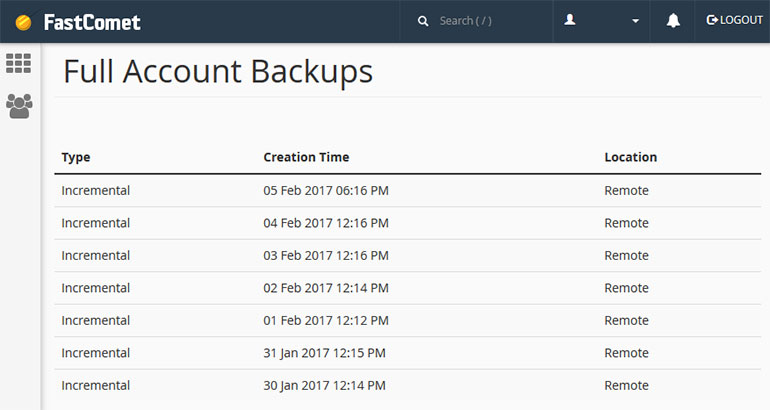 To elaborate on the last paragraph – most companies will only create daily and weekly backups. However, after analyzing the data and feedback from our clients we came to the conclusion that this is simply not enough in providing a safe and enjoyable experience with our high-quality hosting service.
We encourage you to go and give the new backup options a try and share your experience with us here or on our social media outlets.
The latest tips and news from the industry straight to your inbox!
Join 30,000+ subscribers for exclusive access to our monthly newsletter with insider cloud, hosting and WordPress tips!