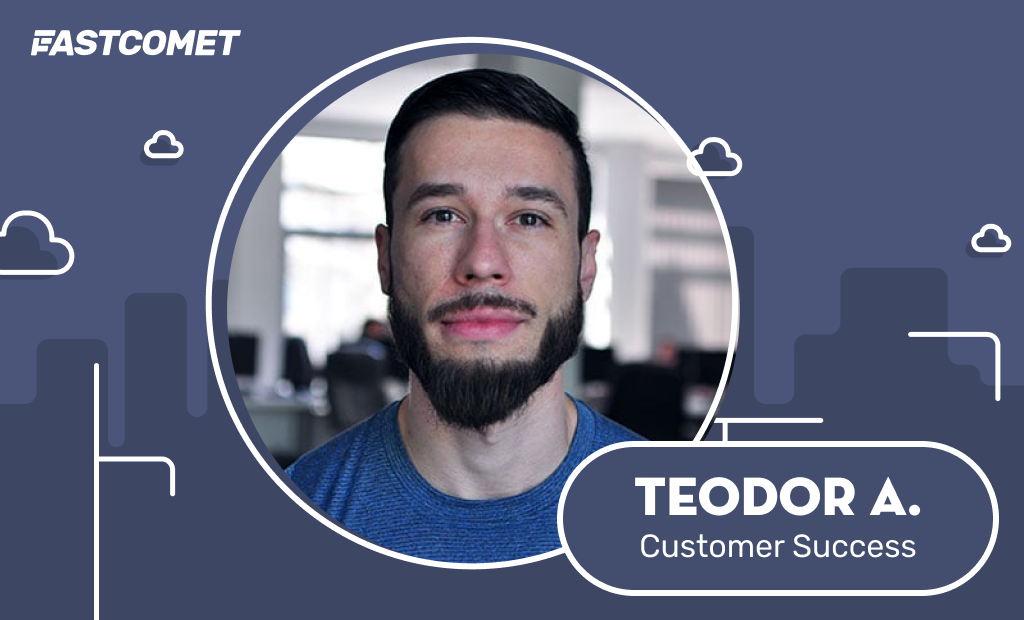 Employee Spotlight: Teodor—Never Skip a Sales Day
We had a lot of intention to make it a memorable month, and everything went according to plan. If you want some more variety, don't worry because we have tons of it. As you may have already seen from one of our previous posts, we have deployed a new addition to our security measures on all shared servers by implementing Imunify360 for all users to benefit. We have continued our focus on improving our offering hosting solutions. We have completed the migration of our Shared Hosting servers to AlmaLinux 8. We've integrated LiteSpeed and tons of other stuff we have been preparing behind the scenes for you this year. We were pleased with how this month was for sure. I hope you enjoy the changes as much as we do.
So now the question lies: what is a good way to end the month? Last month, I interviewed a long-standing member of FastComet's Billing Department, Anna. However, this month, I will ask you to join me for an interview with one of our most accomplished employees, Teodor, on what his clients love about him and how technology has been vital in making him a successful employee.
First, can you introduce yourself and share how you decided to join the team?
Hi, there I'm Teodor. I joined the FastComet family in 2019. It was a tough decision to change my previous job; however, my passion for technology helped. During that time, I heard of FastComet's reputation it was building in the industry. FastComet is driven by a passion for innovation and is on a mission to change the hosting industry forever. That aligned perfectly with my views and desire to improve. I'm glad that I've applied here and decided to join the team. Becoming an employee at FastComet allowed me to work with a bright, young, and professional team, from skilled system engineers to creative marketing experts. This helps me enhance my soft skills and become better at solving customers' problems. We care intensely about our customers and each other. We believe that quality is happier than quantity and that excellence is our status quo.
What are some of the exciting adventures and milestones you have accomplished on your journey?
I am happy to be a person with many hobbies. It's great to combine your job with enough time for other things that make you satisfied aside from almost daily gym workouts. I like swimming, biking, programming, gaming, music, movies, and traveling. I am excited about the course I recently started, which will allow me to certify my knowledge of JavaScript and React.js. I also enjoy working on projects with PHP frameworks like Symfony/Laravel. WordPress is also an excellent tool for creating a modern-looking website with ease. It can also save much time. It is highly recommended and desired by people with no coding background as it allows to do updates without any previous experience thru a friendly UI.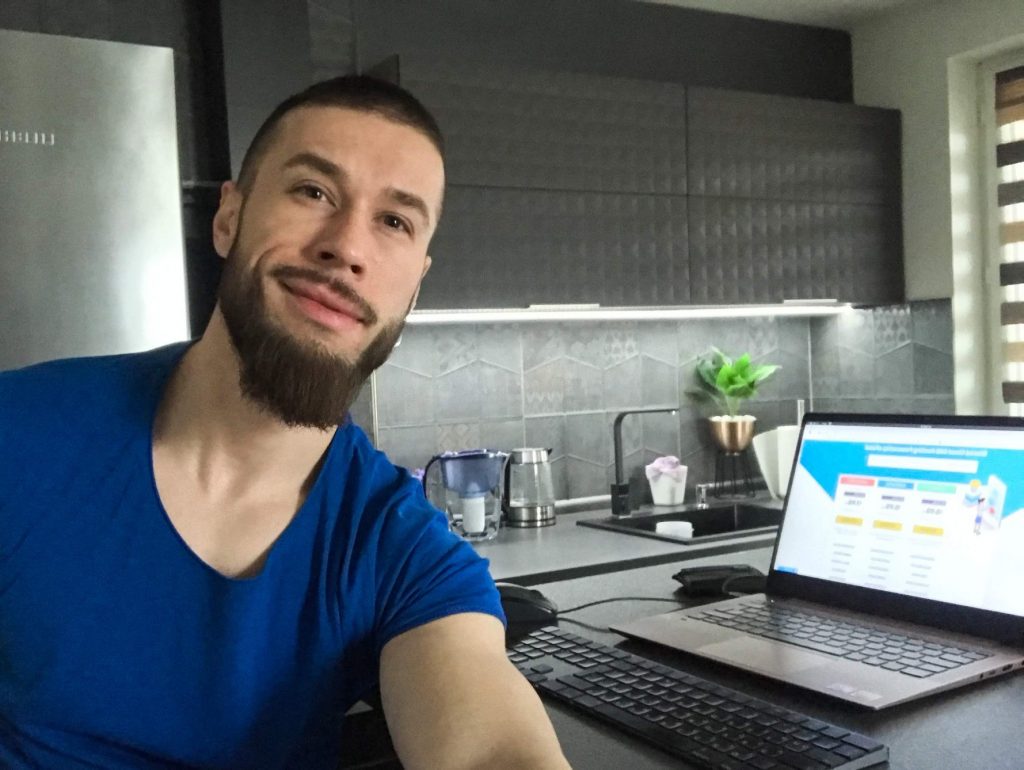 Learning new things daily makes me satisfied, and helping others with something easy for me fulfills my nature. Also, I was thrilled to know that I had contributed to the company's development over the past year when I was awarded "sales of the year," which meant a lot to me and kept motivating me to give my best and aim for even higher results.
What does a typical day in your life look like?
My daily routine would typically be one cup of coffee in the afternoon, followed by at least 2 hours of exercise at the gym. I then have about an hour left to play with friends before my workday begins.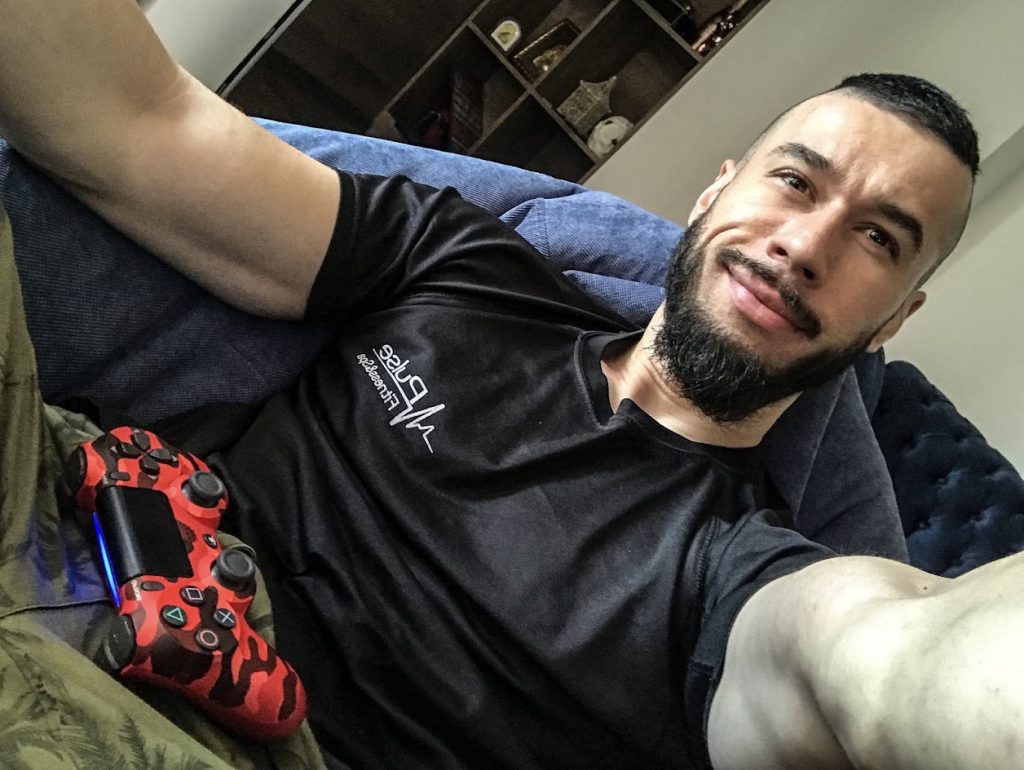 I try to sleep at least 7 hours per day. That makes me reset my mindset and recover my body from a workout, allowing me to meet the next day bigger and stronger, haha.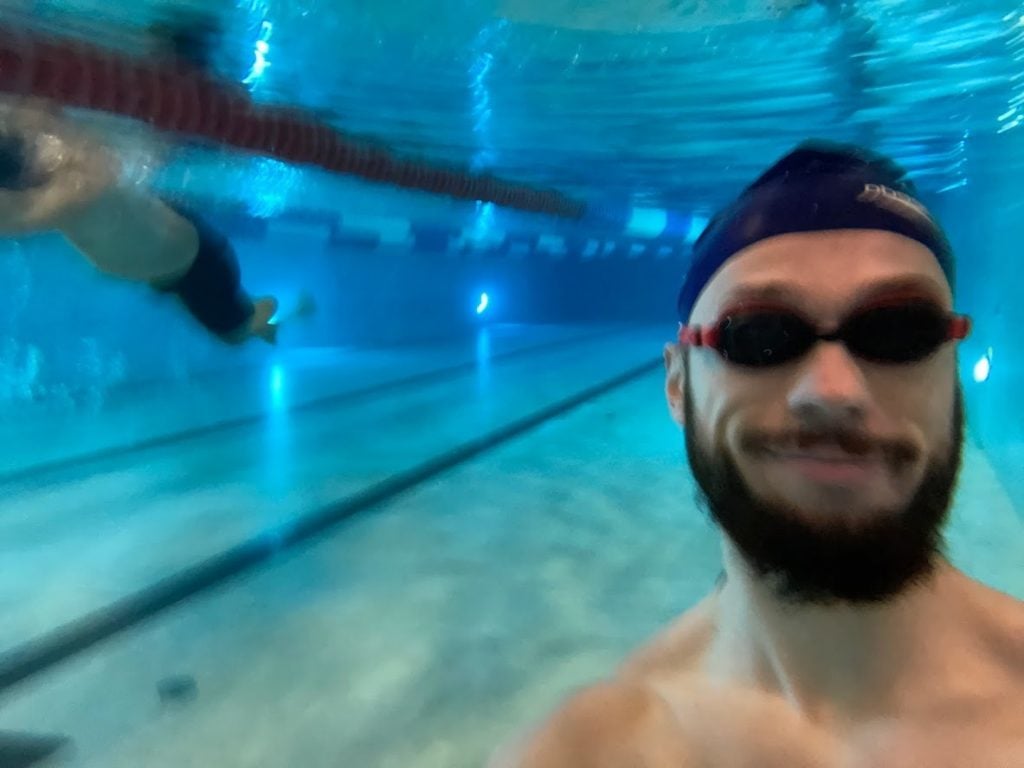 What's the favorite part of your workday?
I love FastComet both as a company and as a workplace! We offer the people behind the fantastic products to our loyal customers. To the benefits that help us strike a good work-life balance, every day, I enjoy being part of a team that cares so much about providing great user experiences across all products we offer. It's always great to help others with something new for them and to get an appreciation for a well-done job.
What's the one condiment you could never live without?
PIZZA! Yes, you've heard me right. Even if I do my best to keep myself fit, we all have our kryptonite, and mine is that I love my "cheat day" a lot. This is the one day of the week when I can eat whatever I want (according to my diet, or at least I love to think that way), and it's necessary to have some jellybeans and pizza combined with lots of more junk food.
What's one thing people would be surprised to learn about you?
Most people are surprised when they learn that I do not like noisy places, nightclubs, bars, etc. Also not a fan of drinking and smoking; I hate smoking! I prefer staying home with my beloved companion Hanzo who is always with me supervising what I do 😉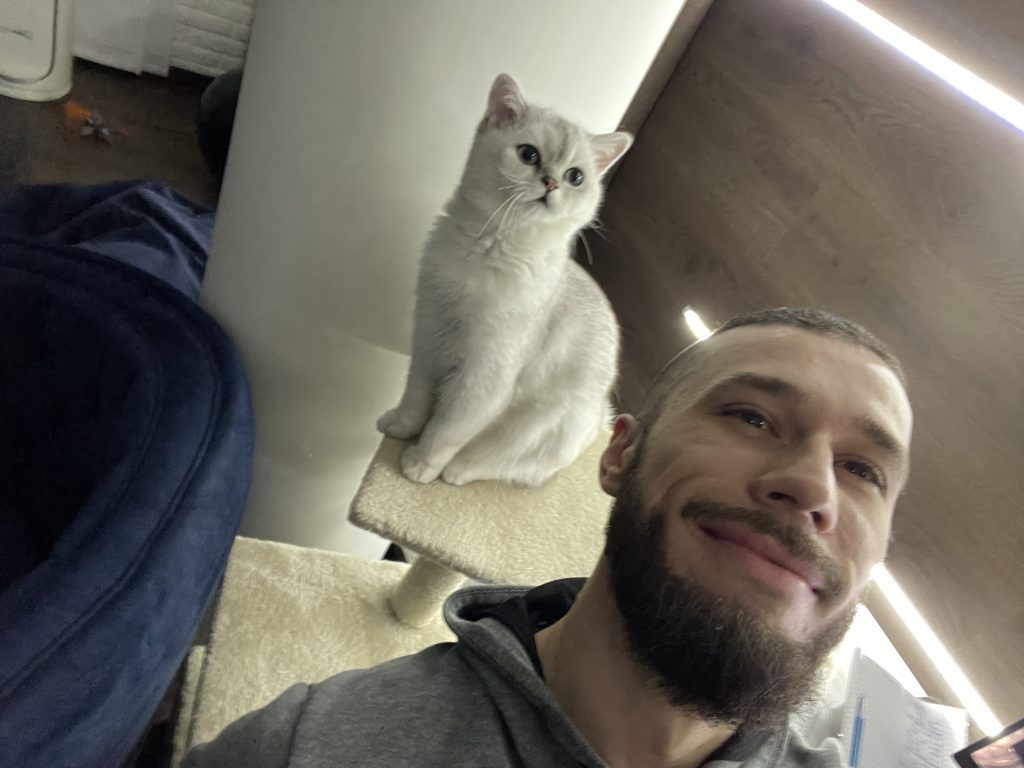 Having so many different hobbies is quite impressive; it makes us wonder if there is anyone you consider your role model or mentor?
Not at all. I consider myself my mentor. I am always struggling to improve myself at any given point, and I believe the world would be a more fantastic place if everyone followed that rule for itself, anyone is unique, and there is always something he can give to others.
What is a good lesson you've learned in your career, and if you could give only one piece of advice to our users, what would it be?
I believe that you can achieve more when you are a part of a great team instead of trying to handle everything as an individual. Also, helping others with whatever you can always bring a positive and happier working environment.
The latest tips and news from the industry straight to your inbox!
Join 30,000+ subscribers for exclusive access to our monthly newsletter with insider cloud, hosting and WordPress tips!