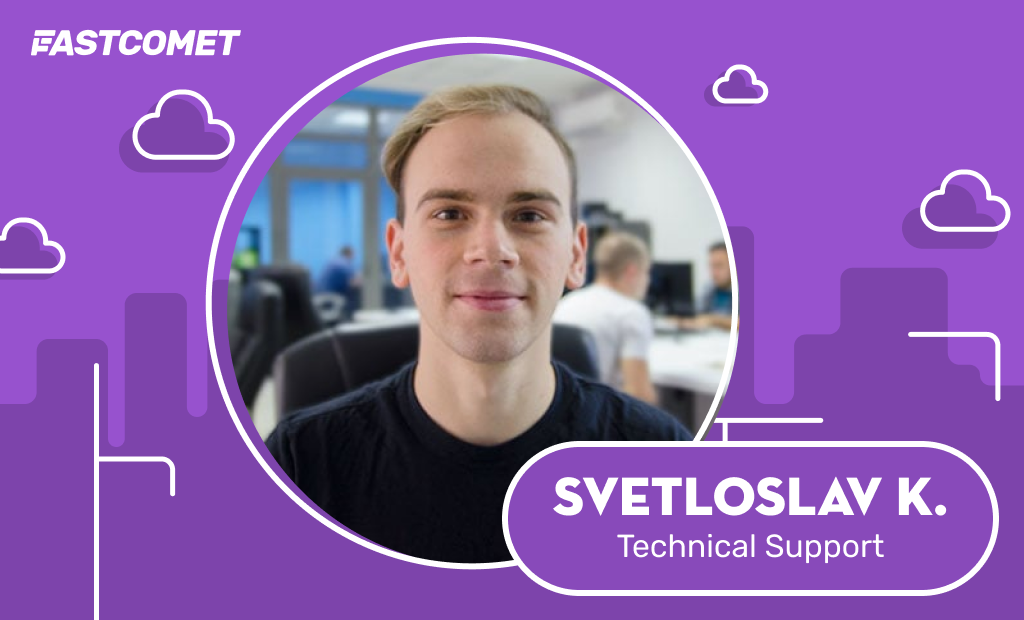 Employee Spotlight: Svetloslav—A True Technical Support Adventurer
Fall is finally here. The temperatures are coming down slightly, and the days are getting a wee bit shorter. We're in a sort of transition period now, a moment when we can feel that something has just ended and a new thing is beginning. Soon the leaves will change from deep green to all manner of reds, yellows, and oranges. And just like those leaves, each and every single one of our expert team members is quite unique. You've already met a few of our colleagues. You should know by now that they tend to have many talents other than those required for the job. From an English teacher (in China) to a marathon runner, a painter — we got it all.
Without further ado, it is my great pleasure to introduce one of our Technical Support team members – Svetloslav Kolev. He is one of those talented people in our teams, I am often referring to, and we are glad to broaden our expertise in the web hosting field together. Most of you might already have had the pleasure of communicating with him when you needed help with your website. However, not that many of you might know that Svet began his journey with FastComet just a year ago in September as one of the Tech team trainees and quickly excelled at it to join our ranks.
First things first, can you introduce yourself and share how you decided to join the team?
Hey, as you already know, my name is Svetloslav, but most people call me Svet. I would describe myself as a colorful, strangely developed person. I have a degree in architecture and a professional qualification as a Construction Technician. One thing led to another, and on top of everything, this year, I graduated from the university where I study Informatics. I like to travel around Europe in my truly free time, be it with my partner or with friends.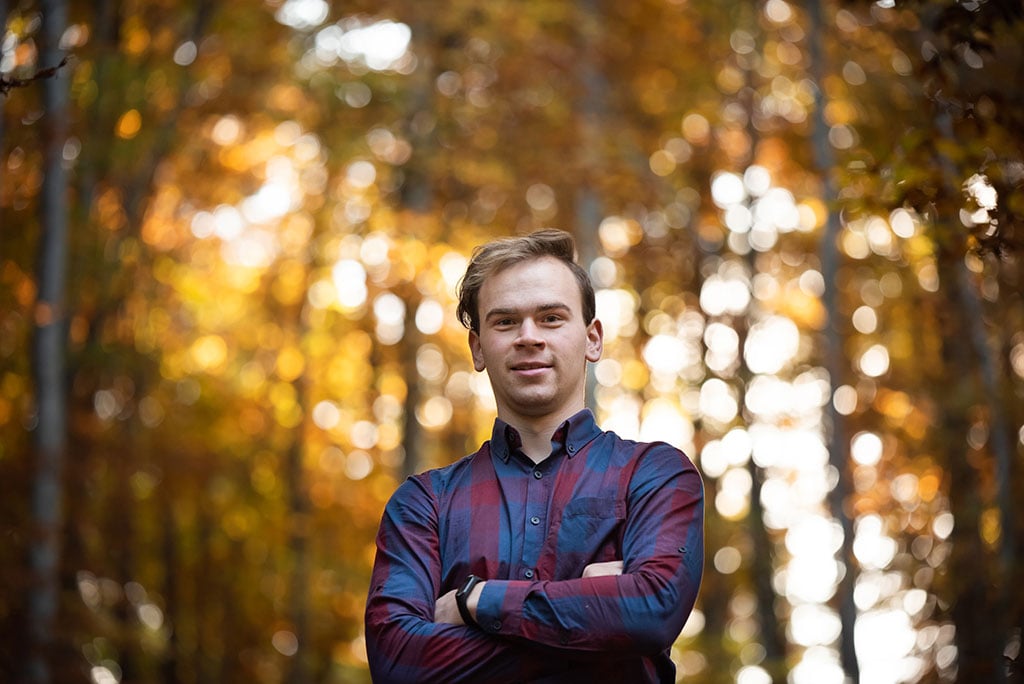 I found out about FastComet from a colleague at my university. Luckily enough, I saw an open position for a Technical Support Engineer, which caught my attention, and shortly afterward, I applied for the job. At the time, that sounded like a dream. Now I feel this way even more — with the current world situation, having the privilege to work from home is bliss.
Long story short, I was invited for an interview and became part of the company, which is how I started my journey here at FastComet. Since then, I have been growing in the Technical Support team. The onboarding process was super densely packed with new information, but it was fun (I'll use the moment to give a big shoutout to Vladi, who is always willing to help!)
Working for a few months now, what's been the most exciting part of the journey so far?
Our work is quite dynamic and diverse. Every day you reach new people and improve the knowledge from yesterday. There are always new challenges and situations that need to be taken care of. Sometimes we get an issue that no one has dealt with before, so there is no answer because no one has found one yet. I am glad that the team is united, and colleagues with more experience always help in more complex cases. This is the reason why our customers always receive the highest level of service. And I think it's pretty cool that I get to be a part of the process.
What keeps your inspiration motivated? What does a typical day in your life look like? How do you keep yourself productive?
One of my hobbies is shooting with a camera. I have been involved in photography since 2015, and since then, my passion for photography has never withered. Constantly reading and watching the art of international artists aroused great interest, especially when someone tells me that I can't take such a picture. Then I am even more motivated and purposeful to achieve my goals. In the beginning, landscapes were my lust, especially astrophotography.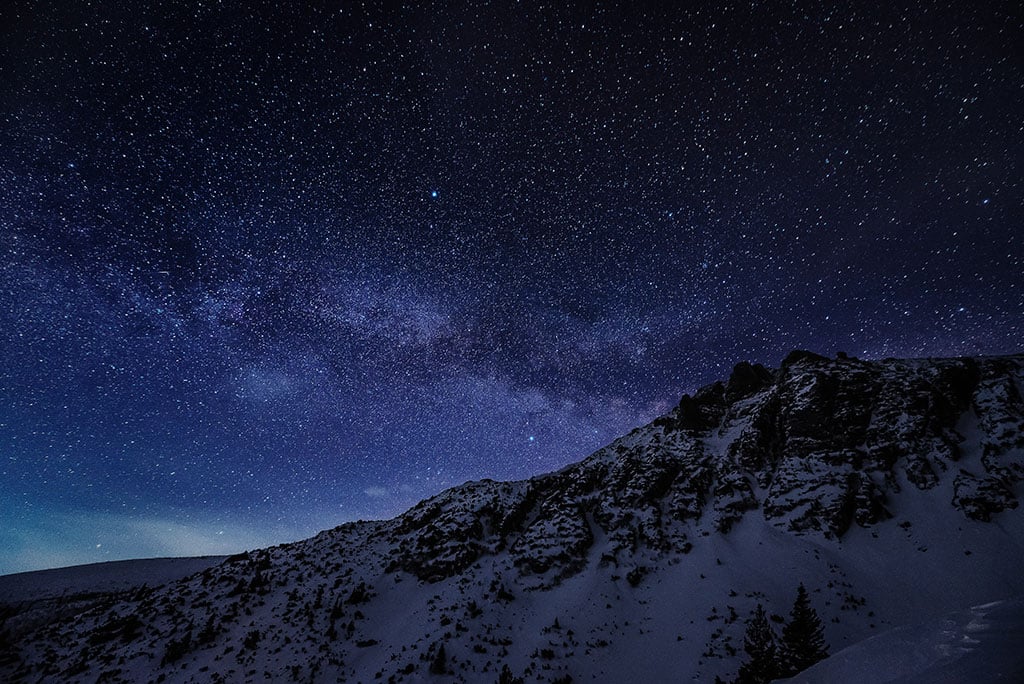 Over time, I realized that the shots that excite me the most are the feelings and emotions that one can best recreate. This changed my focus, and now I mainly deal with portrait, wedding, and event photography. I have recognition as a result of which I have several diplomas from exhibitions at the university, the country, and abroad. You can see my work here or you can check my Instagram.
What's one thing people would be surprised to learn about you?
Quite a lot of people I met with are pretty fascinated when I mention I am riding SUP (for those of you who don't know what this is – Stand Up Paddle Board aka SUP) during the warm seasons, and hiking is preferable to staying in the big and noisy city.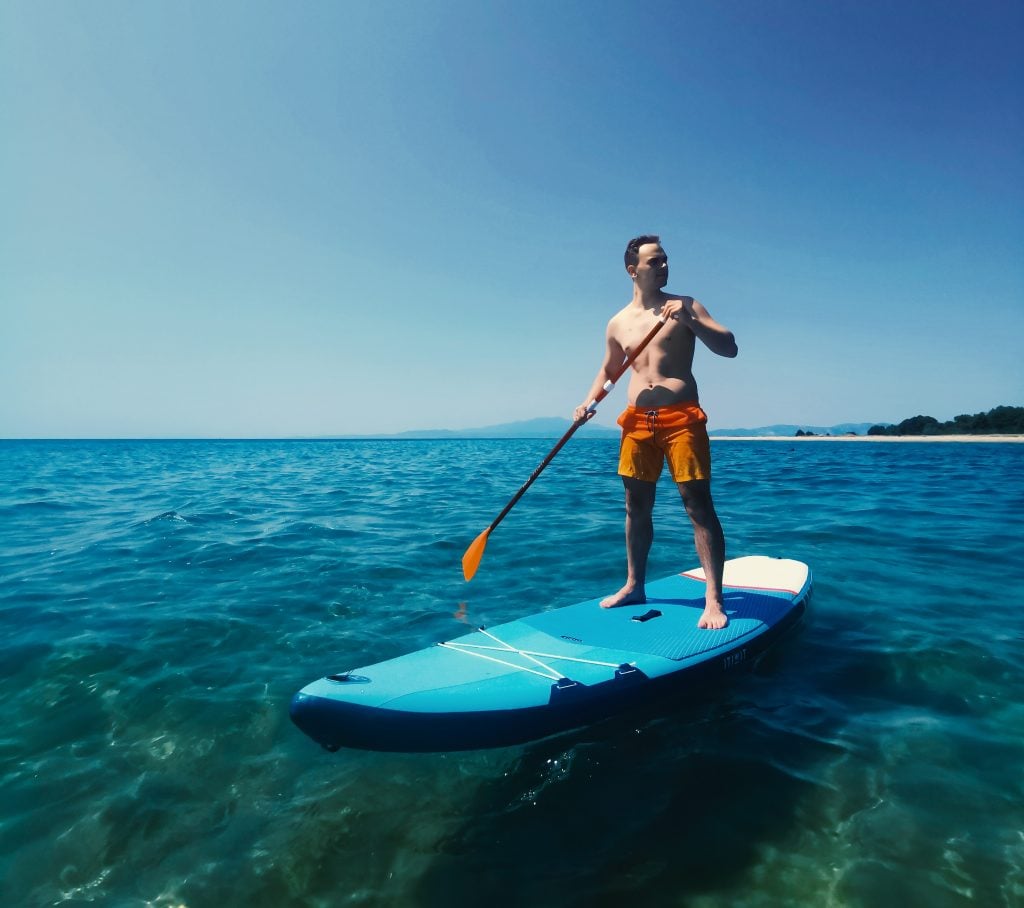 Oh, and did I mention earlier that I love to travel? This passion of mine may have stemmed from my parents. We traveled a lot when I was little. We have made two big trips in one month, visiting almost every European capital with our family car. Since then, I have traveled to more than 20 countries and plan to increase this number as soon as possible. I have lived in the U.S for some time.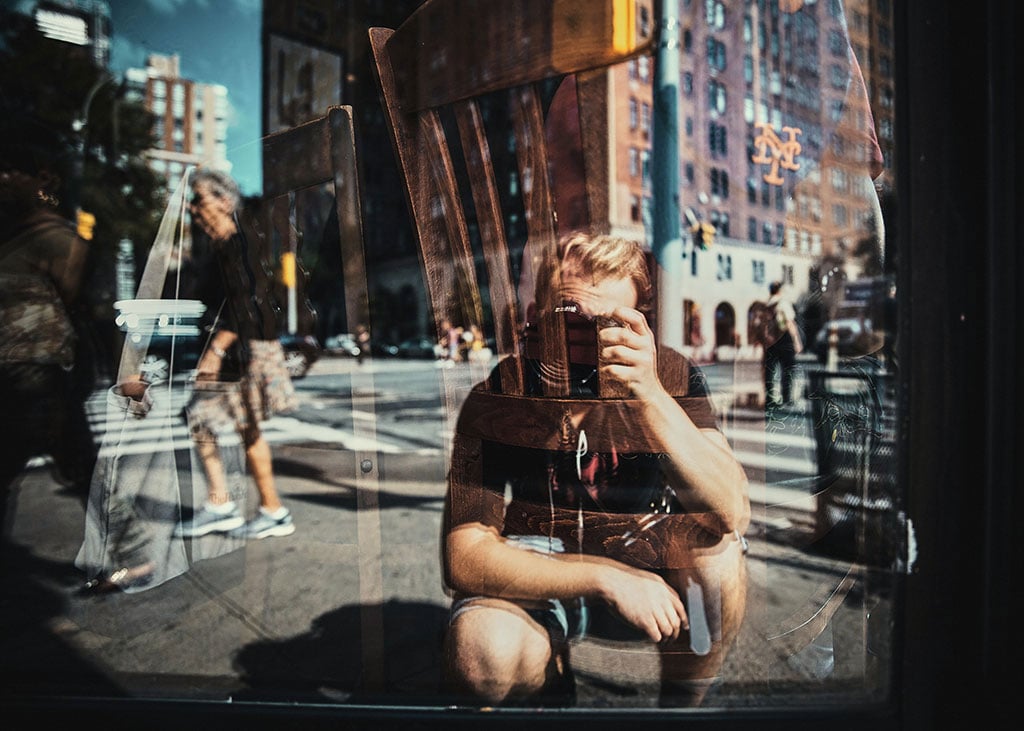 Been there two times in my life, and every time is like a fairy tale. There are many reasons to love that place. Everything is different, from the diversity of people you meet daily to even things like the cities, the roads, nature, and life itself. The whole system and the understanding of things are pretty different compared to our European way.
How did the COVID-19 situation affect you personally?
I got married. No, seriously, all jokes aside, just a few months ago, my girlfriend and I set a new beginning in our lives by saying our cherished yes. In other words, we got married despite the bans and the epidemic. With God's help, everything went according to plan, even during those difficult times.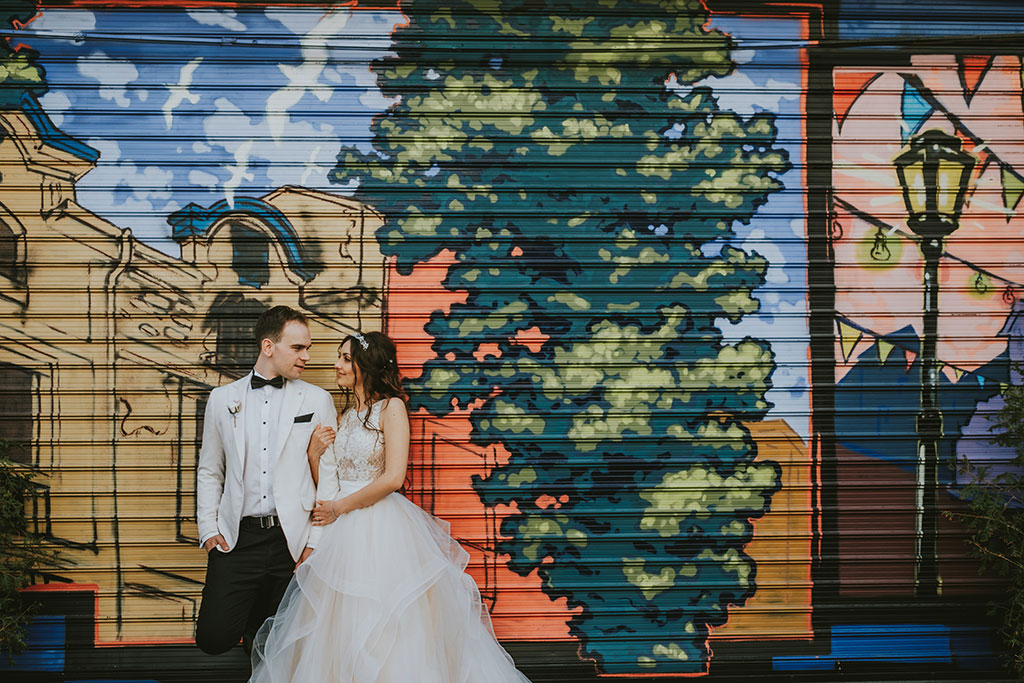 Hmm, what else changed for me? Maybe the pandemic has given me, in a way, a new beginning to me and my personal development. And working at FastComet has supplied me with the peace and protection that not everyone can boast of today. It is a joy for me to help people who are in lockdown and rely on us.
Everyone who contacts our team will receive advice, support, and guidance, which is the best resolution because we have extensive experience. We doubled our efforts to ensure that "You never need to worry about any of the technical stuff because my team takes care of it for you and will be there for you 24/7."
If you could give only one piece of advice to our users, what would it be?
What I would advise everyone is to keep learning, seek and follow the passion of their heart. The parable of the sower of seed says that a man went out to sow grain.

"Some seed fell on the path, and the birds ate it.
Some seed fell on rocky ground where there was little soil. The seed soon sprouted, but when the sun came up, it burnt the young plants.
Some seed fell on good soil, and the plants produced – a hundred, sixty or thirty times what was sown."
This clearly and precisely means that the expected result will come at the right time and place! So don't give up, and if you need help with your website, don't hesitate to ask questions.
Final Thoughts
We believe that encouraging the thirst for knowledge and growth in every step not only helps our company but also brings success to our Customers and fellow colleagues. Photography requires a talent that most of us do not have, and when we recognize the talented few and their work, we can only enjoy the moment caught by the artist.

You can subscribe to our newsletter by clicking the button below, and never miss out on the latest updates and great deals. We have plenty to share, as we have quite a lot of special treats in store throughout the whole season.
The latest tips and news from the industry straight to your inbox!
Join 30,000+ subscribers for exclusive access to our monthly newsletter with insider cloud, hosting and WordPress tips!