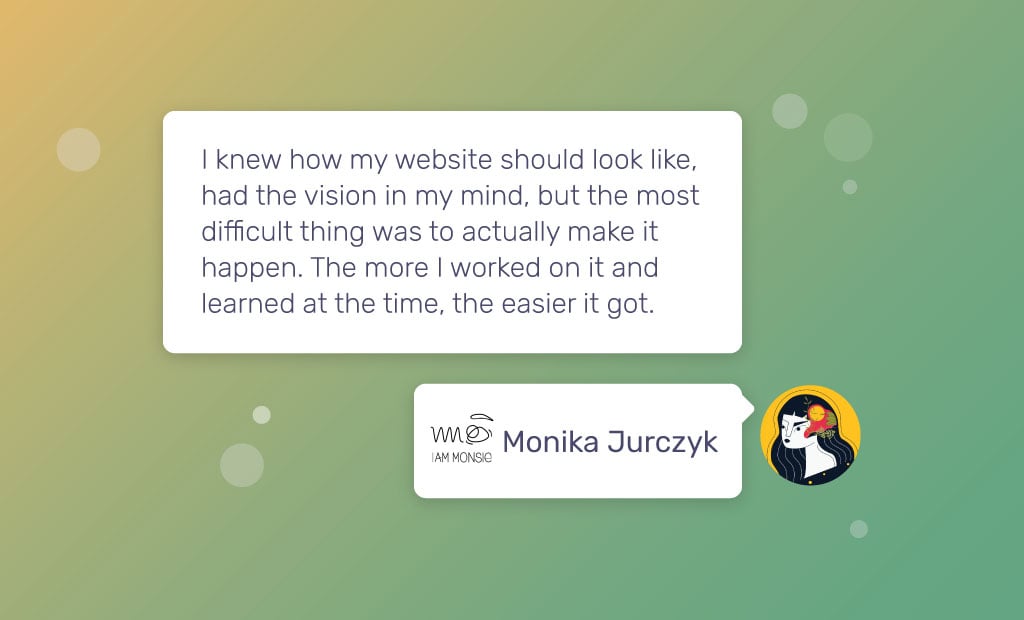 Spotlight: Monika Jurczyk's Art – Drawing Inspiration from Life
As we wrap up 2019 and the presents that will go under the Christmas tree, we present you the last spotlight of the year. As a Grand Prize Winner from our Showcase Contest, Monika Jurczyk's Art may open up your mind to a more creative way of thinking – something she, herself, is very familiar with.
The interview with Monika Jurczyk
FastComet: Hello Monika, can we start with a quick introduction?
Monika Jurczyk: I'm a creative photographer and illustrator currently based in Edinburgh, UK.
FastComet: What is your website all about? How did you start it? Is there an interesting story here?
Monika Jurczyk: Iammonsie.com is my portfolio containing illustrations and photo essays. Actually, I had a domain with a slightly different name, but my previous provider created some issues, and I wasn't able to transfer my domain. How surprised I was learning that FastComet offers a domain for free.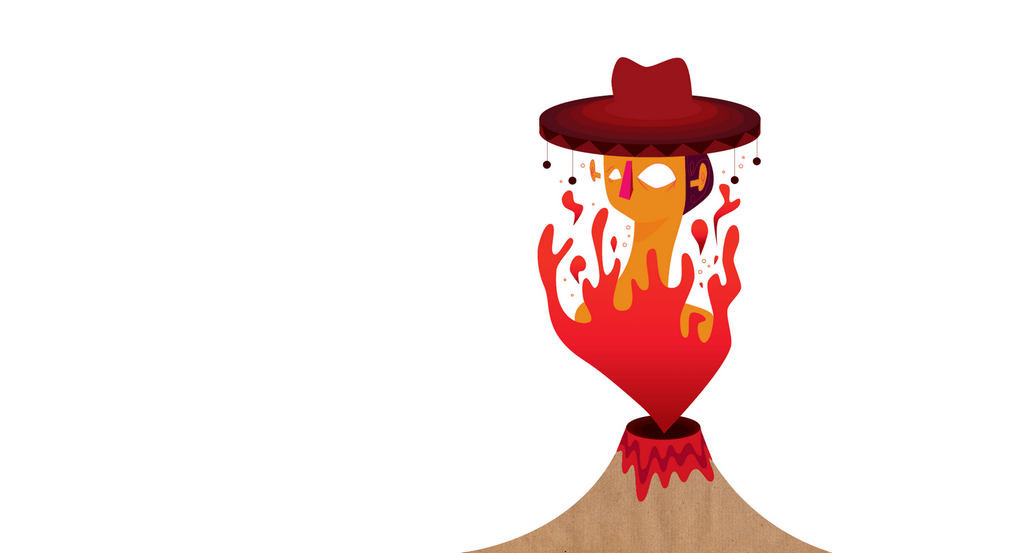 FastComet: What challenges did you face in building the website?
Monika Jurczyk: I knew how it should look like, had a vision in my mind, but the most difficult thing was actually to make it happen. As I didn't have any experience with backend, in the beginning, it turned into a nightmare quite fast. The more I worked on it and learned at the time, the easier it got.
FastComet: What does a typical day in your life look like? How do you keep yourself productive?
Monika Jurczyk: I try to have a small day itinerary not to get lost or forget about something important. My faithful notebook helps me a lot. I always write what needs to be done. This and walks keep me productive.
FastComet: How and when did you learn about us?
Monika Jurczyk: I found FastComet via a Google search over an year ago.
FastComet: What's been the most exciting part of the journey so far?
Monika Jurczyk: Being able to set goals, achieve them, and learn a lot along the way.
FastComet: What do you think of the quality of the services we offer?
Monika Jurczyk: Support is purely amazing. As a beginner, I've had so many problems, but the support was always fast and very… supportive *smiles*. Good job, guys!
FastComet: Where do you get your inspiration from?
Monika Jurczyk: It can be basically anything from a story or a photograph to even a random mark on a wall. If there is something I find interesting, I either take a photo or make a note to keep my visual library growing. Those small entries can, later on, trigger a new idea for another creative adventure.
FastComet: Who is your favorite artist, and why? How has he/she influenced you and your style?
Monika Jurczyk: Modigliani, Miro, Picasso, Basquiat, Matisse, Dubuffet. From the Polish Poster School: Waldemar Świerzy and Wiktor Górka, to name a few. I admire their wit, usage of colors, and new ways of seeing things.
FastComet: Which pieces of yours are your favorite, and what is the story behind them?
Monika Jurczyk: Probably my most personal piece – Miracle Maker. It is a tribute to my grandma. I intended to depict her inner beauty, playfulness, but also that marvelous ability to turn evil into good, to grow, and help others flourish.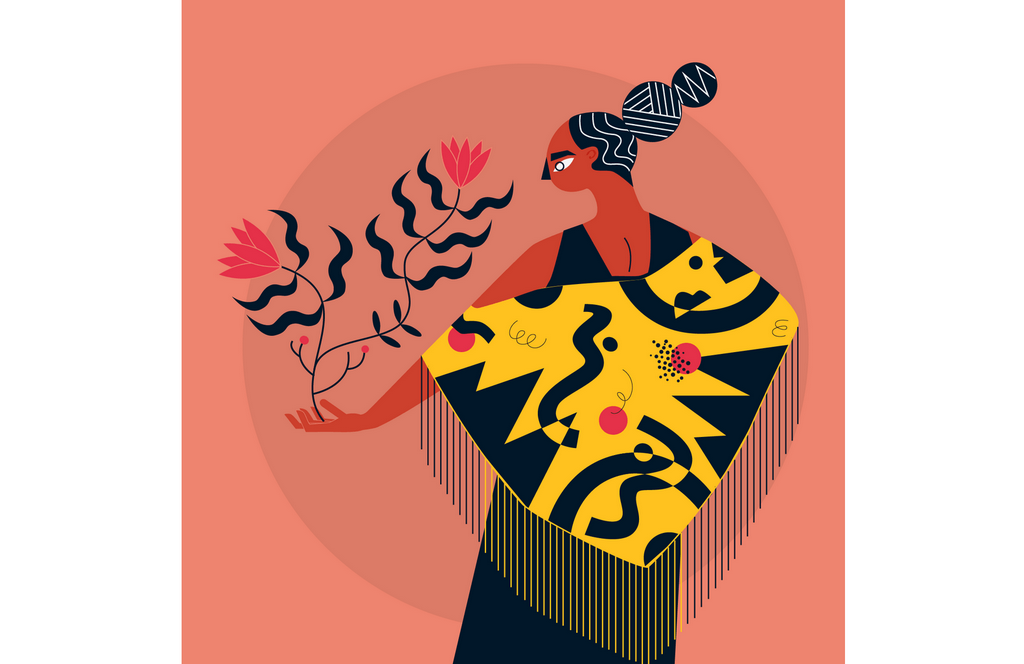 The second favorite would probably be Souvenirs From Earth. An ongoing collection of items representing us and our planet. The project was inspired by NASA STS-120 mission that took into space Luke Skywalker's lightsaber.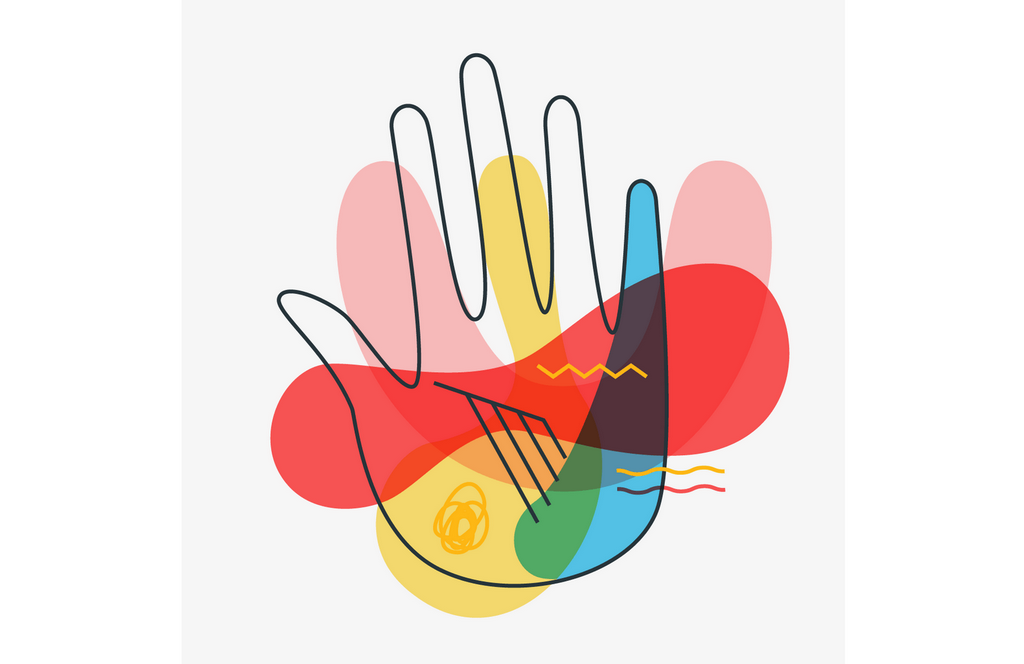 FastComet: Trends in drawing/painting which you want to explore?
Monika Jurczyk: I've been thinking more about diving into animation and giving my illustrations life.
FastComet: Favorite drawing accessory/tool?
Monika Jurczyk: I've just started playing around with the new iPad Pro, and it seems very powerful. For some time now, I've felt that I'm missing something that could allow me to be more mobile and draw from whatever place I want to.
FastComet: What do you think about Online art stores?
Monika Jurczyk: They are okay as long as you know what exactly you want to purchase.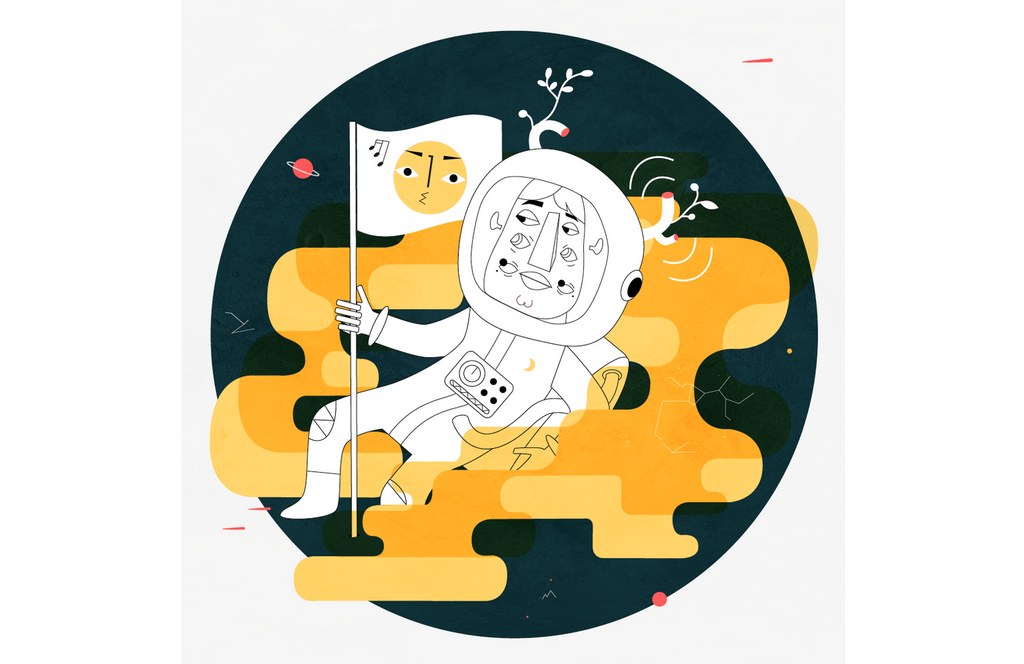 FastComet: How much time do you spend creating Art?
Monika Jurczyk: As much as I can, but it really depends on the month. If I don't I do research, look for inspiration and try to stay curious 🙂
FastComet: Lastly, If you had one piece of advice for someone just starting out, what would it be?
Monika Jurczyk: If you are new to it, then there is one thing: persistence. Never give up, no matter how hard building your own site is. And keep in mind that we are all learners here. No one was born with this kind of knowledge.
Share Your Story with FastComet
We want to thank Monika for her participation in the spotlight series and her beautiful art pieces. If you also want to show the world how creative you are, and how FastComet assisted you with your digital image, contact us anytime.
The latest tips and news from the industry straight to your inbox!
Join 30,000+ subscribers for exclusive access to our monthly newsletter with insider cloud, hosting and WordPress tips!